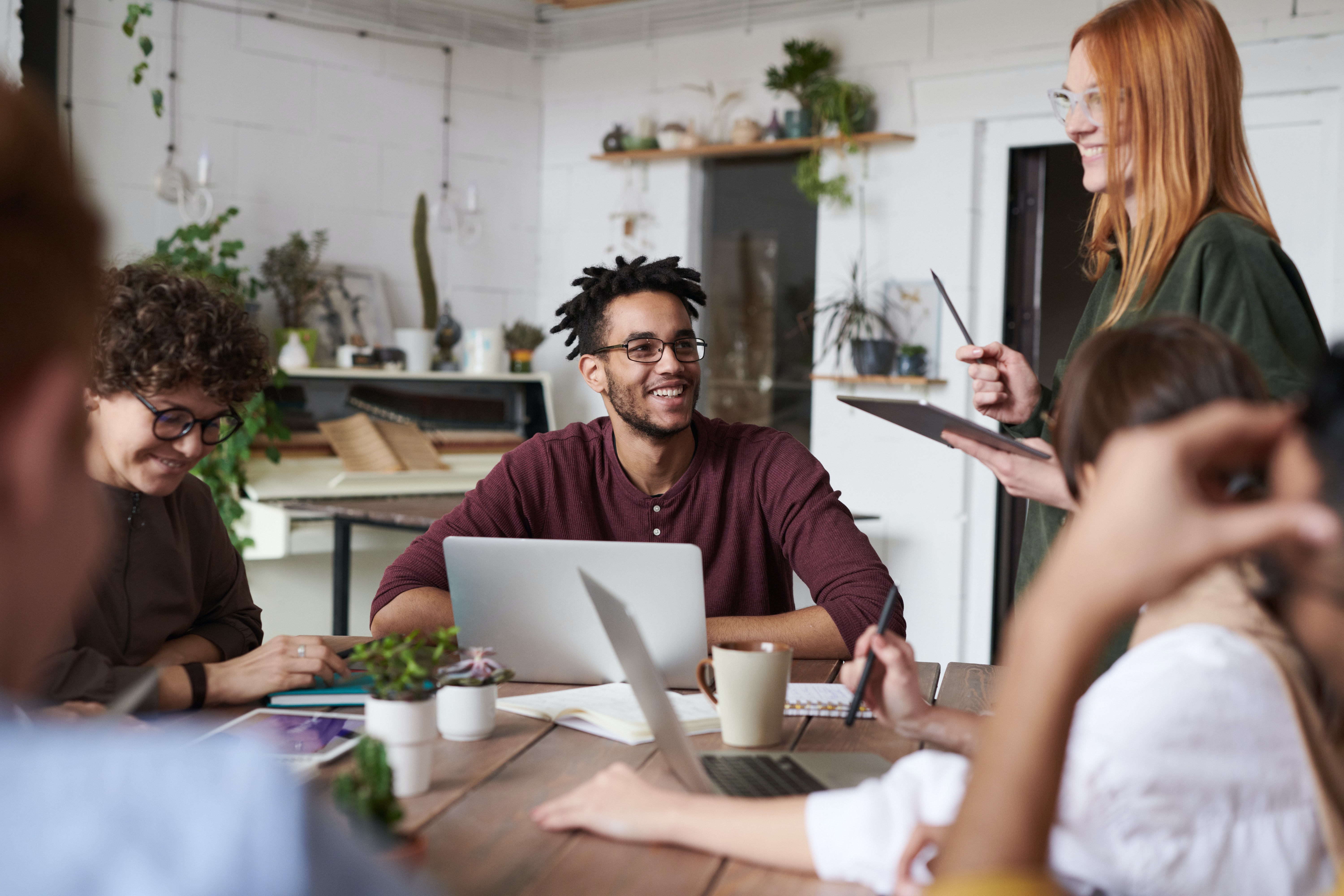 Collaboration is (Still) the Future of Work
A hybrid and remote work culture doesn't mean siloed work, solitary employees, toiling away in isolation from their respective home offices. People are keener than ever to come together, and bookings for working environments that support cross-organizational collaboration are on the rise.
Ready to continue your journey?

There are two great ways to do it.