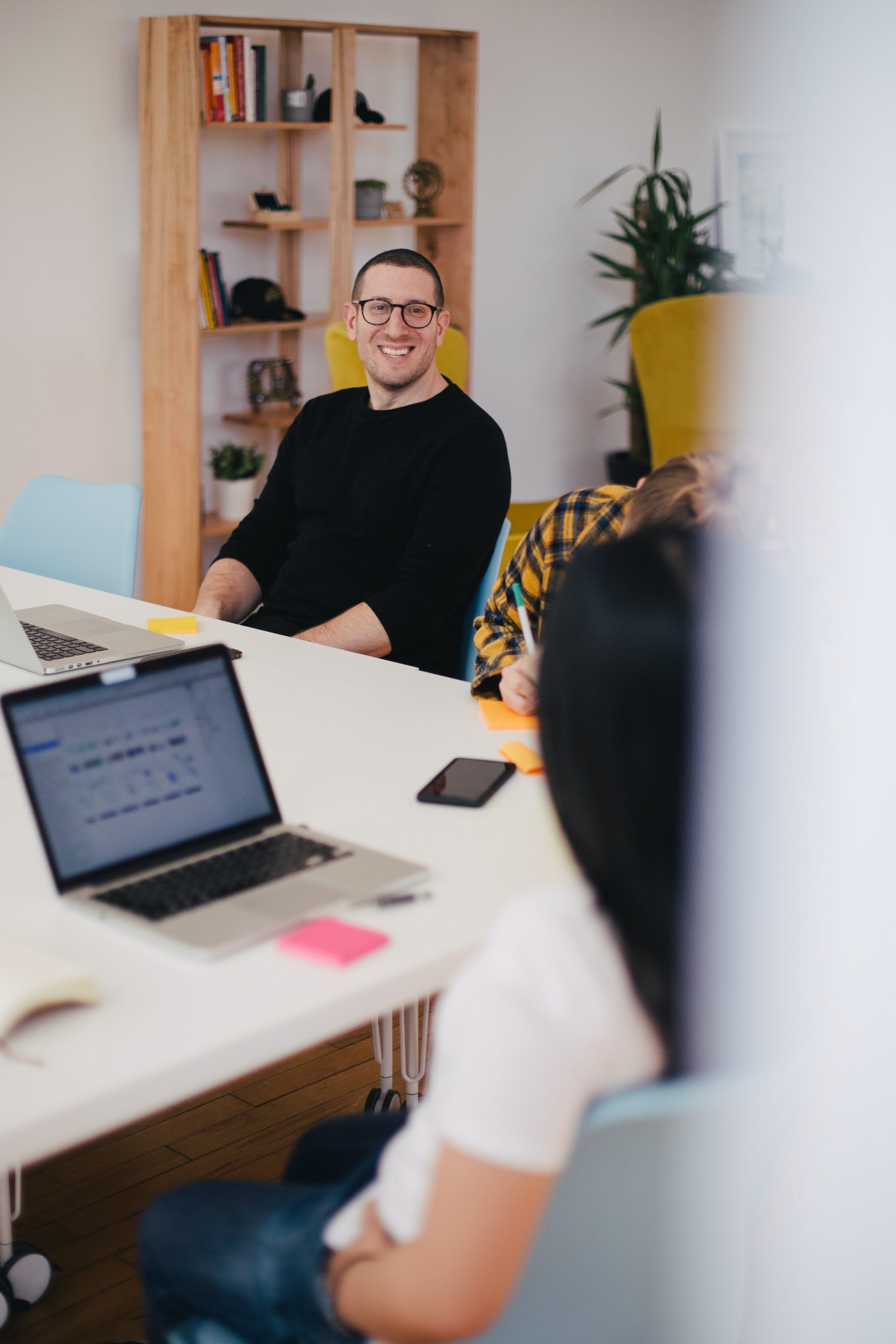 Building and branding a hybrid policy that works
Salesforce calls it Success from Anywhere, Okta, Dynamic at Work, Atlassian, Team Anywhere. But what these successful companies are all talking about is the commitment to making hybrid a core part of their workplace culture.
Ready to continue your journey?

There are two great ways to do it.