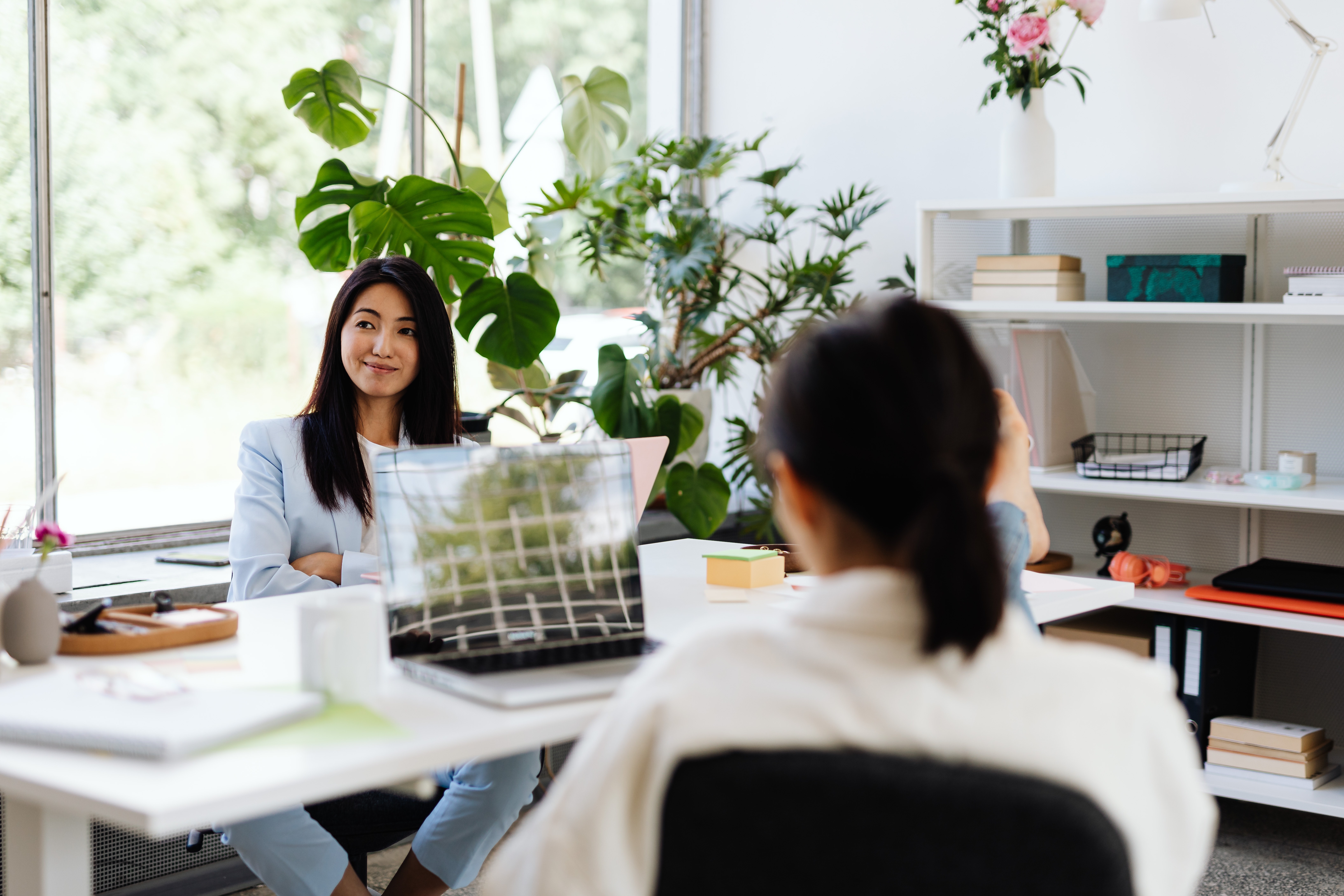 Building a Better Flex Ecosystem
In the new frontier of hybrid work, space has a critical role to play. At its core,
hybrid work is about coming together across space and time to accomplish critical company objectives. With more employees choosing to work remotely, finding the right workspaces for your team matters more and more. It matters where the space is located, how it's configured, and how it's appointed.
Ready to continue your journey?

There are two great ways to do it.