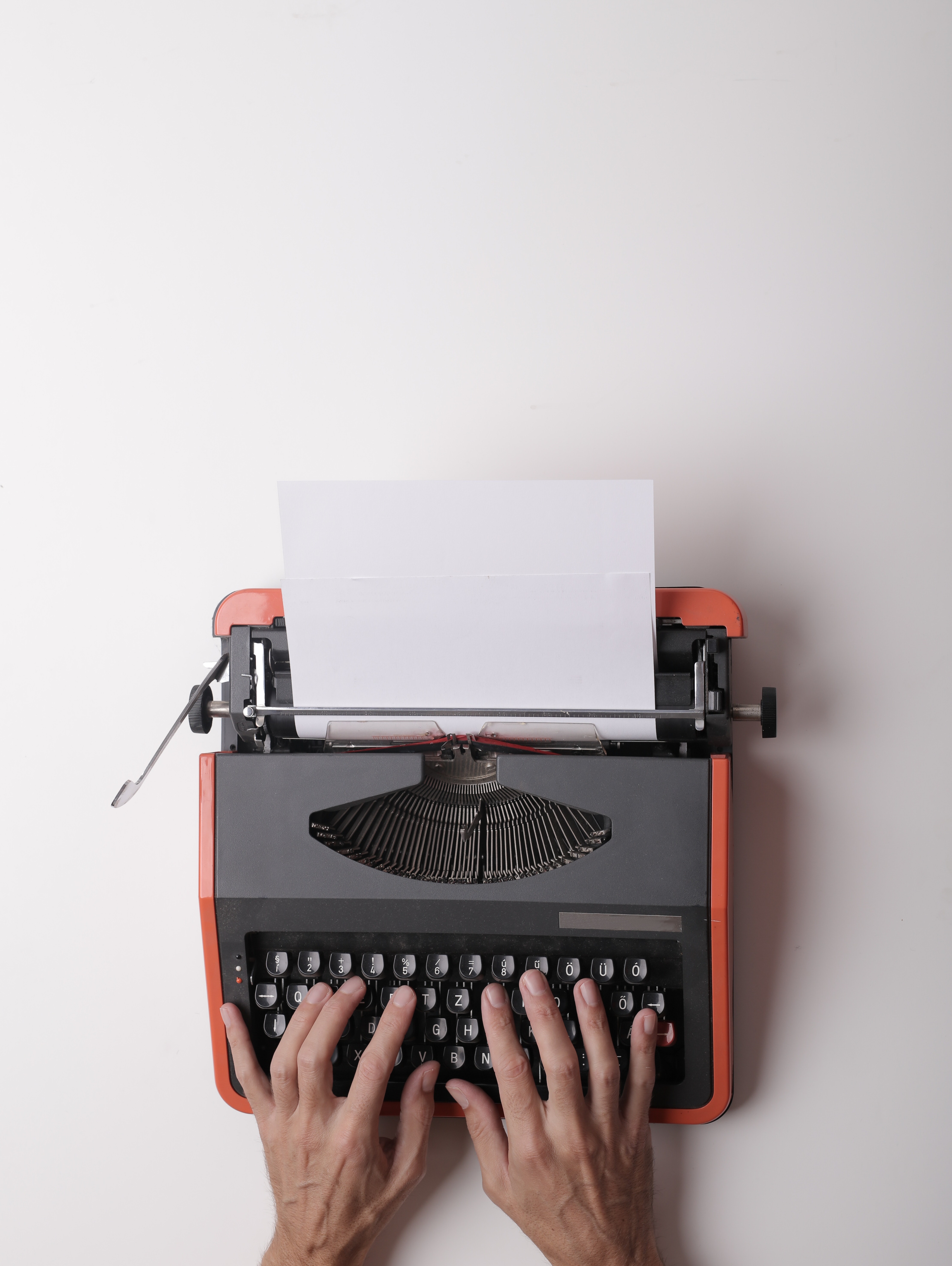 A Wealth of Predictions
As the new, post-pandemic normal simply becomes the norm, planning for the future has become the hot topic for workplace leaders of organizations both large and small. It is with this in mind that we've predicated our 2022 predictions on the ideas of the Scottish Enlightenment thinker Adam Smith.
Ready to continue your journey?

There are two great ways to do it.