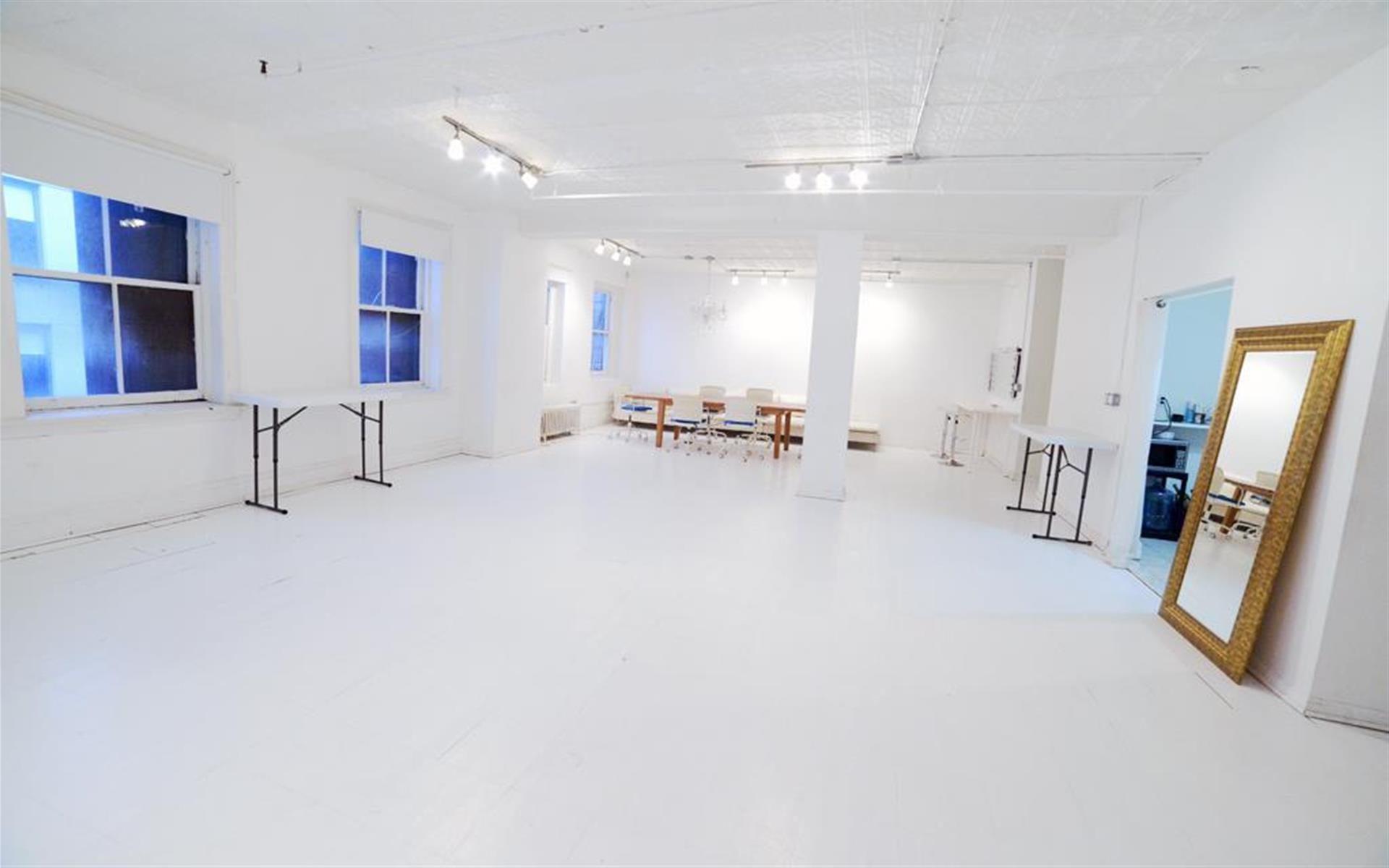 5 Essential Elements of Office Space Design
Layout, light, sound, color and climate can determine the aesthetic of a workspace and influence employee productivity, engagement, and satisfaction.
Find out how to transition to a hybrid workplace with our 4 way fit guide.
Download the guide
Ready to continue your journey?

There are two great ways to do it.