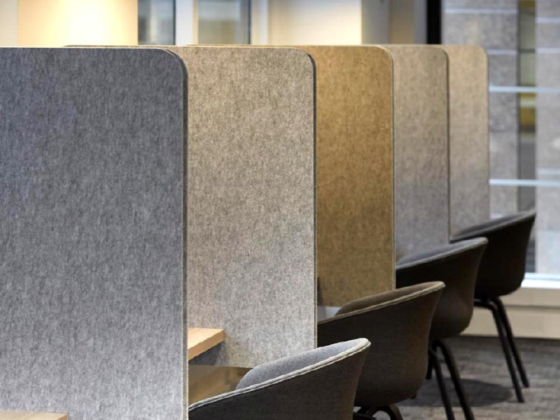 Top 10 Coworking spaces in Dallas
Looking for a break from your home office or want a new space to inspire new ideas in Dallas, TX? Our guest Author, Grace, has done the leg work for you and compiled a list of the top 10 Coworking spaces in the city.
Ready to continue your journey?

There are two great ways to do it.