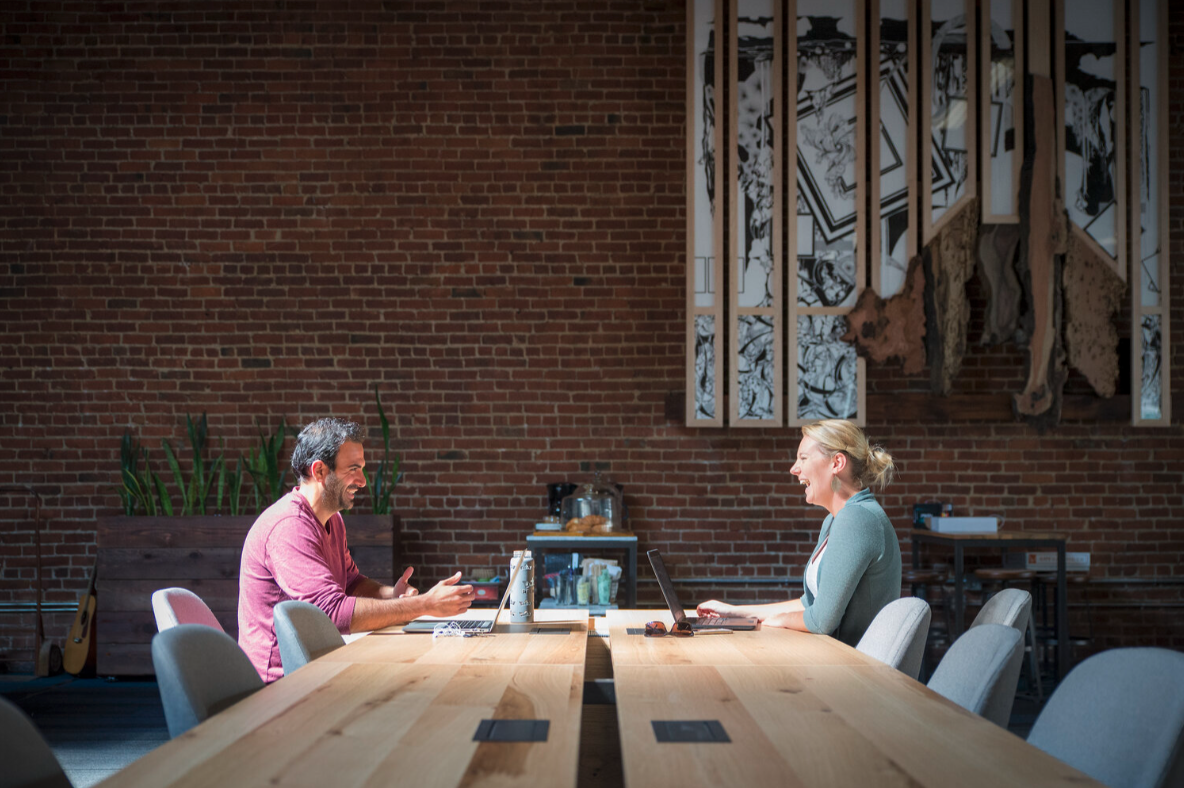 LGBTQIA+ Focused Coworking Spaces
Happy Pride Month! This month we celebrate the LGBTQIA+ community across the world and we wanted to shine a light on just a few of the fantastic coworking spaces available to book on our marketplace.
Ready to continue your journey?

There are two great ways to do it.