National Hispanic Heritage Month is September 15th to October 15th each year, and this year we'd like to showcase some of our vendors we are so excited to partner with, FEMX Quarters and LAB Miami!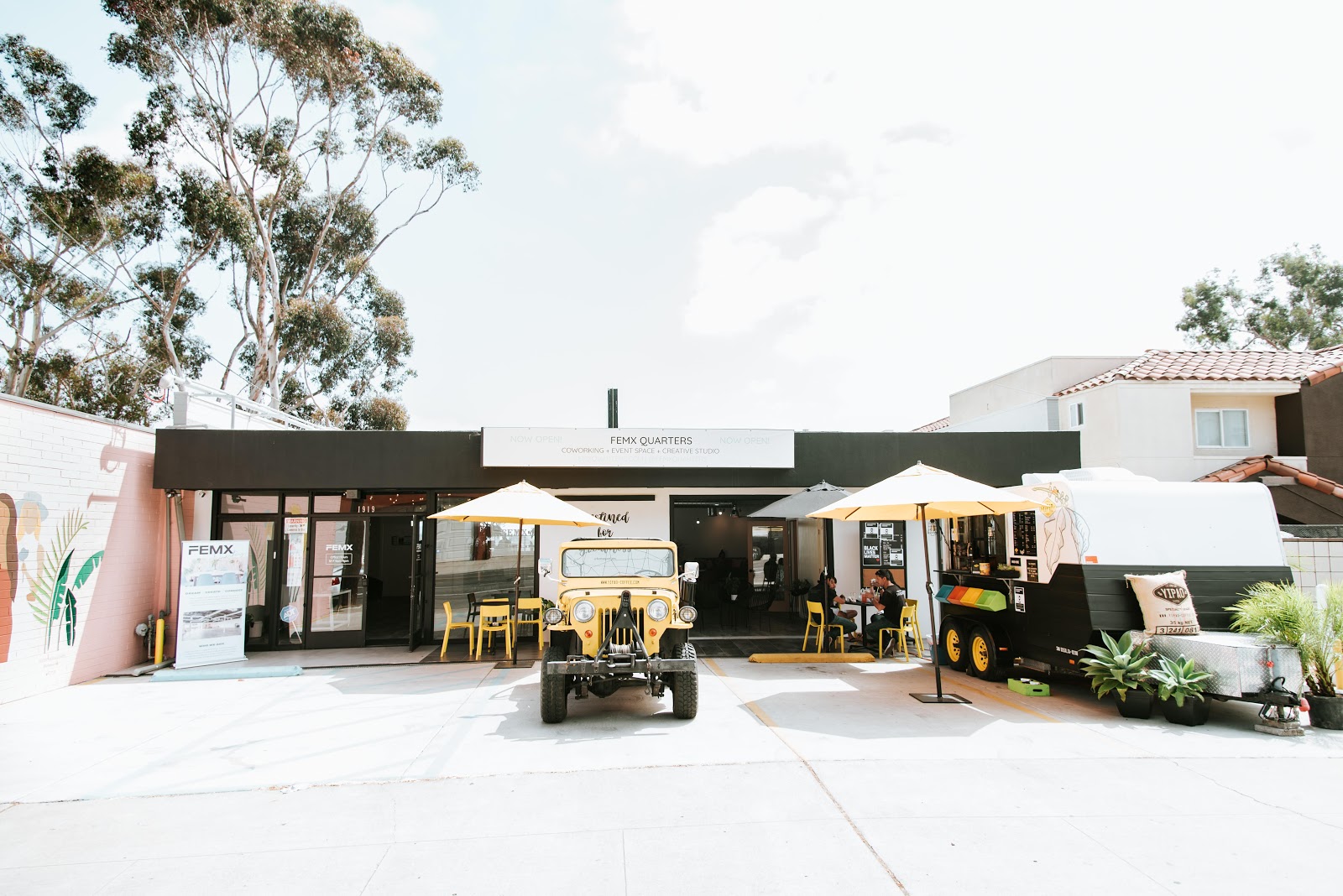 FEMX Quarters. San Diego, CA
FEMX Quarters (@femxquarters) is a Latina-female-founded coworking space and creative studio in San Diego, CA. The founder, Jessie Medina, is a social entrepreneur and former VP of Marketing. After 14 years of experience in the corporate world, Jessie decided to create a movement to help empower women to reach their fullest potential, and created the #FEMX movement in 2017 with pop-up events and experiences for women to grow- all the while running her branding agency out of a coworking space.
The more the events grew, the more Jessie wanted to create a safe and welcoming space for the modern entrepreneur to host events, use for coworking, and create content. Essentially, Jessie wanted to create a unique space that wasn't just a shared office but a creative hub where transformational experiences, real connections, and productive business growth could take place. Through all the #FEMX brands, Jessie aims to build resources and spaces to support womxn.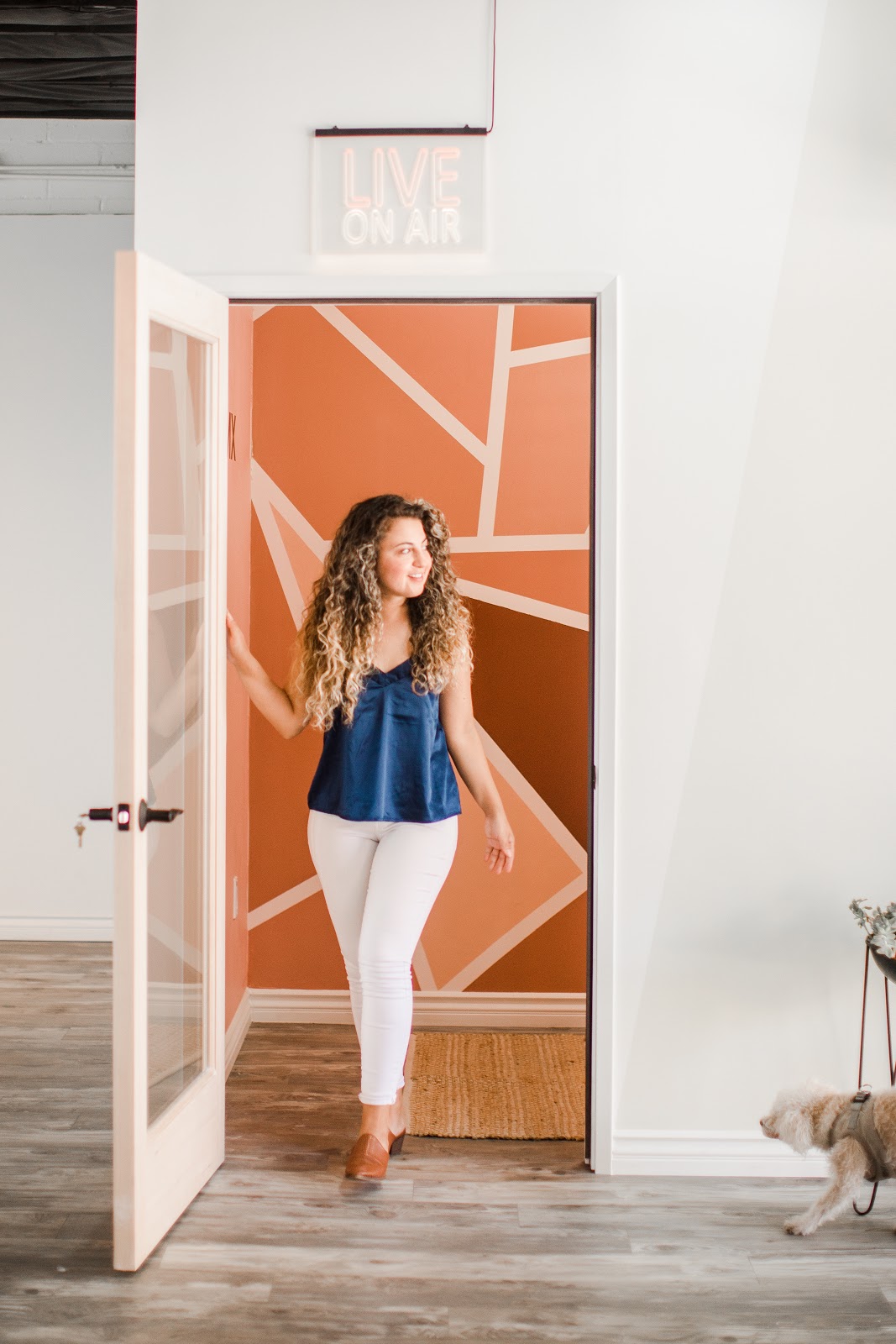 Jessie Medina
After much planning and bootstrapping, FEMX Quarters opened its doors in November 2019 and saw exponential growth thanks to the #FEMX community and its unique Insta-worthy spaces. Medina states "even though women are the majority found in our space, we welcome everyone and encourage an environment where everyone's differences are celebrated and where equality is the norm".
To encourage community engagement and networking, FEMX Quarters has hosted a wide array of events on top of coworking, (with new social distance procedures in place) such as film and photo shoots, meetups, healing circles, yoga classes, spoken word nights, and more. FEMX Quarters is also always supporting local businesses, giving back to non-profits advancing social justice, and donates a portion of their proceeds to FEM Latinas, an organization dedicated to supporting Latina women.
Whether you are looking for an hourly meeting room to a private team office, FEMX Quarters has something for everyone. With their unique amenities, such as a podcast room, and inclusive environment, FEMX is the perfect space to hone in on your creative side and help grow your business.
FEMX will also be offering franchising opportunities starting January 2021 to expand into other cities in the U.S. and worldwide! Follow them on social @femxquarters or visit FEMX Quarters for availability.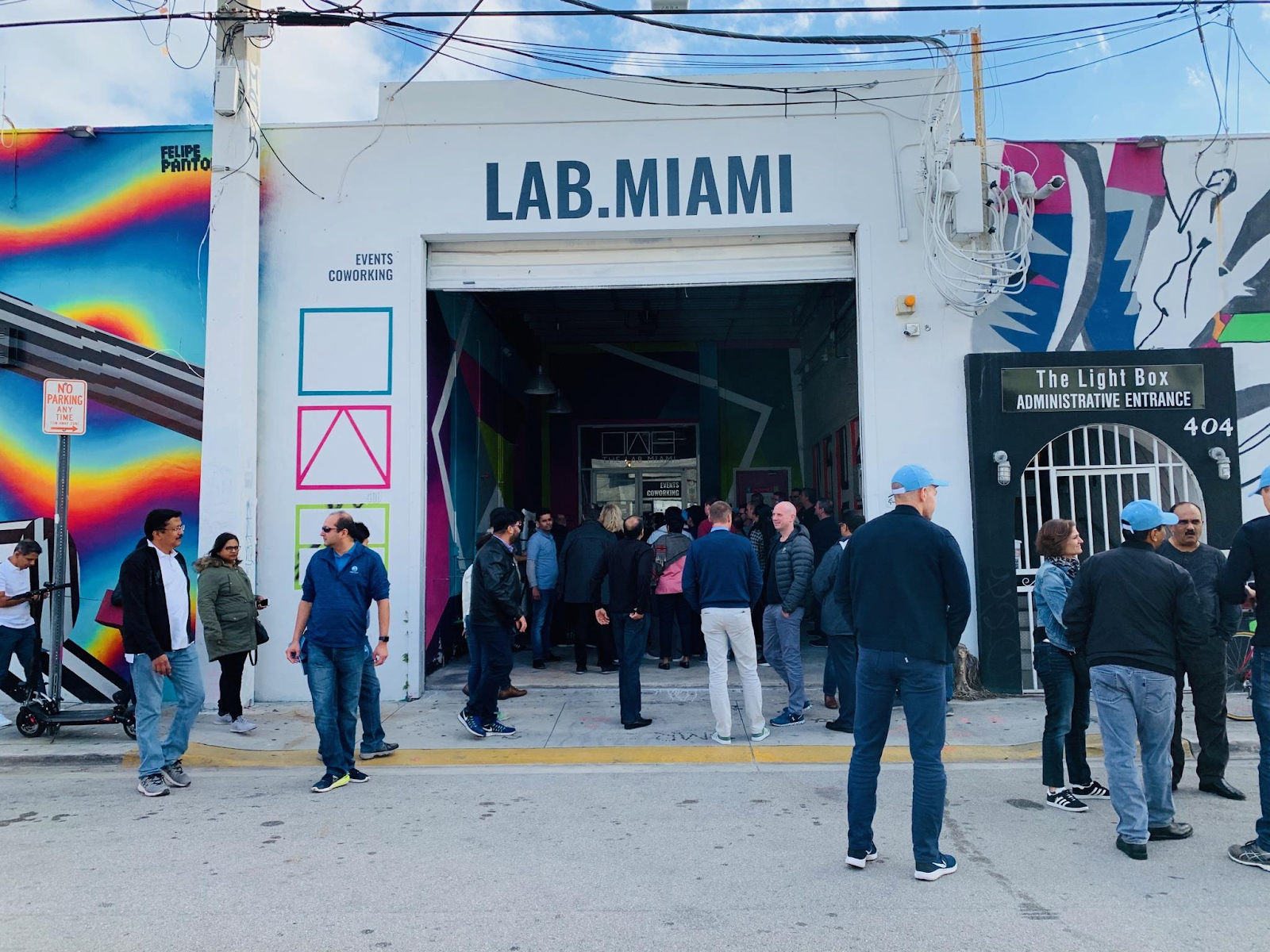 Miami, FL
LAB Miami (Love, Art and Business) is a coworking space created by Founder Wifredo Fernandez and co founded by Elisa Rodriguez-Vila and Daniel Lafuente in the early days of coworking, in 2012. Fernandez "realized that there was an opportunity to create the space-and a conversation around Miami's potential as a startup community. We saw a thriving arts community. We saw there was content being created around startups. But there really wasn't a common place to go. We looked at other cities and saw co-working spaces popping up. We thought, why not create this kind of shared collaborative space. We'd solve our own problem."
The team settled on the Wynwood area of Miami, which at the time was a former run-down warehouse area and was just beginning to blossom into the impressive art scene it is today. They teamed up with the Knight Foundation and a group of angel investors to convert a 10,000 square foot warehouse into a shared office space and event venue. LAB Miami has flourished in the community since and has catered to members such as small business owners, tech entrepreneurs, new startups, graphic artists, and more. They have also hosted numerous events such as hackathons, civic innovation competitions, poetry slams, farmers' markets, and networking events.
With private offices, day passes, and coworking desks, LAB Miami is a creative coworking space to work from both individually and in collaborative teams. Enjoy their member perks as well, such as exploring Wynwood on one of their LAB Bikes or Holtz Longboards that are available for rent! If you're in the Miami area, definitely check them out!