Today LiquidSpace announces a partnership with The Mom Project. The Mom Project is a startup and career network, geared towards connecting women and moms with career opportunities.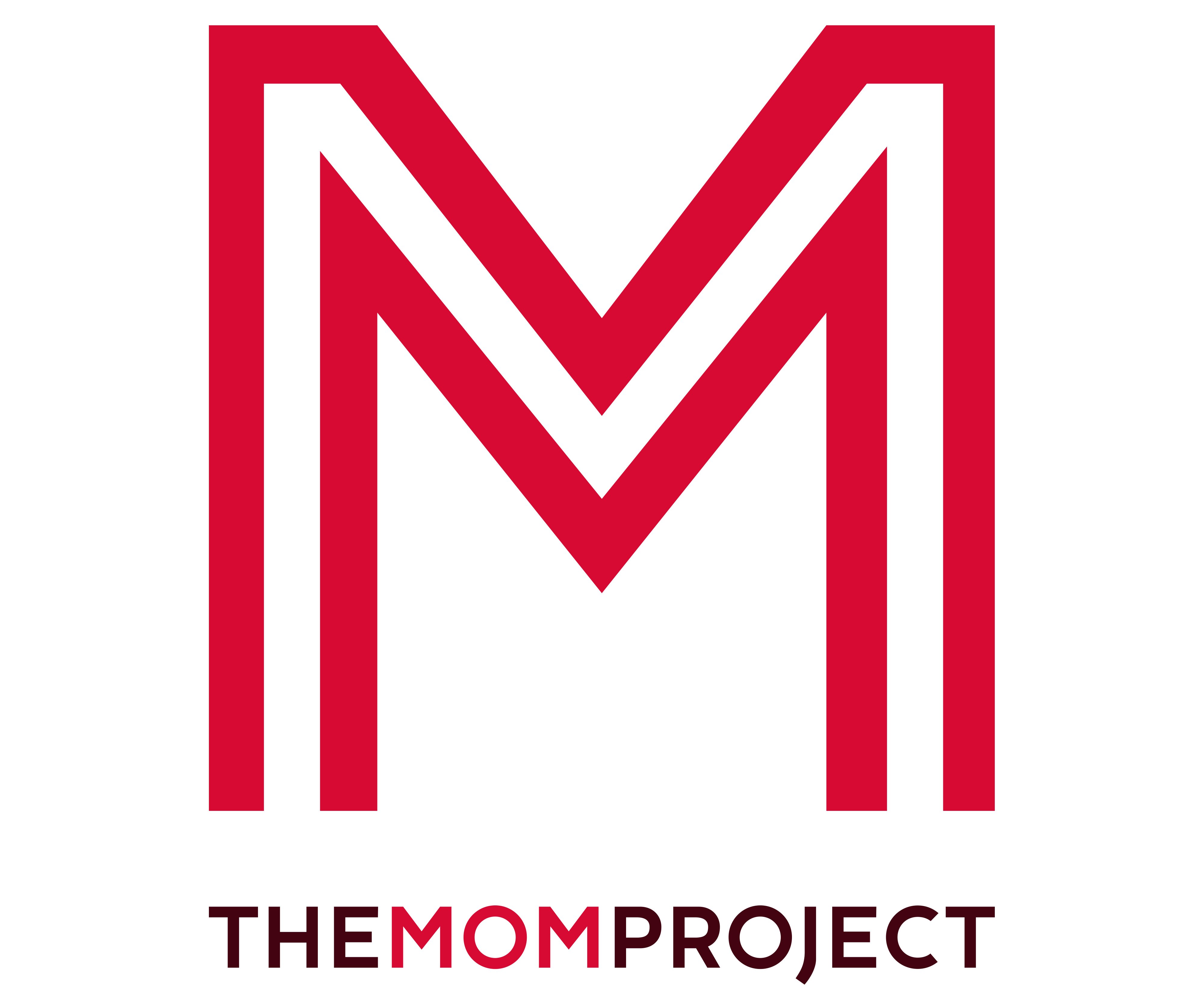 As part of this partnership, LiquidSpace is also offering all members of The Mom Project a 25% discount on their first hourly and daily booking in our network. We've partnered with The Mom Project to make workspace more accessible to career women. We're eager to be a part of this amazing mission.
Allison Robinson, the CEO and founder of The Mom Project, started the company while she was on maternity leave from Procter & Gamble. Robinson describes why she started the company.
"After becoming a new mom, I realized how many sacrifices women have to make while raising a family and managing a full-time career. I discovered that over 40% of highly qualified women leave the workforce after having children as a result. So I saw an opportunity to create a marketplace that connects women with flexible work with companies that are committed to building diverse and inclusive organizations."
There are thousands of professionals and hundreds of companies working together with The Mom Project. This organization connects the most relevant candidates with the best available flexible career opportunities. LiquidSpace is leading the charge on flexible work. Because The Mom Project focuses on connecting women with flexible work opportunities, LiquidSpace is excited to share this partnership with our entire network.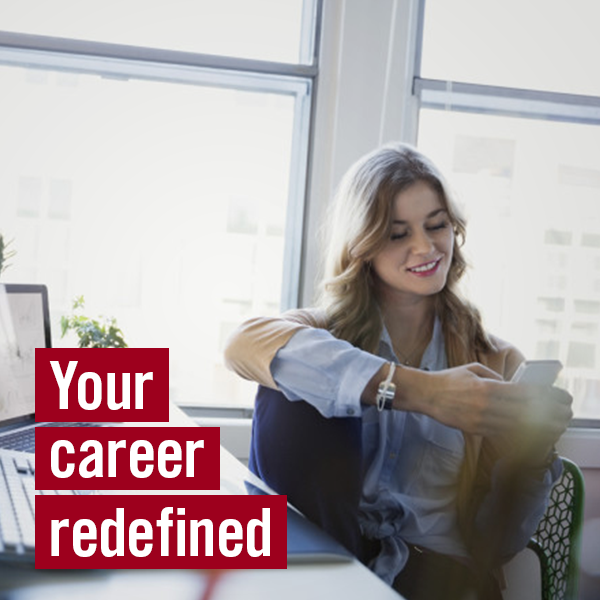 Members from The Mom Project can access the entire hourly-daily network on LiquidSpace. That means discounted coworking, meeting rooms, private offices, and more. If you're a working mom who needs a conference room to meet with investors, you can find it on LiquidSpace. Or if you're a blogger who requires daily coworking, you'll discover plenty of options.
Get All Our Content
Enter your email below and we'll send you every blog we publish, including all our partnership announcements and more.