Highlighting the office options at L'Atelier Vancouver Coworking this is an installment of our Workplace of the Week content campaign.
With a hardworking community, incredible design, and a handful of workspace options to suit flexible, growing teams, L'Atelier Vancouver Coworking is an amazing work venue. It's an ideal option for professionals and companies alike.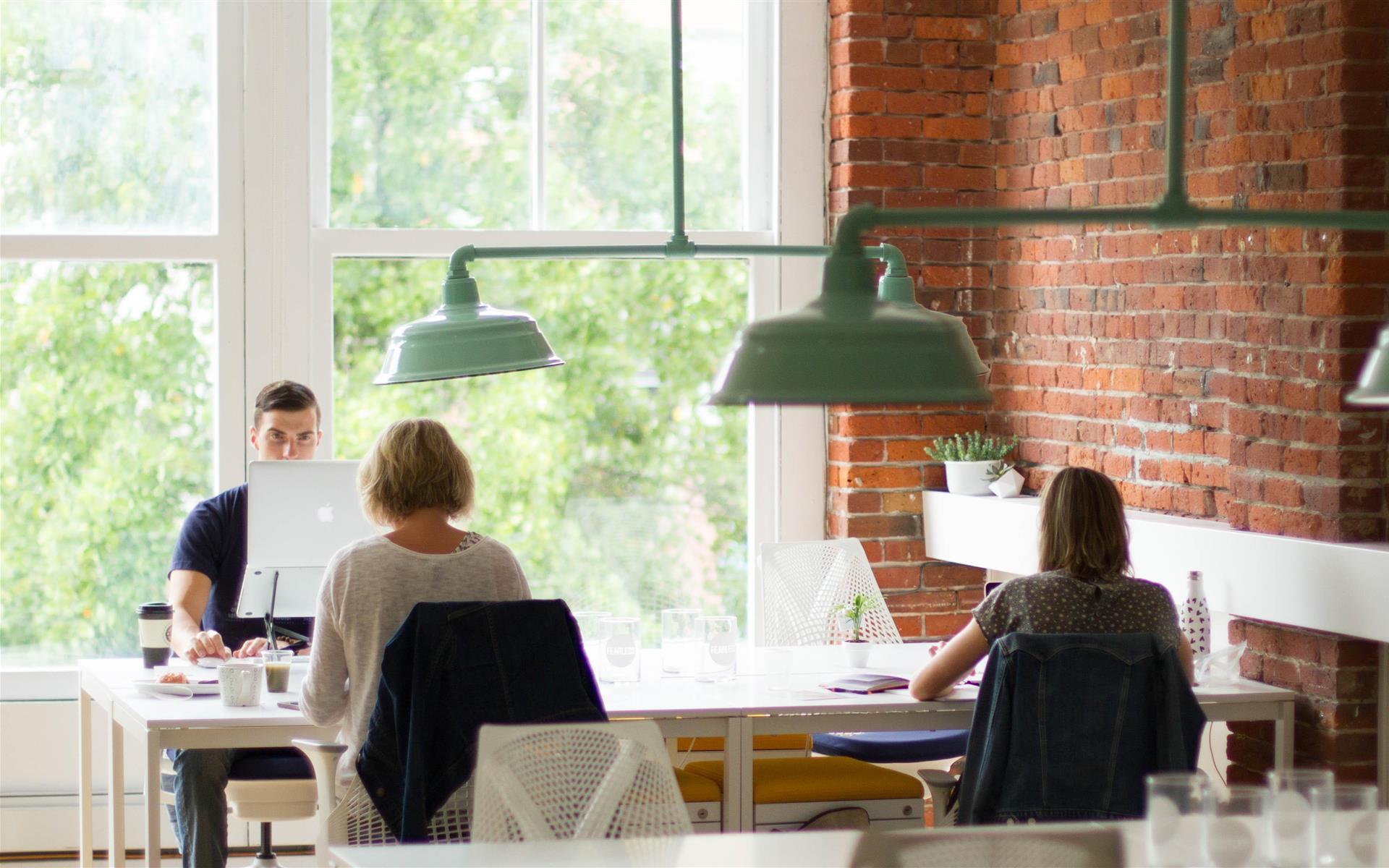 L'Atelier is on a mission to be more than just a place to work. Even though they have some of the best workspace options in Vancouver, they are committed to being a network for professionals. It's a place for folks to connect, learn, and build things together.
"We provide a comfortable, inspiring, and affordable space for individuals and small businesses to realize their unique projects and connect with a community of likeminded, forward thinking creators."
Coworking at L'Atelier Vancouver
The coworking community at this Vancouver hotspot caters to professionals and individuals, with affordable options for desk rentals. Depending on your needs, you can get a dedicated desk or hot desk at L'Atelier. Of course a dedicated desk offers more consistency in the work environment because you get the same spot everyday. Plus you can access all the common and shared spaces at L'Atelier. Check out a couple professionals using the dedicated desk options at this venue: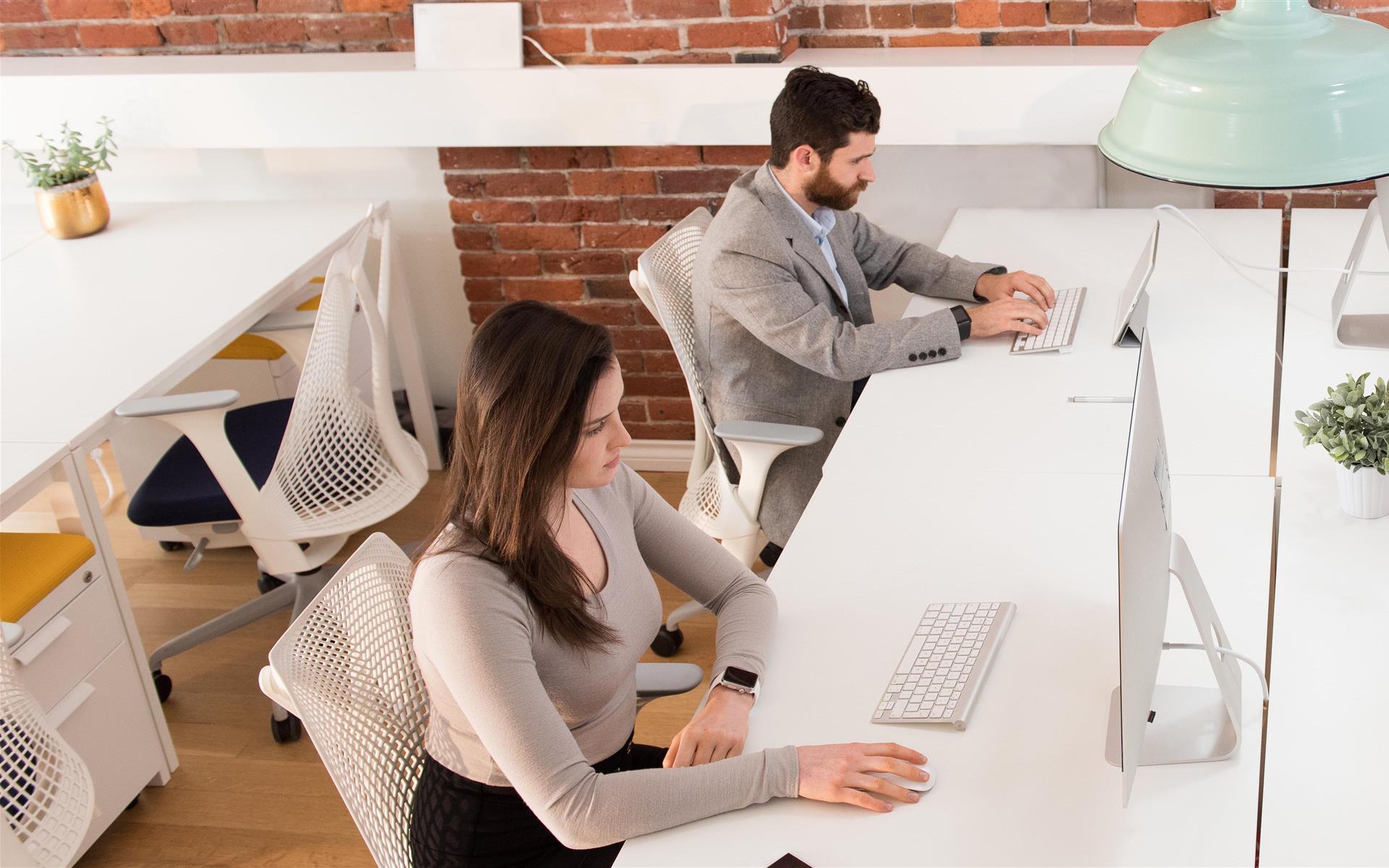 For a more affordable coworking solution, there's always the option of booking a hot desk at this spot. With a hot desk, you can work from communal areas at the venue. If you do book a hot desk we can't guarantee you'll get the same spot everyday. That's the one downside. Still, for budget-conscious flexible workers, the hot desk is a great choice. Plus the digs aren't too bad either. See?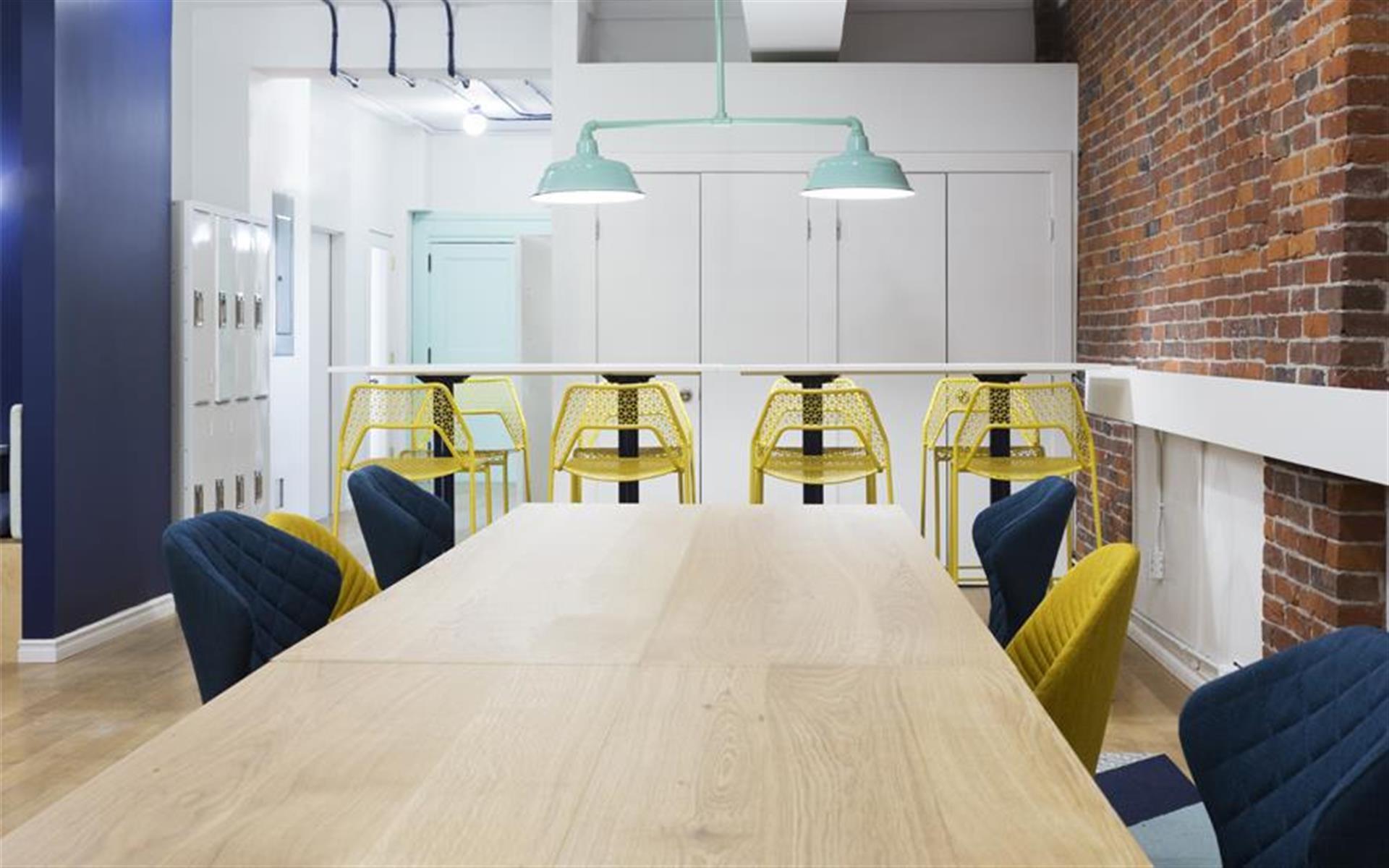 Grab a seat and get to work. You'll be among good company at L'Atelier, where the members are creative, productive, entrepreneurs and young professionals.
A Place to Meet at L'Atelier
For a place to meet or have a quiet conversation, there are a couple meeting rooms at this Vancouver venue. Their board room with a view encourages teamwork and strategic conversation because the work environment is bright and minimalist. You'll be able to focus on what matters because this meeting room is free of unnecessary distractions.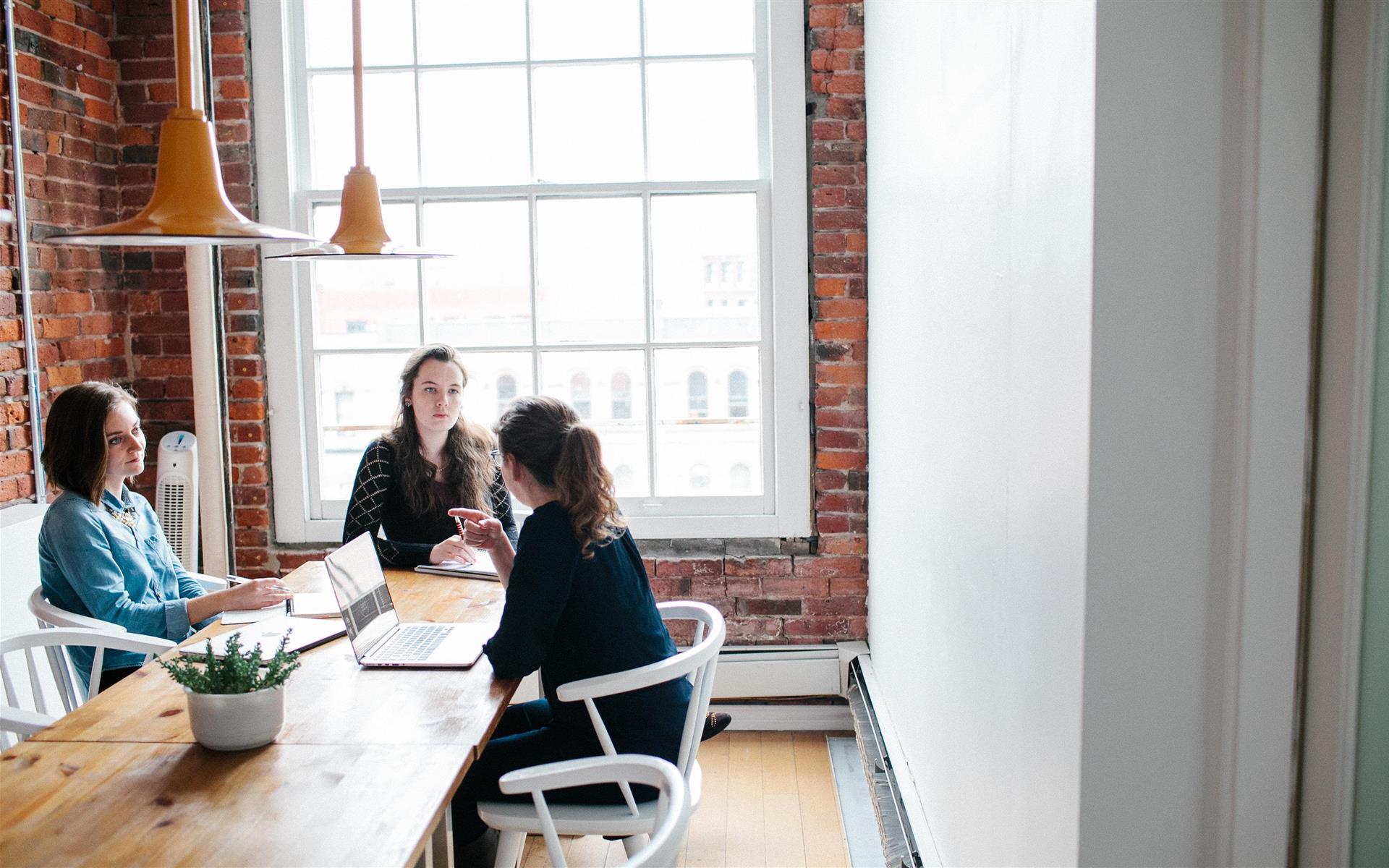 Seeking a more intimate and personal meeting space environment? We recommend the smaller meeting room at L'Atelier, as it can accommodate about four people at once. Perfect for 1:1 meetings or team discussions, this small meeting room has an inviting and vibrant design in a casual space.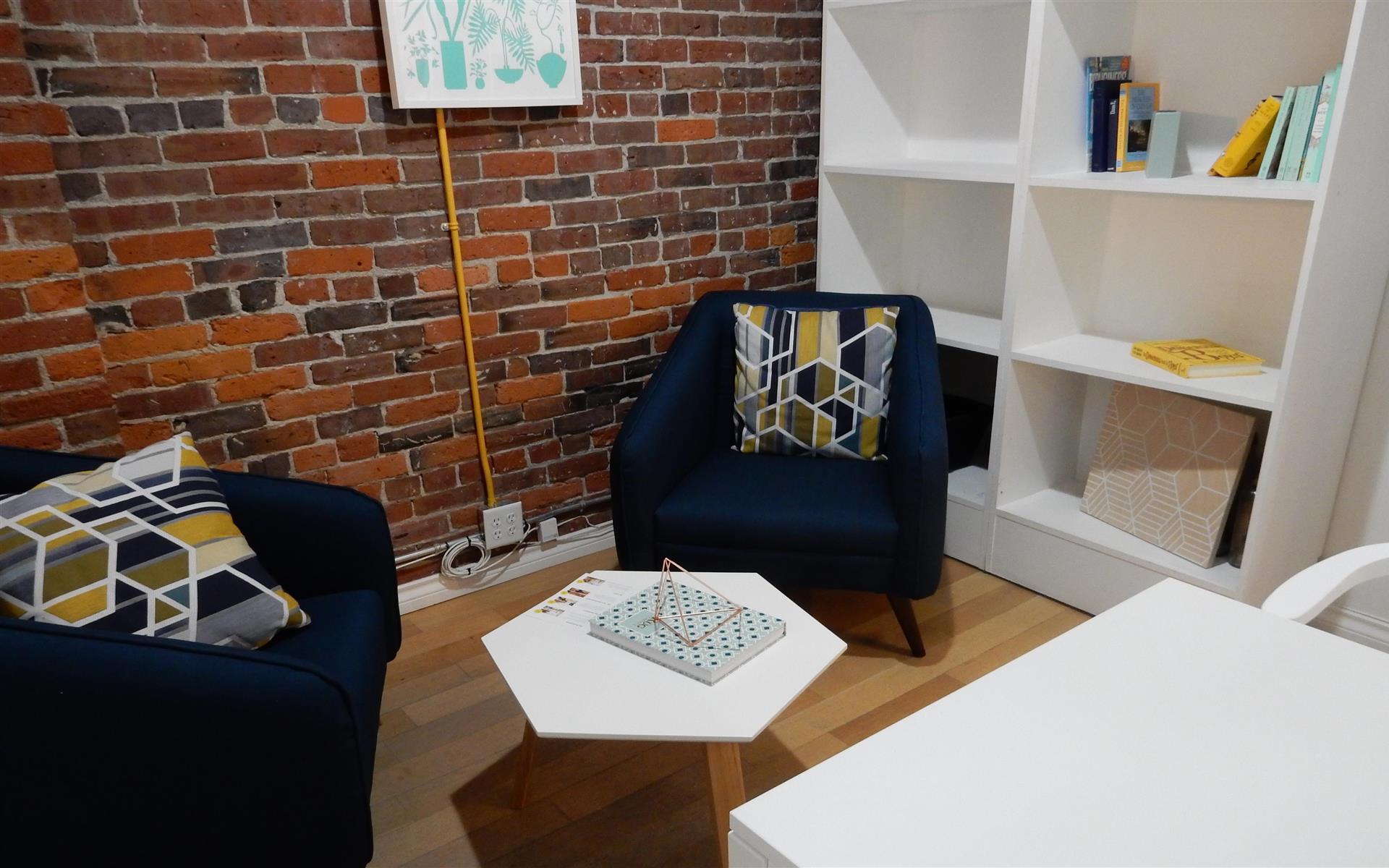 If you're in Vancouver and you need a place to work, meet, or collaborate, there are few better options than L'Atelier. Stay tuned for more Workplace of the Week content because we'll be publishing a new highlight every week.
Get All Workplace of the Week Content
Enter your email below and we'll send you every blog we publish as we publish them. So you'll get everything from our Workplace of the Week campaign and more.