With the advent of the Internet, the global marketplace has changed rapidly in the past 20 years. If possible, competition has grown even more fierce to contact customers—and retain their attention—as they communicate, shop and even pay taxes from a single location: their computer. This isn't what an office looks like anymore: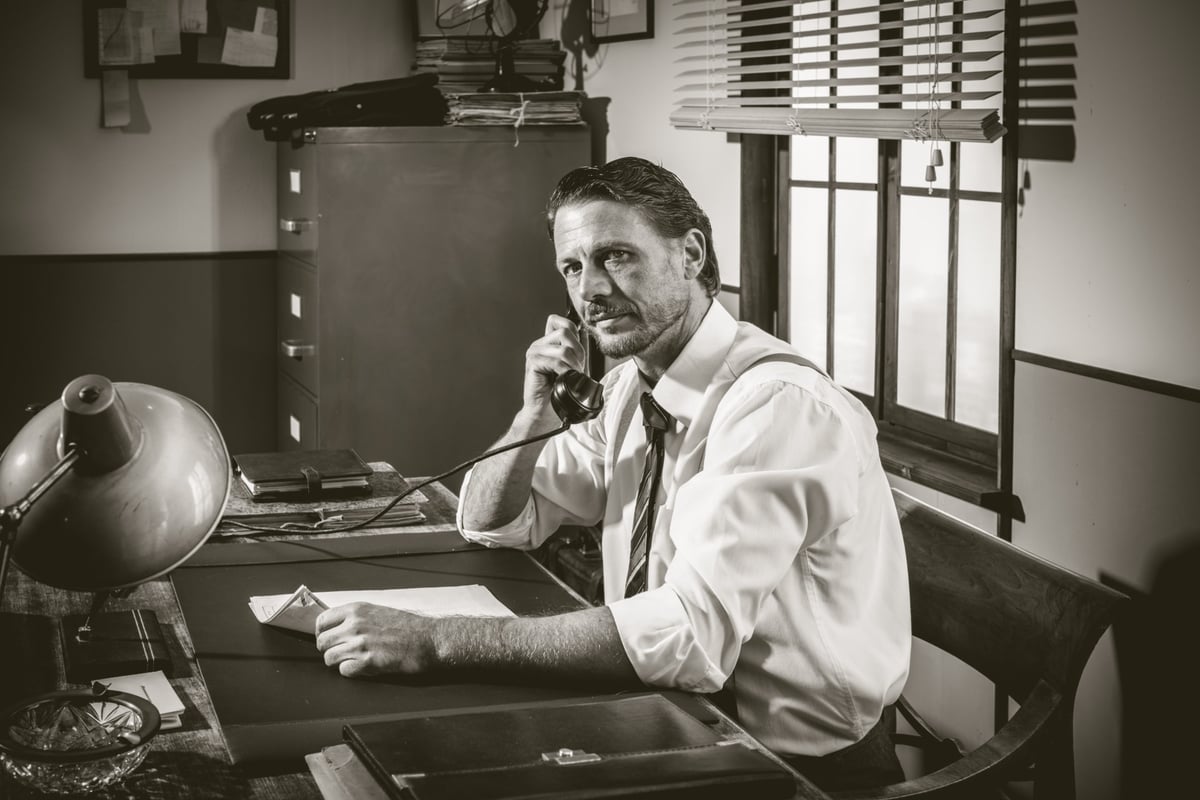 This change has even extended to where companies do business and how they find and retain employees. As more and more jobs go digital with employee demands for flexibility rising in line with their consumer habits, companies have had to rethink the traditional office structure: a corporate headquarters with regional satellite offices. But while the old-school HQ structure is tried and true, business owners may be happily surprised to learn of a few new options to finding and administering office space.
Get Rid of the Office Altogether
Many companies are ditching physical offices entirely. Among the long list of these completely digital companies is Automattic, the parent company of WordPress, as well as Toptal, a company that provides freelance software engineers and software designers to companies.
These companies found that dispersed, fully remote teams not only saved the company money on expensive rental space, it also helped retain workers. With the flexibility to work remote and complete tasks on their own time, many companies actually see a decrease in turnover—an additional savings over the now non-existent lease fees.
Satellite Office Solutions
Other companies decide to maintain a physical headquarters where employees can congregate for training and team-building exercises, but still allow a flexible work policy that allows employees to work from any location they choose.
For instance, Basecamp maintains its company headquarters in Chicago where approximately 14 of its 50 employees work on a daily basis. Most employees choose to work remote, as it saves on commuting time (as well as gas money), and gives them more time to focus on the actual work at hand. This also saves the company money, as workers are often more focused and productive.
Flexible Offices
Yet another solution for companies who are looking to decrease expenditures on renting office space is the flexible office. This type of office is usually a fitted and furnished office space that is ready for immediate occupation, and is usually available at shorter notice and for more flexible rental periods—often with options to rent space by the month. This type of office allows companies to grow, contract or congregate as needed, and on short notice.
One of the leaders in this new office revolution is LiquidSpace, and we connect teams directly with venue partners and space providers to simplify finding and booking office space. We've helped many companies simplify the rental process with our licensing (not leasing) model, allowing companies to adapt quickly to new conditions in an increasingly competitive global marketplace.
Solving the HQ
The problems businesses face today have changed, and the solutions should too. What worked for your grandpa's business will likely not be sufficiently agile enough to maintain a company in a global economy that can change by the second. Remaining flexible is often key in today's business world. One of these strategies may help your company remain afloat, and if a flexible office seems like the right move for you, don't hesitate to contact us to find out how it can work for you.