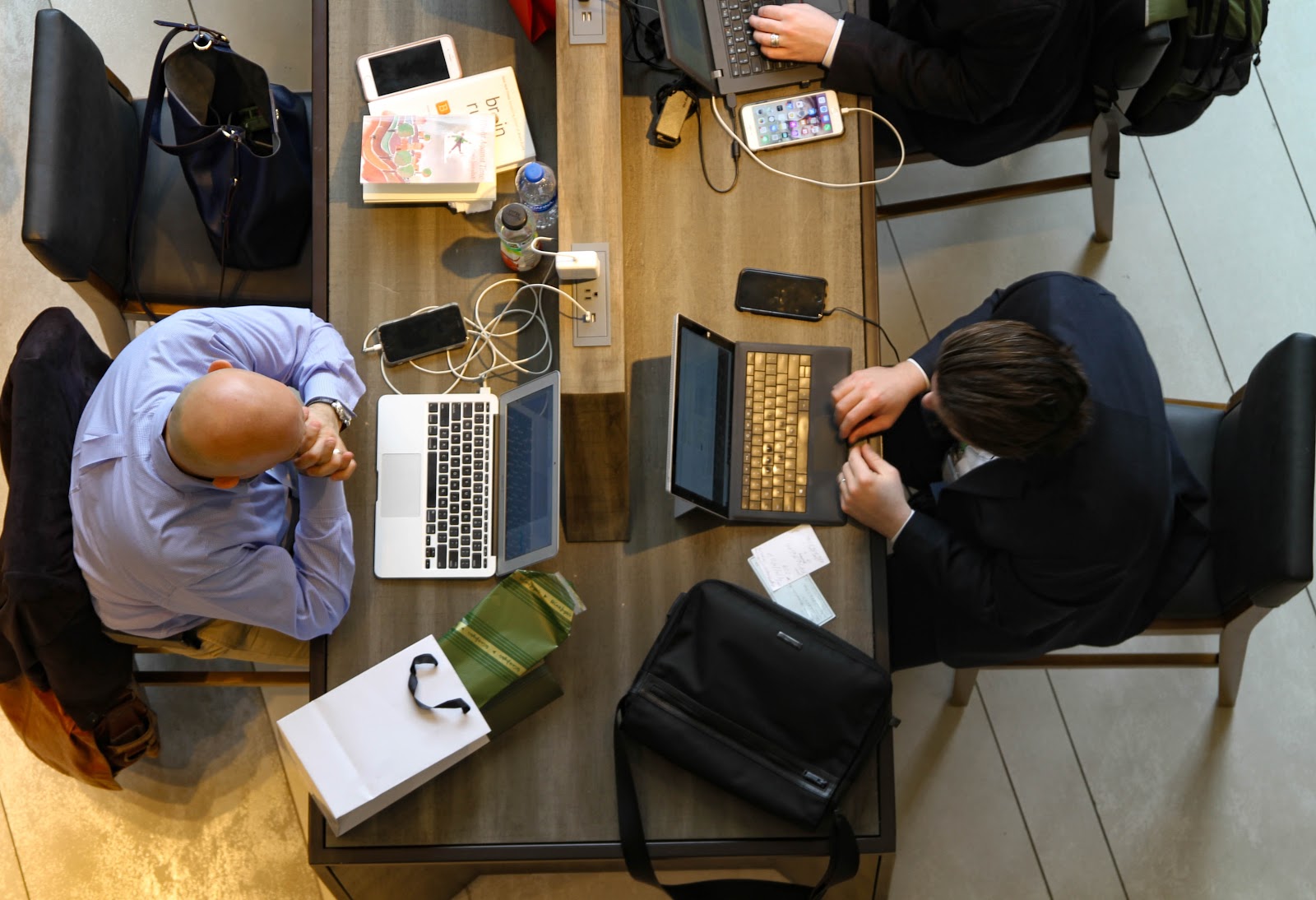 COVID-19 has all of us thinking about workplace safety in a whole new way. Rather than focusing on traditional injuries and hazards, we're trying to protect ourselves from an invisible viral threat. Many businesses are doing their part by encouraging remote work, but working remotely can come with its own hazards if you rely on a coworking space or on-demand office. Fortunately, there are easy ways to stay safe in these shared environments.
1. Work From Home At Least Part of the Time
There are a myriad of benefits to working in a coworking space: fewer distractions, better productivity, and a complete separation of your home and work life. However, home is the safest place for preventing the spread of COVID-19. If possible, try to work from home at least a few hours per week, perhaps when shared offices are at their busiest. You can even alternate days if that fits your schedule.
Just remember those healthy work-from-home habits: stick to a routine, designate a specific work area, dress for the job, eliminate distractions, and act exactly as you would in the office. This will help you to maintain that important work-home separation and stay productive.
2. Be Discerning When Choosing a Coworking Space
When choosing a coworking space, look at more than just the cost and the proximity to your home. Consider the layout of the desks and workstations. Is it an open space with plenty of distance between workers? Are private or enclosed offices available? How about cubicles? If everyone is crammed together in a common area, that's a red flag.
Also, try to determine if the facility is taking steps to promote a sanitary environment. Is hand sanitizer being made available? Are the common surfaces sanitized regularly? Some places will even go above and beyond, such as by requiring thermal scans as people enter the building.
3. Follow Basic Workplace Safety Procedures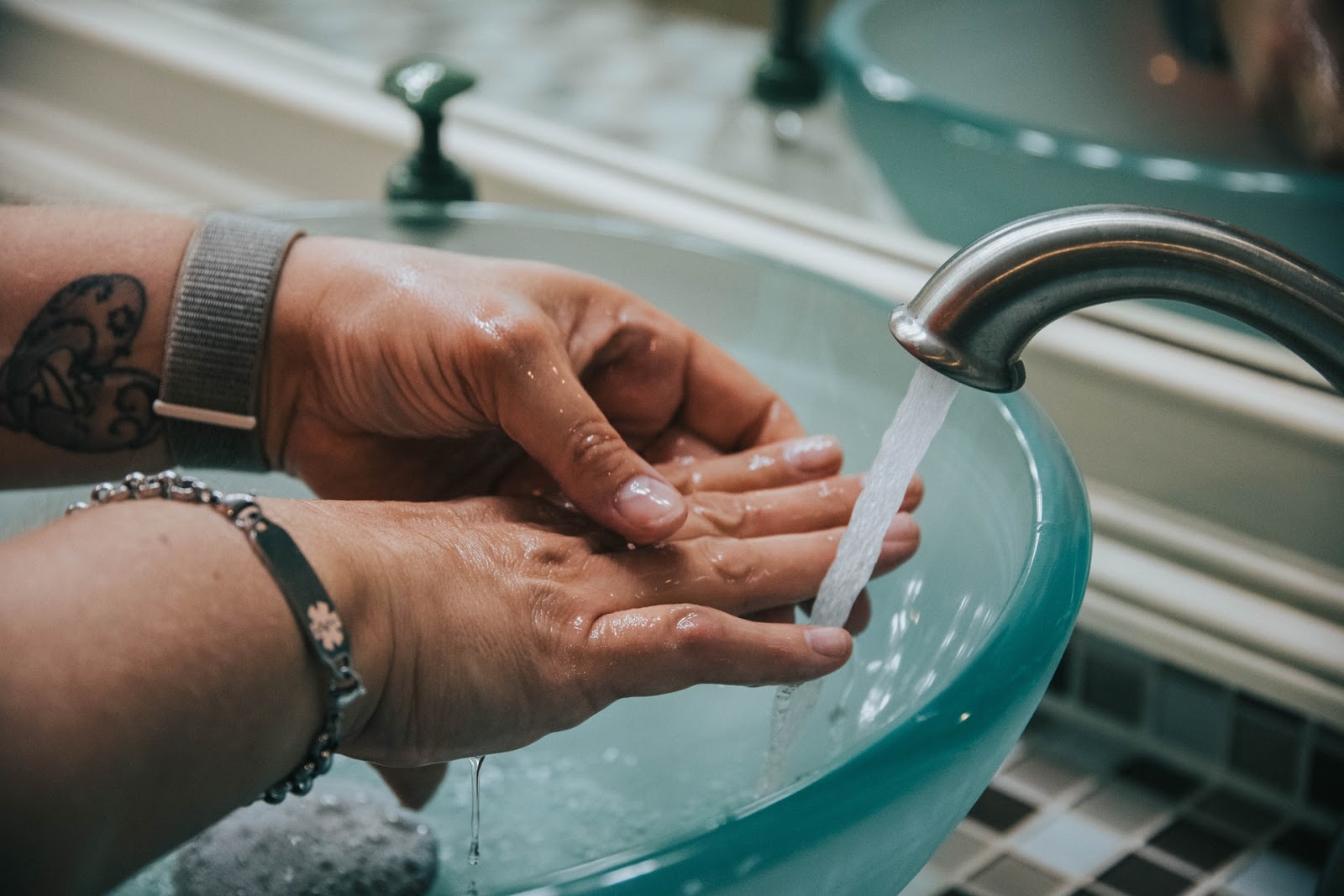 In the age of COVID-19, workplace safety standards include such practices as:
Washing your hands often, for at least 20 seconds at a time.
Maintaining at least six feet of distance between yourself and your coworkers at all times.
Sanitizing all shared workspaces and objects before and after use; alcohol-based disinfectant wipes—such as Clorox Wipes—can be especially useful for this purpose.
Wearing a mask when in close proximity to other workers; multilayer masks work best.
Staying home if you even slightly suspect that you may be getting sick.
If possible, always bring your own work equipment, and avoid using shared computers and hardware. This is important advice, not only from a COVID-19 standpoint but also from a workplace-security standpoint.
4. Set Clear Boundaries
When you venture into any sort of shared environment (whether it's a grocery store, gym, or on-demand office), you're going to be surrounded by people who aren't always as cautious as you are. They might invade your personal space, engage you in close conversation without a mask, or—heaven forbid—cough or sneeze just a few feet away from you.
Don't be afraid to be polite yet assertive when necessary. Let people know if they're getting too close or just making you uncomfortable. Remember, you're there to do a job, and you want to do it safely and productively.
5. Be Alert
We've talked a lot about COVID-19, but it's important not to let the current pandemic distract you from other common-sense safety procedures. You want to stay virus-free, but you also need to remember the basics:
When in a coworking environment, keep your personal—and especially your valuable— items with you at all times.
When using shared public Wi-Fi, avoid transmitting sensitive personal data like passwords and financial information.
Be on the lookout for suspicious activity (theft, scams, workplace harassment, or intimidation), and report anything problematic.
Calmly leave if a situation makes you uncomfortable.
Most coworking spaces are perfectly safe. But, as in any public setting, you should always be diligent about knowing your surroundings. If you have additional concerns, research third-party reviews before choosing a space. That will give you an idea as to how secure the space is and how coworkers generally feel about it.
The Future of Workplace Safety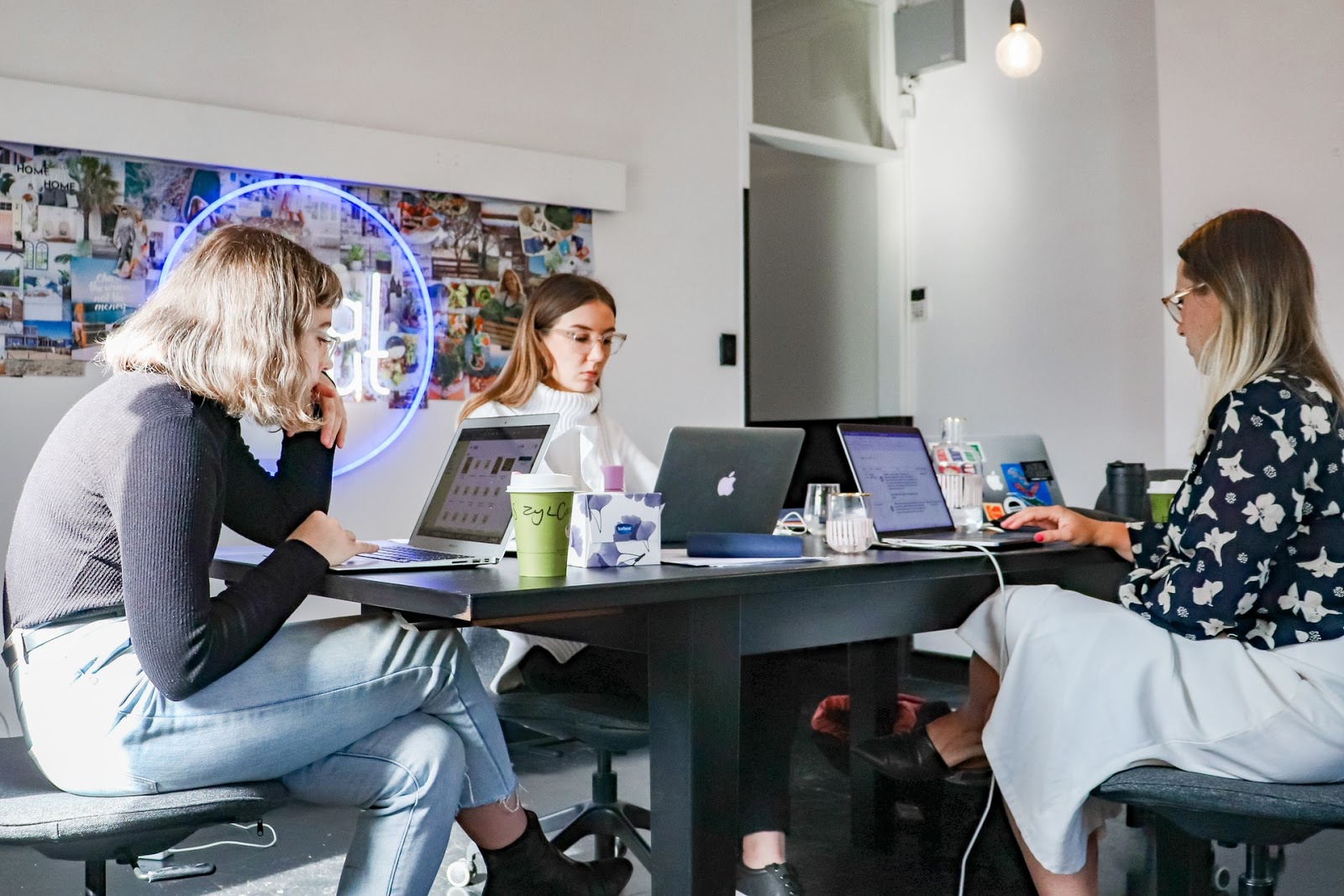 If there's one good thing to come from the current pandemic, it's that businesses are already rethinking workplace safety and hygiene for the long-term. Even long after the COVID-19 threat has faded, we might expect to see more health screenings, a greater emphasis on workplace hygiene and sanitation, and even free health checkups for coworkers.
Some analysts estimate that employers will forever be more open to the economic benefits of letting their employees work from home. In fact, several forecasts report that home-based businesses will also continue to increase. Therefore, it's important to skill up and prepare for the growth of the coworking revolution—hopefully without the need for constant hand sanitizer.
About the Author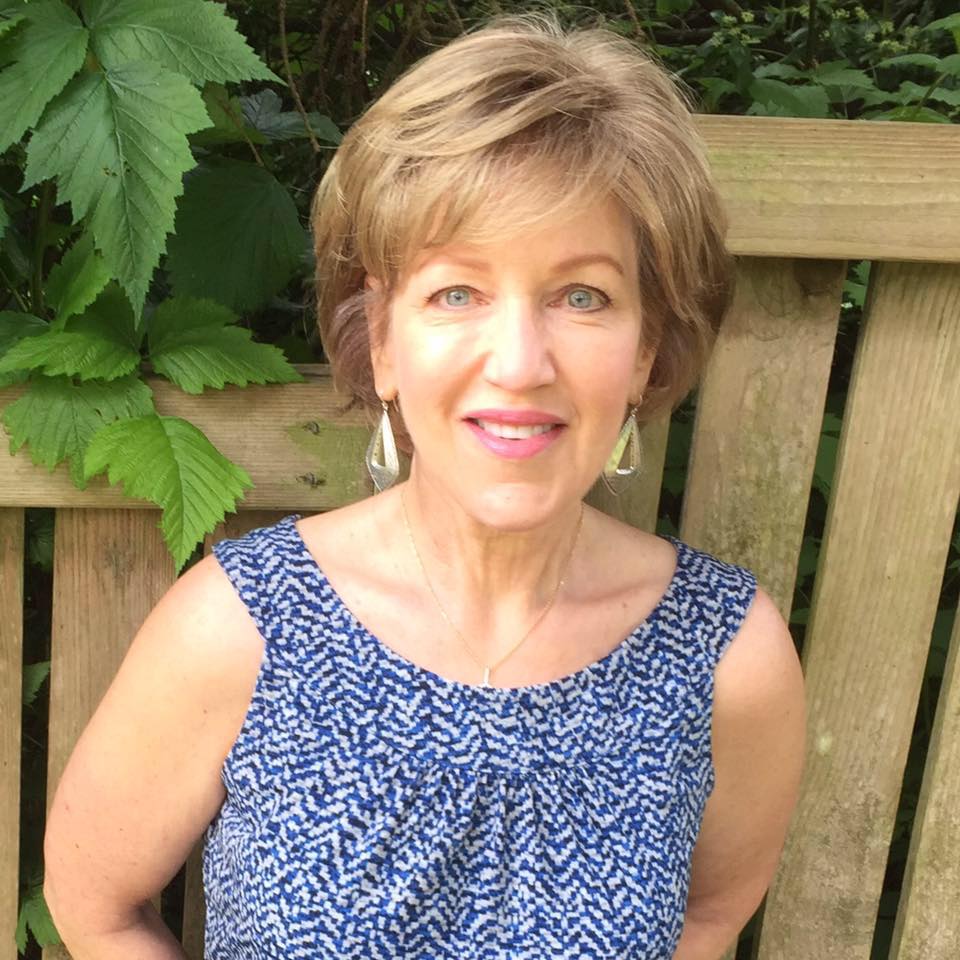 Barb Abrahms is the CEO and co-founder of PalmFlex. Abrahms has over 20 years of experience consulting her team and customers on their ideal personal protective equipment (PPE) needs for a variety of industries and applications.