The social distancing protocols of COVID-19 have pushed many companies toward remote working. As Work from Anywhere (WFA) quickly becomes the norm, employees and managers face the task of efficient workflow management.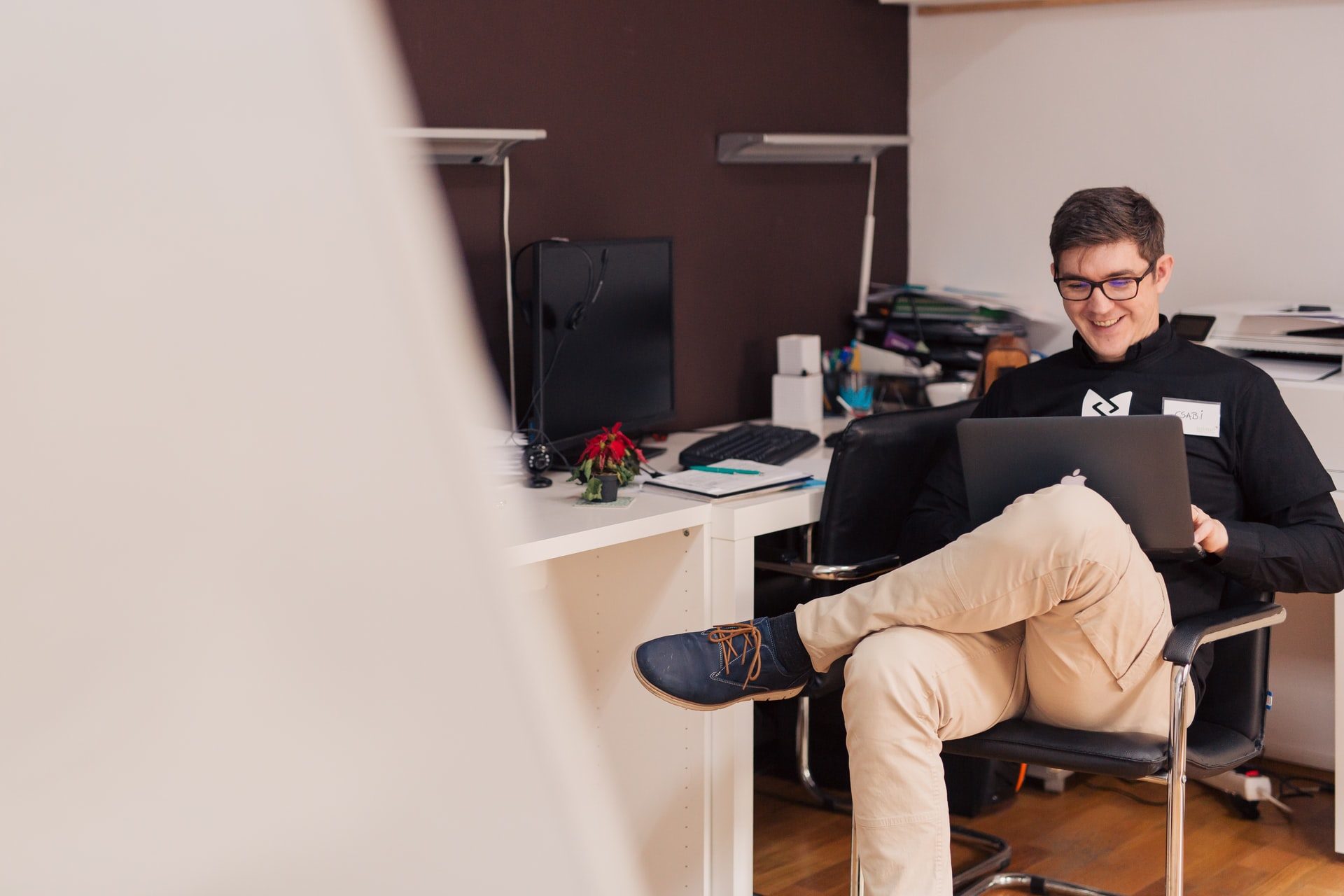 This shifting landscape demands novel remote-working strategies with mobile workforces and flexible office solutions to increase productivity. Whether they are operating from home or working at a flexible office space traveling, remote employees need robust software and tools designed to facilitate task management, collaboration, communication across time zones.
With WFA or telecommuting, it can be tough to manage employees who are located in different parts of the world. To boost efficiency and improve work-life balance, many companies employ tools that help manage complex workflow processes and increase employee autonomy.
Here are some tools for you to improve work and workflow for your remote teams:
Trello – project management
When it comes to online project management, Trello stands out as one of the best cloud-based management tools. Trello is highly flexible, encompassing a three-tier information system of boards, cards and lists. Project details can be added onto boards that contain comprehensive lists with titles on cards.
Teams can design their dashboards and cards with particular requirements, goals and workflows. Its interactive and intuitive interface allows users to label and color code the tasks. For example, the color red can be assigned to 'urgent' tasks. The Activity area lets managers track the progress of individual employees. Daily tasks and work can be organized in real-time in collaboration with peers – no matter where they're located.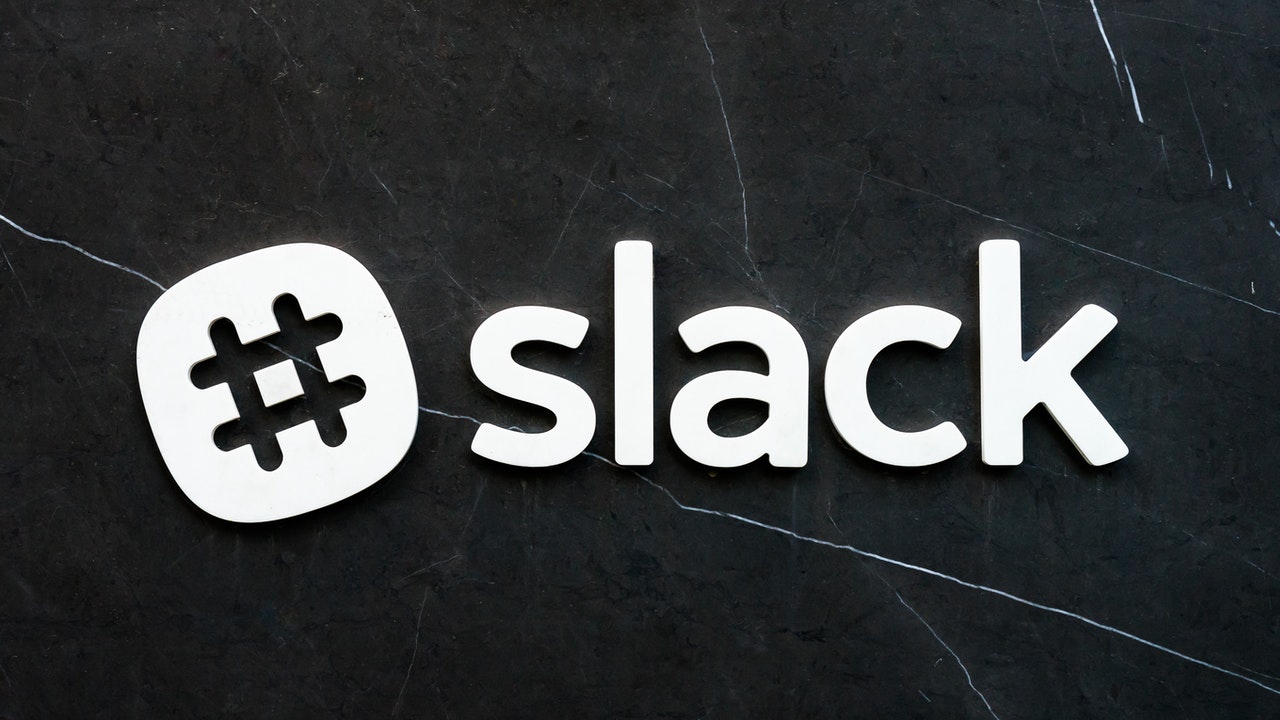 Slack – communications
How can coworkers interact one-on-one while working from home or traveling? Slack is an online, multi-platform team messaging application. Capable of real-time messaging, Slack lets coworkers send direct messages, create private groups, open chat rooms, organize chat by topics and attach files to messages.
Slack organizes team conversations and allows users to create channels for specific projects, where everyone involved can participate. In addition to being a communication software, Slack makes it easier for users to upload documents, spreadsheets, Google Docs, PDFs for hassle-free file sharing.
Toggl – time management
It is easy to lose track of time while working remote or working from another time zone. Toggl is a user-friendly web- and mobile-based time tracking application. Built-in scheduled alerts and reminders make sure that team members won't forget about key meetings or tasks.
Using Toggl's reporting features, users can filter time tracking data, improve work performance and export information into different formats. With powerful data-visualization features, Toggl makes it easy to generate charts, graphs and dashboards to spot problems and prevent them in the future.
Google Workspace and DocuShare – collaboration and file sharing
Google Workspace (formerly G Suite) is a cloud-based platform that enhances team communication and collaboration with video conferences, emails, presentation building and much more. It includes Google Docs, Google Sheets, Google Slides, Google Drive, etc. With virtual conferences gaining ground, constructing a stellar Google Slides presentation to complement the meeting has become imperative. Even novices can use pre-designed Google Slides themes to put together an elegant and engaging presentation.
DocuShare by Xerox is a content management platform that helps automate workflow processes. Teams can manage all their files and digital documents in a single place. Access, share and process structured and unstructured content and collaborate on documents with your teams easily.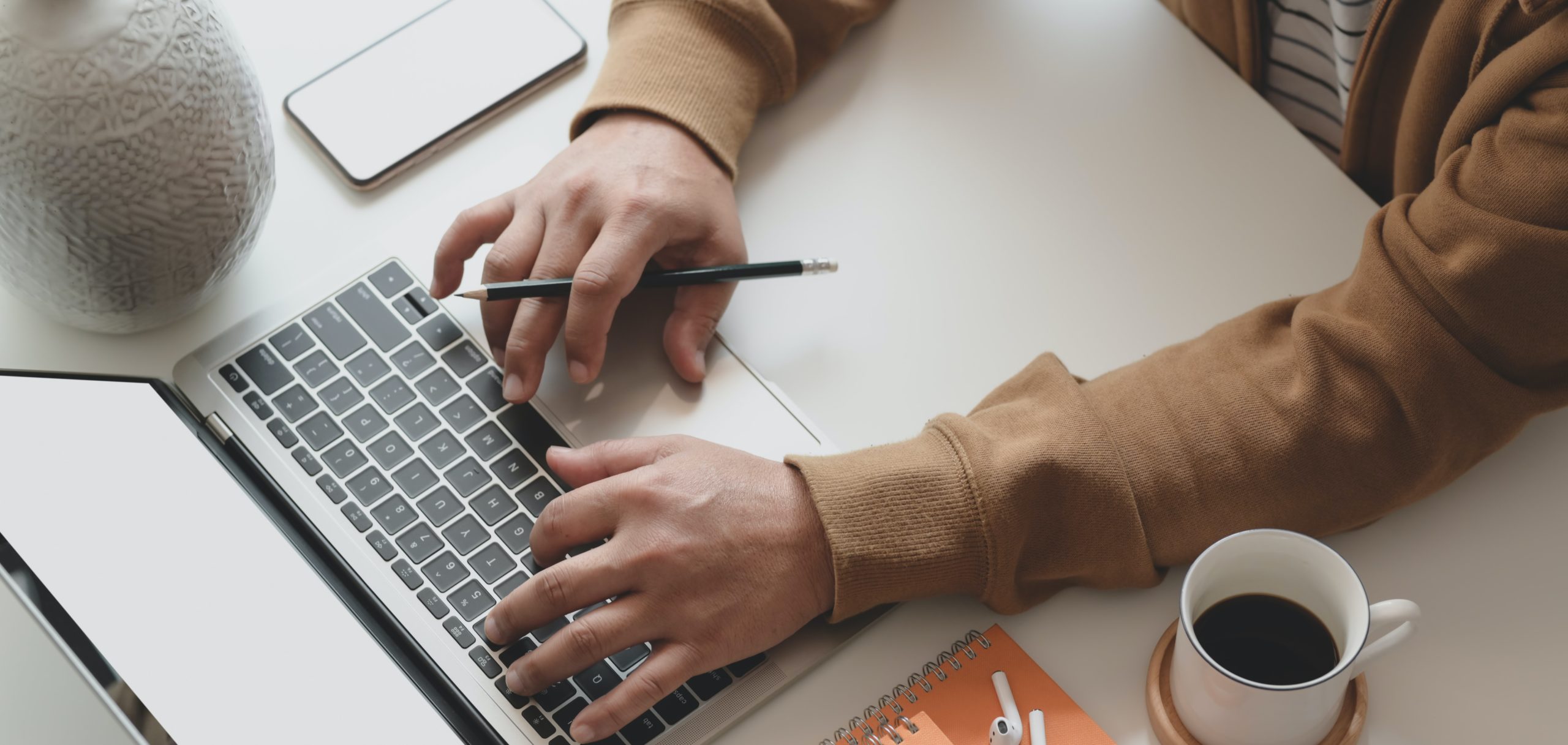 Zapier – workflow automation
Workflow automation is necessary for teams operating from outside the office. Zapier is a workflow management software that combines different applications to automate workflows. Zapier makes it possible to integrate unrelated apps (e.g., Gmail and Slack) and automate the movement of data between apps without any need for coding skills.
With Zapier, teams can streamline production processes, generate emails, automate Slack messages and even spawn Google Calendar events with a single click.
1Password – password management
On remote teams, all employees need to have access to critical company data in order to collaborate effectively. 1Password makes it possible for all employees to store their sensitive data and passwords and retrieve those passwords on their desktops or mobile phones. It has features like digital wallets, multiple vaults, travel mode and two-factor authentication.
1Password's advanced encryption gives managers full control over access to the company's private data. Managers can grant and revoke access to information as new employees are hired and old ones leave the firm. The software also permits access recovery when employees are accidentally locked out of accounts.
WooBoard – employee incentives
Even in a WFA company, leaders still need to keep up morale and build company culture. WooBoard is a gamification software that helps organizations recognize and award employees with point milestones and different prizes and gifts.
With WooBoard, managers can encourage active engagement and reward teams that achieve greater productivity and performance. WooBoard incorporates reports and analytics that help managers evaluate employee performance. Managers can send and receive badges, recognition, summary reports and reward points – all of which can be kept confidential.
Doodle – online scheduling
Doodle is a web-based collaborative scheduling application that simplifies the arrangement of meetings and events without the usual back-and-forth emails. With Doodle, team size and time zones don't matter. Video calls and collaborative sessions can be scheduled easily.
Doodle allows team members to set their hours of availability according to their preferences. Time zones are automatically accounted for. Meetings can be made private or open. And meeting reminders make sure that everyone's ready for team meetings.
About the author
Logan S. is a digital nomad entrepreneur and writer at SlideModel. When he is not writing online, you can find him designing presentations or running a half marathon outside.