The best way to view, compare, and share your favorite LiquidSpace workspaces is by creating your own customized collections. Easily access your favorite spaces, share a shortlist of potentials with your team, or day dream about awesome spaces.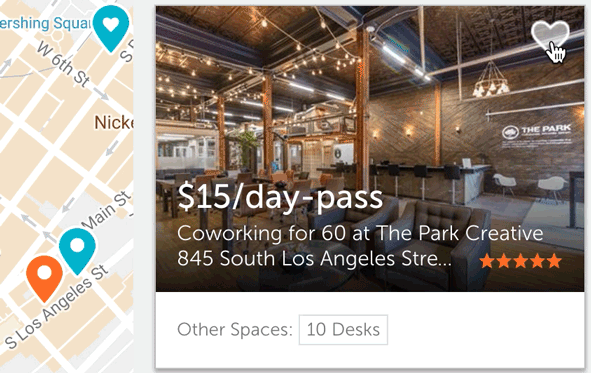 To add spaces to a collection, simply search for the spaces you are interested in and click the "♡" icon on the top right of the space. From here you can choose which collection(s) to add your space to by clicking the heart next to the desired collection. You can also add a new collection to your list by clicking "New Collection."
Once created, you can view or share your collections from My LiquidSpace. Click the social share buttons, or the "…" to Copy Link and share on your preferred medium.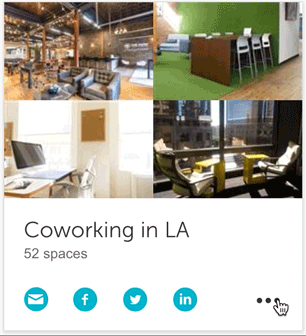 If you have a friend or colleague share a collection with you, you'll see it available in the Collections Shared with You section of this page. You can add a shared collection to your personal list by clicking the "Copy Collection" button.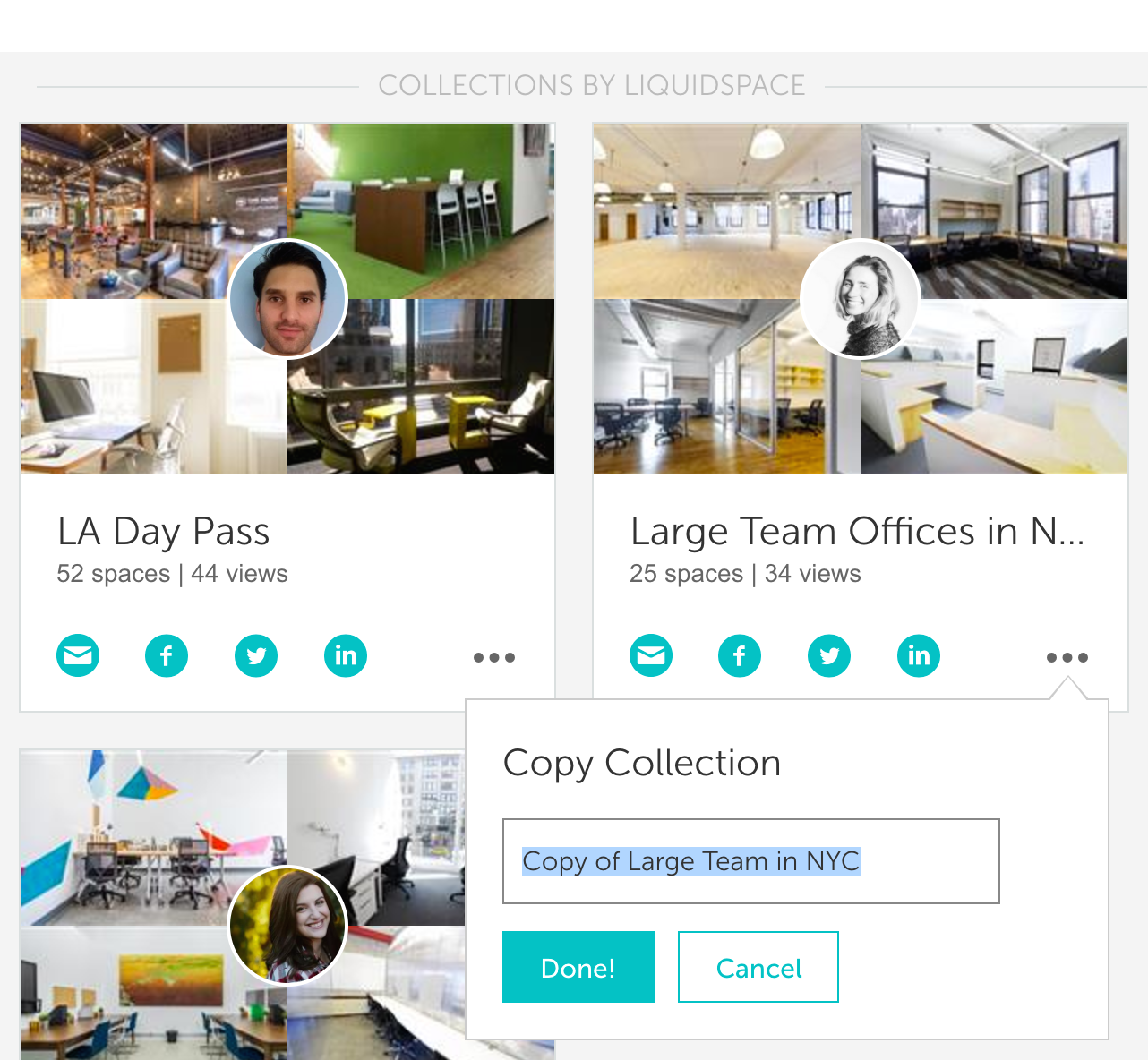 And don't forget to browse the featured collections as well!
Have any questions? We're happy to help at support@liquidspace.com.