The connections we create define our careers and our lives. LiquidSpace is a network for connecting professionals and companies to workspace on flexible terms. GUILD is a face-to-face networking platform for women. The GUILD and LiquidSpace have teamed up to bring the flexibility, simplicity, and speed of on-demand workspace to GUILD members.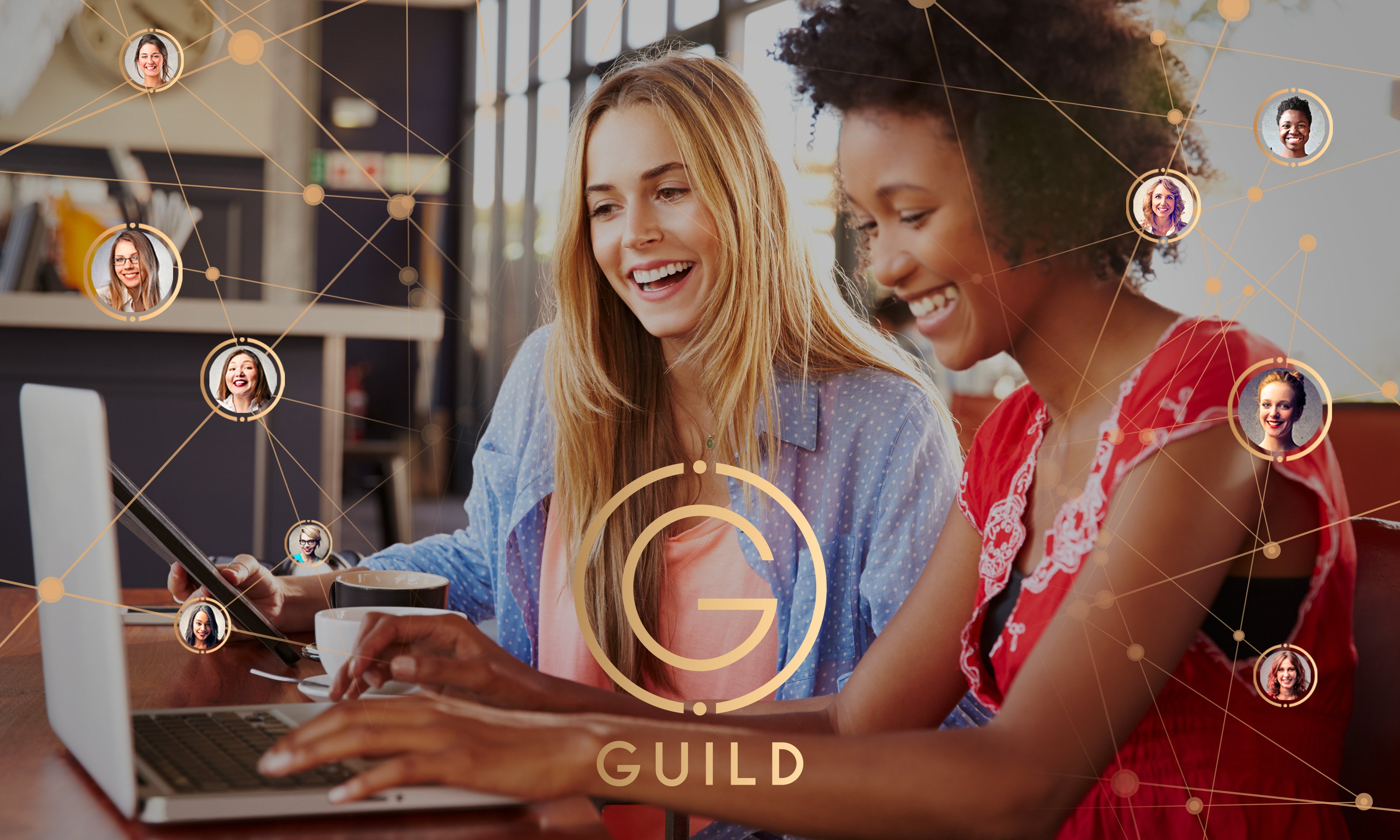 LiquidSpace is proud to offer 20% off hourly and daily bookings for GUILD members. Because of this discount, GUILD and LiquidSpace are making it easier to find the right meeting room, coworking spot, or event space. Any space available by the hour or the day is eligible for this discount.
So how might you start benefiting from this partnership and elevating your career? Below are a few tips for making useful connections and leveraging your network for a positive outcome.
Make Solid Connections
Find the right space to connect. Whether you need space for an hour or up to three years, you can find your the perfect office match on the LiquidSpace network.
Use modern networking tools. Most professionals already know the value of companies like LinkedIn. But what about more personal connections? In today's modern world, technology enables us to make personal and far-reaching connections through programs like GUILD. By joining GUILD, you can create connections with inspiring women to grow your reach. Because these are 1:1 connections you can personally cultivate your network with like-minded women.
Refresh your skills. There are plenty of online education programs available today. The growing popularity of MOOCs (Massive Open Online Courses) has made it easier than ever to build hard skills. We recommend the likes of Creativelive, Udemy, or Lynda. Not only will you be able to grow your talents, but you'll also get to meet new people.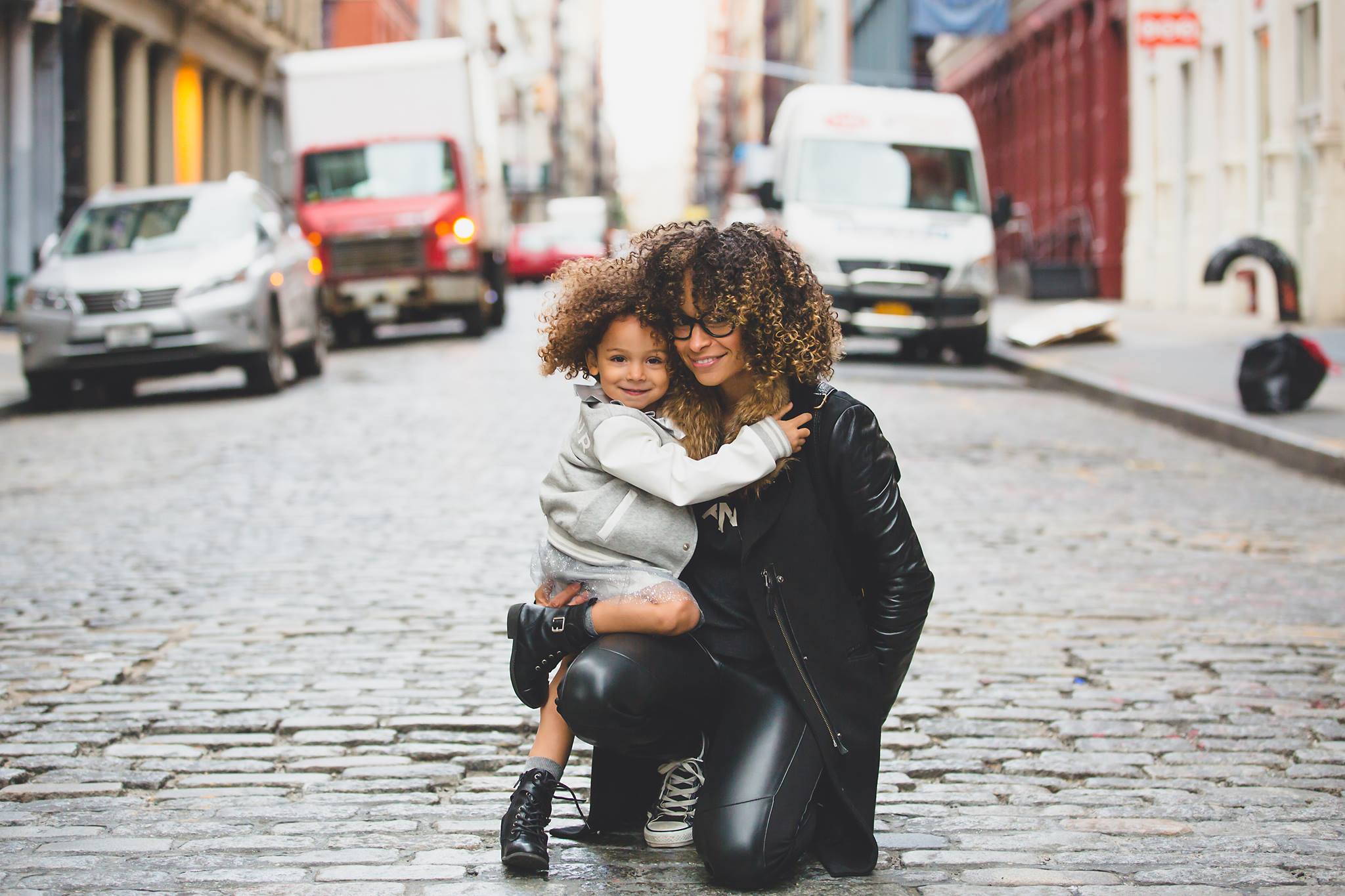 When you need a place to work, no matter where you are in the US, Canada, or Australia, you can find the perfect office match with LiquidSpace. Check out these meeting spaces in San Francisco. Or if you want to discover some of the best co-working spaces in Manhattan, you'll have plenty of options. For those who want a truly amazing experience, take a look at these bucket list spaces, all across North America.
We're so proud to be partnering with the women of GUILD! If you'd like to discuss partnership opportunities with LiquidSpace, please get in touch.