his guest post about flexible office in downtown Tampa comes from Parker Caldwell of Suites@Madison. If you want to submit your own guest blog, first read the guidelines here.
Austin, New York, Seattle, Boston – what do these places have in common? They are all in the midst of a millennial renaissance.
Emerging technologies and new perceptions of what an urban core could and should provide have lead these cities to embrace new concepts in urban living. These metro areas have long been strong economic drivers, but with current trends, they're attracting entirely new industries.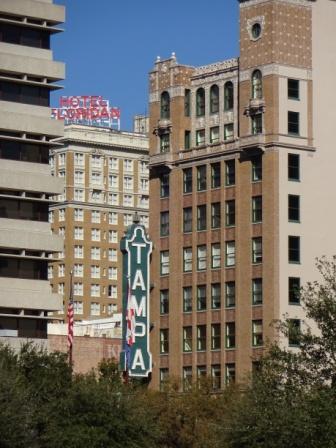 There's another city that's starting to join the ranks of these major cities: Tampa. The Cigar City has been making a name for itself as an emerging southern city. Spend a few days here and you'll notice flexible office in downtown Tampa is on the rise.
Like its larger counterparts, downtown Tampa benefits from a compact urban core, making it predisposed to the 'urban living' concept. Plus it features convenient accessibility to year-round recreation and entertainment. For anyone that's experience a New York winter, that's a big draw! Flexible office in Downtown Tampa has been trending upwards. The city has been adapting to suit new trends in urban living and working. Because of a burgeoning tech sector and a focus on health and sustainability, a vibrant business community has emerged.
Technology
Tech is one of the major factors contributing to the sustained boom in places like Austin and Seattle. Emerging technologies are developing at a rapid pace. And, so, cities that are ground-zero for tech innovation are the ones seeing continued growth.
Until recently, Tampa has been slow to embrace the tech boom. Historically, the city has been resistant to accommodating technological change and many even believed that Tampa would remain behind other cities.
However, Tampa's learning curve has left it uniquely positioned among other, more advanced cities. The question arises: how will developing technologies like automation affect urban design? However, there's an issue. Can cities with dated infrastructure adapt? Tampa is an ideal city to test these issues because of its high-traffic density and growing population.
As the tech industry continues to turn their attention to Tampa, downtown is becoming the focal point. Downtown Tampa has emerged as Tampa's tech epicenter. There are a number of resources to help the tech industry navigate and integrate in their new community.
Tampa Bay Wave, a tech incubator and accelerator, was founded in 2011 as tool to promote and encourage Tampa's tech industry. They provide a network of mentors, investors and work spaces devoted to tech startup development. Flexible Office in Downtown Tampa is also becoming the proving grounds for an automated urban core. Incoming developments are looking at how to incorporate sustainable design and and urban amenities as a core features.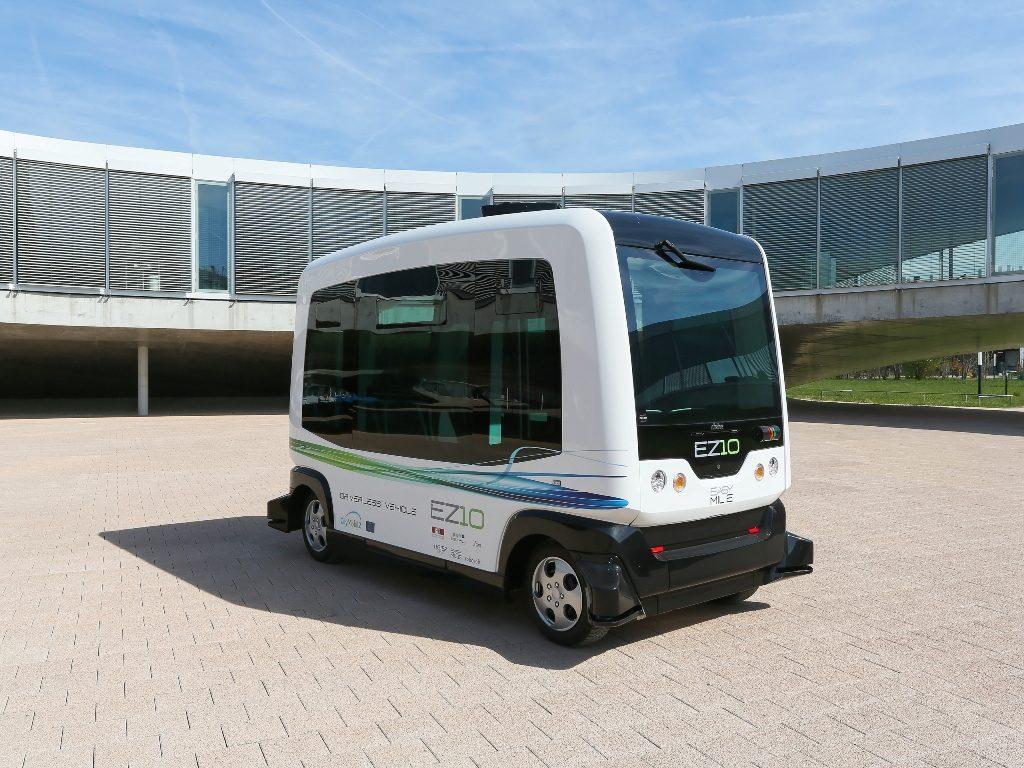 Downtown Tampa recently hosted the 5th annual Florida Automated Vehicle Summit and plans for an autonomous shuttle route serving the downtown core were recently unveiled.
Live-Work-Play
Part of the reason for Tampa's growing popularity among professionals is downtown's accessibility and walkability. Not only is it close to major traffic arteries, but the downtown core attracts people because of its entertainment and recreation.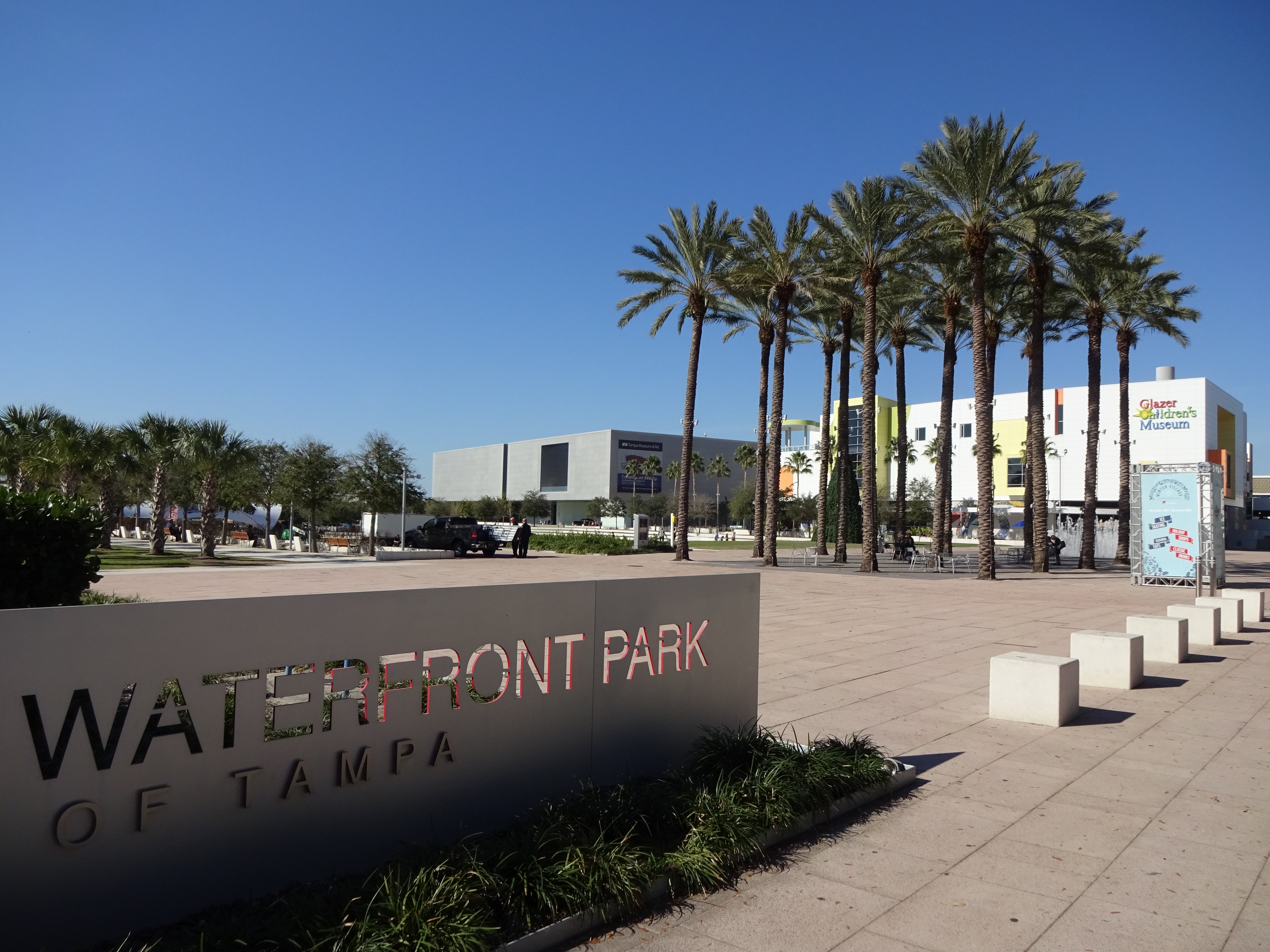 Benefitting from access to both the Hillsborough Bay and Hillsborough River, there is no shortage of water activities. There's also been an influx of mix-use developments, bringing even more residential and retail opportunities. So, this all makes flexible office in Downtown Tampa a prime choice for business.
Because of Tampa's growing status as an urban lifestyle destination, commercial activity in downtown Tampa is also in high demand. In fact, downtown is actually feeling a commercial squeeze as increased demand and lack of incoming office space has vacancy rates at record lows.
Fortunately, changing office needs have afforded some breathing room. The coworking trend has made a big splash in Tampa Bay and downtown Tampa offers a variety of temporary office solutions to suit the diverse needs of the downtown professional community.
From tech and creative-oriented spaces, to hourly meeting rooms and private offices, downtown Tampa has something for everyone.
About the Author
Parker Caldwell is a Tampa resident and a space manager for Suites@Madison. Suites@Madison offers professional meeting rooms and shared workspace in downtown Tampa. If you want more information on their services, visit their website.