This guest blog about being a digital nomad comes from Yaz Purnell of Freelancermap. Whether you want to submit your own guest blog or find out more, first read our guidelines.
Working from anywhere in the world – what could be better? These days, the desire to become a digital nomad is no longer niche. More and more people are deciding they want location and independence in their work lives. Many people freelance to make working on the road possible.
I'm not going to lie; the digital nomad lifestyle is great, but there are common misconceptions a lot of people hold about life on the road. Here are 5 of the biggest myths:
1) It's All Beaches and Bikinis
While yes, the beach is the obvious idyllic spot for location independent workers, you'll often find most digital nomads stay away from the beach. If you do want to work in a beach vibe, check out The Port Workspaces @ Kaiser Mall.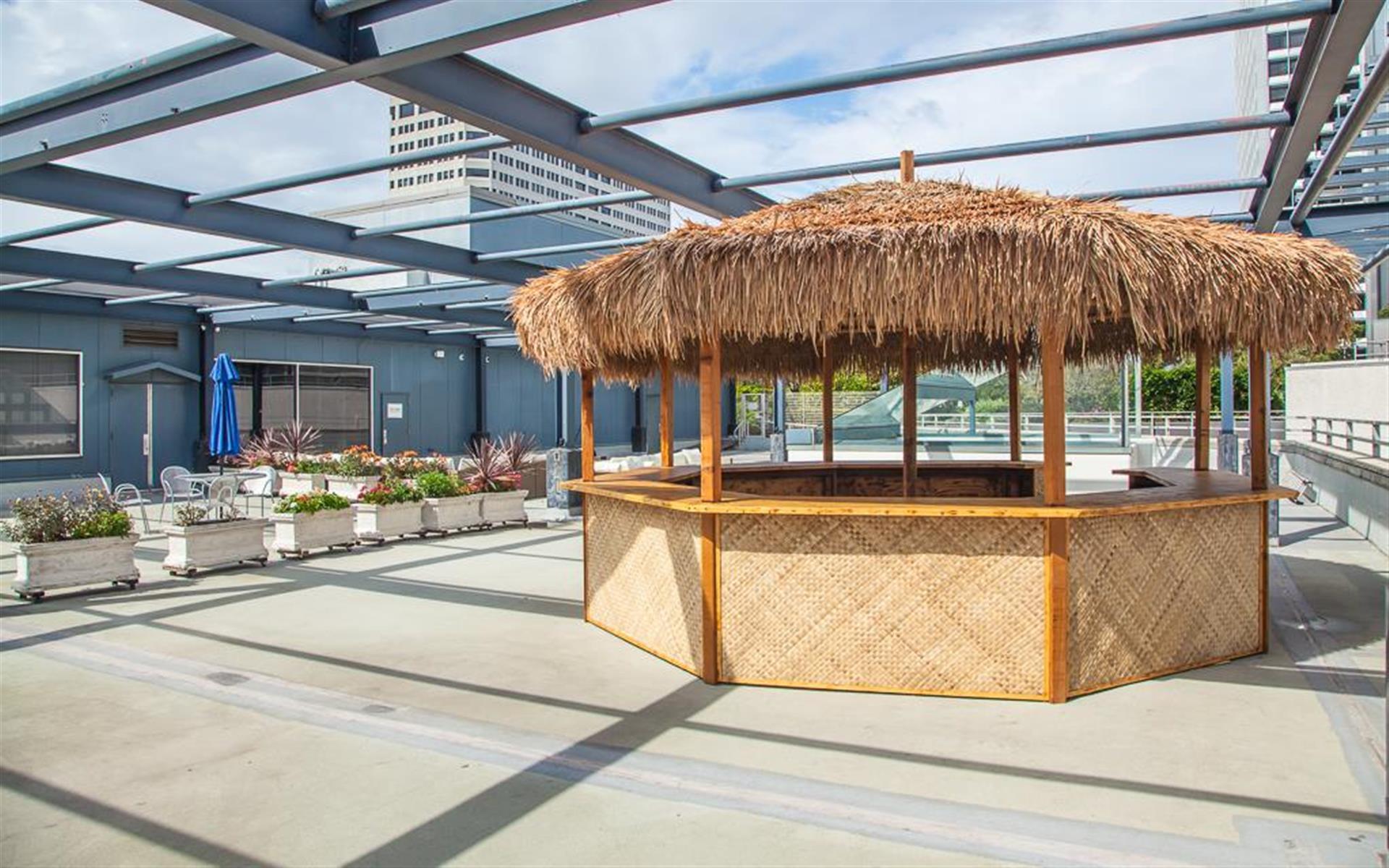 Social media shows shots of laptops precariously close to the sand, sun and surf, but in reality, this often doesn't happen. I for one rely on my laptop for my living. I wouldn't risk having it out in those conditions. And working under the glare of the sun is a living nightmare.
2) Life Becomes About 5-Day Weekends
Digital nomads are guilty of creating this image. Between sharing photos of ourselves hunched over our laptop in a dingy hotel room, and sunning on white sand by crystal blue waters – well, it's an easy choice.
This ideal that digital nomads are working minimal hours and partying the rest of the time is not true – not for most of us anyway. Some people have successfully automated their income and do very little work to make a considerable salary. But if you're new to working on the road, the chances are you're going to have to put in the hours to make that happen.
Automation becomes a freelancer's best friend when it comes to saving time. The good news, though? Working when you want and where you want definitely beats the 9-5!
3) Being a Digital Nomad is Temporary
Many people who don't understand the notion of working on the road see being a digital nomad similarly to people who take a gap year after university. The idea that this lifestyle is only temporary is one of the biggest myths out there.
If you put in the time and effort required to build a successful location independent business, there is no reason you can't travel for years. Budget travelers prove that travel doesn't have to cost the earth. In fact, in some places, you'll save more money than you would at home!
4) Traveling Full-Time is All Luxury
Again, not true. True, we do spend some days in beautiful parts of the world, enjoying the sun and soaking up new culture. But many days look totally different. Travel includes dodgy hotel rooms, entire towns with bad WiFi, 8-hour long bus rides, and more. You may find yourself shut inside a generic coffee shop trying to get work done, surrounded by shouting tourists and screaming babies. Fortunately, you can always book a place to work with LiquidSpace. Whether you're in Manhattan or Manhattan Beach, you'll have plenty of options. Check out this event space at Manhattan Beach Towers.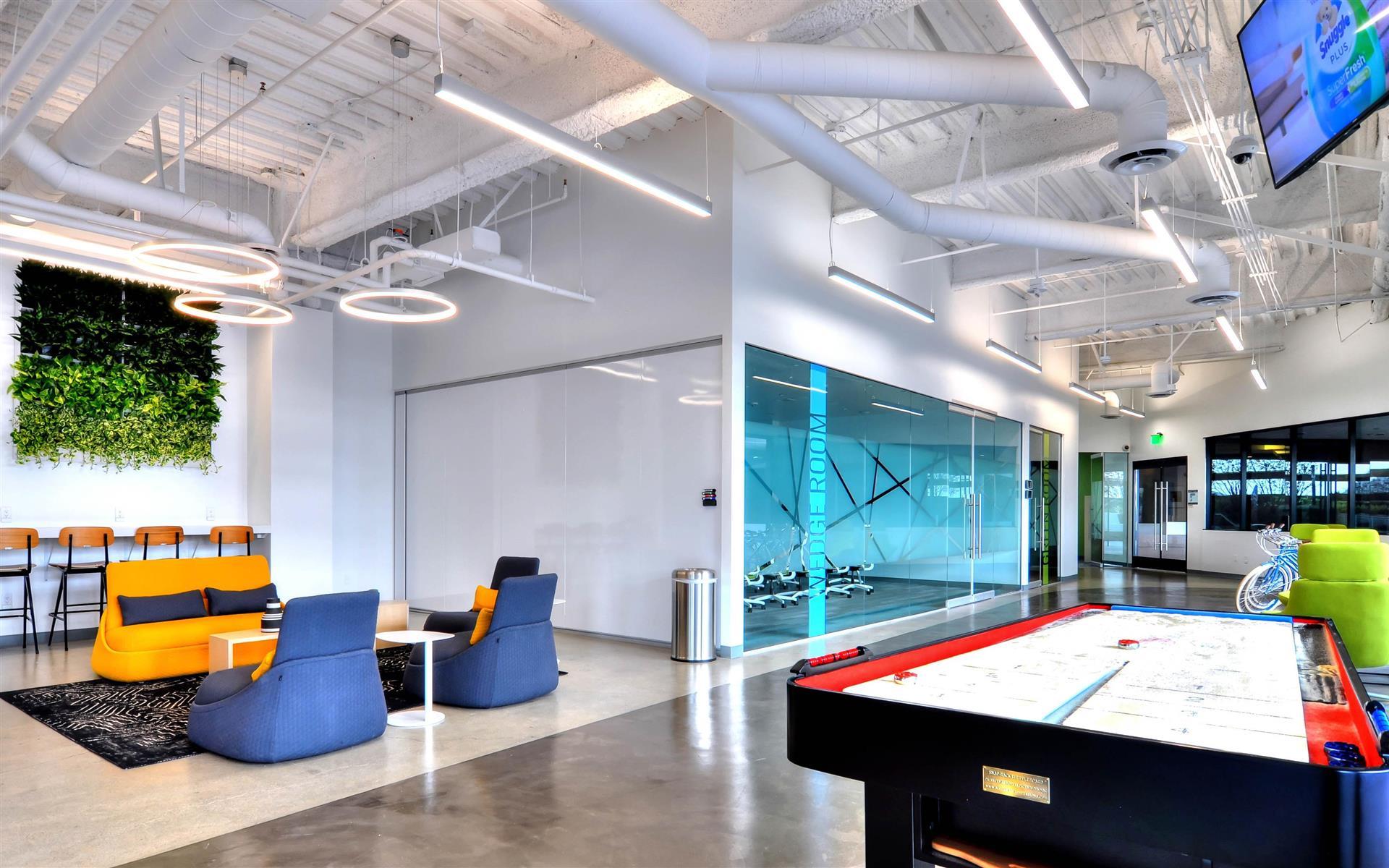 Not many people choose to highlight the bad days. But I guarantee, everyone has them, and more often than you'd think. Full-time travel is a privilege, but it isn't all luxury.
5) You Have to Be in the 'Creative' Industry to Make It
Many people think that to become a digital nomad they need to be one of a few things: a writer, a designer, or a photographer. These industries are perfectly primed for location independence, they are most certainly not the only jobs that suit the lifestyle of a digital nomad.
If you're in a completely different industry and have been holding back from taking the leap into working on the road, think again. You might need to work a little harder to find connections, but there are people working around the world from widely different backgrounds – from engineers, to kite-surfers! If you work hard and put your time in, you may even have your own company one day. Take Jacobian Engineering in Oakland – they're the perfect example.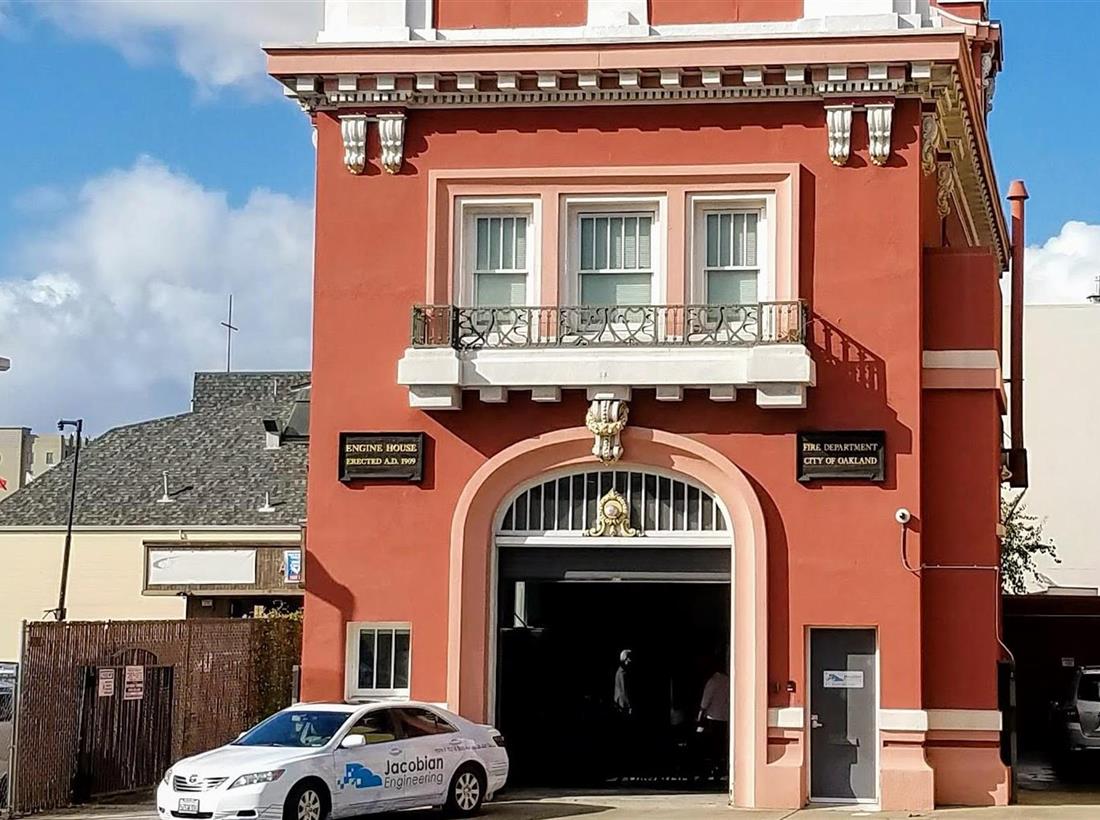 Although there are many myths about working on the road, that doesn't make the lifestyle any less fabulous! Working remotely gives you greater freedom, more experiences, and more opportunities, so we urge you to get out there and uncover the facts from the myths for yourself!
About the Author
Yaz Purnelll is the content creator and marketing assistant for Freelancermap. Freelancermap connects IT professionals with remote jobs around the world, and shares weekly tips, advice and interviews for other freelancers. Check out our blog for more freelancing tips!