Although coworking spaces have long been depicted as the domain of startups and solopreneurs, the fact is that many coworking operators serve a wide range of clientele, including corporate teams and employees. One company in particular, the Canadian iQ Offices, has aimed for the upper end of the market since Day 1.
We asked co-founder and CEO Kane Willmott to describe his company's relationship with enterprise clients, particularly in this transition time, as large employers are considering their post-pandemic workplace strategies.
Pre-pandemic, what portion of your customer mix was enterprise employees or teams?
"Approximately 70%."
Have you noticed greater interest from enterprise customers?
"During 2020 most of the closed transactions were from individuals or small teams. In the last quarter of 2021 we saw an increase in enquiries from enterprise customers. Most are looking for a Q1/Q2 move-in date, but are still hesitant to commit."
Who are your corporate inquiries coming from?
"Most enterprise clients are represented by brokers. Most times the transactions are completed with that brokerage. In some cases, we are in direct contact with the client, in which case the decision-maker tends to be a local team lead."
What patterns have you observed in your enterprise inquiries/bookings?
"Most of our enterprise clients look for large offices (10 person plus) that are self contained, have private offices/meeting rooms within that space and address privacy and custom technology needs. Terms vary, but enterprise clients are usually looking for a minimum of one year."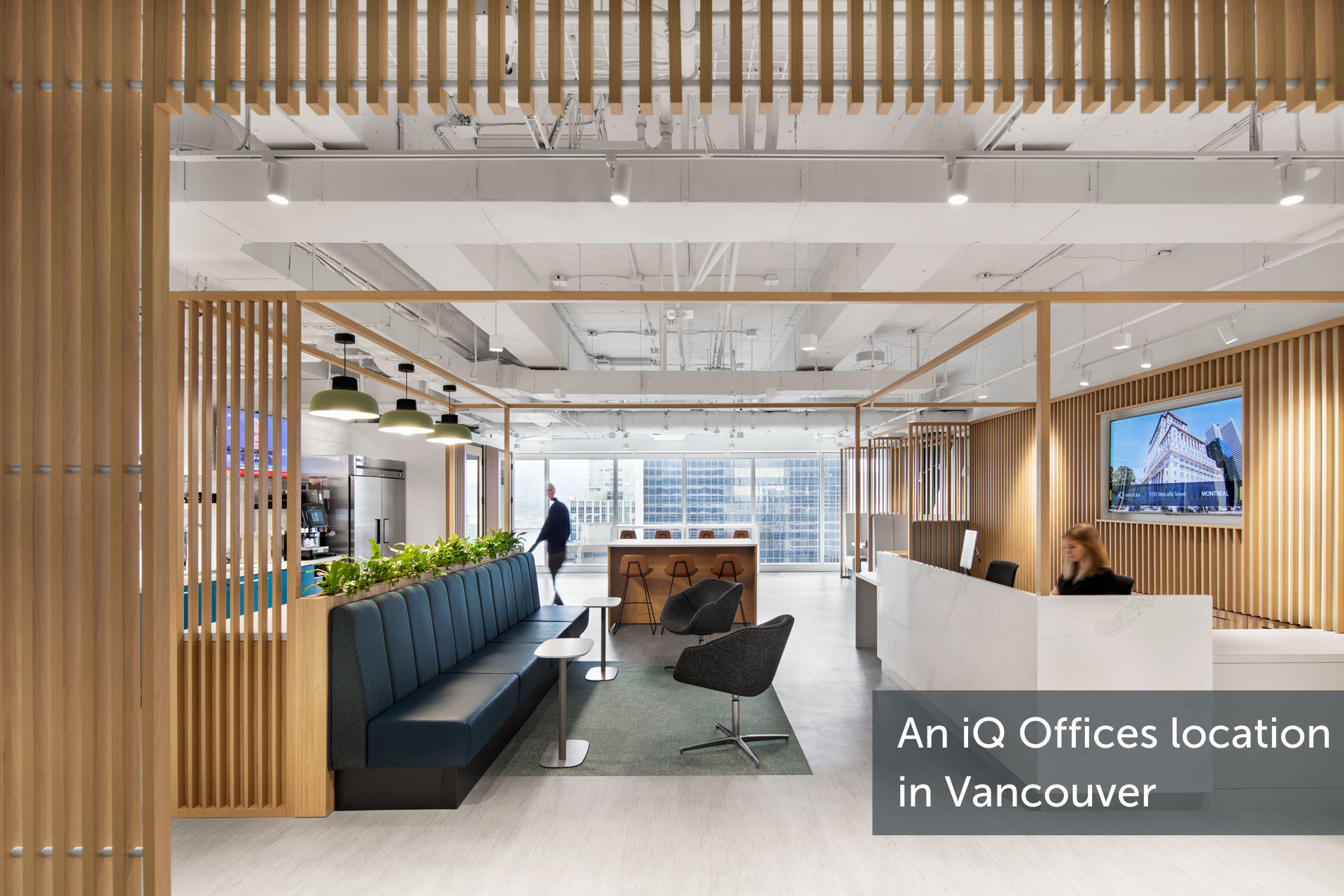 How have you shifted your business in order to serve enterprise customers?
"We have put reservation agreements in place, which allows them to secure an office that meets their needs. The transaction process with a new enterprise client is typically longer due to inter-department approvals, legal and customizations. A reservation agreement gives them confidence to proceed with the transaction knowing that their physical space needs have been met.
We have found that many of our enterprise enquiries are from groups moving from a traditional office space to a serviced office. In this case, the move-in timelines tend to be longer, as they typically give notice on a traditional lease six months before their move-out date. In the past we have always looked to fill offices within a two-month window. I believe this trend of attracting traditional office occupiers will continue. We have implemented initiatives to adjust our sales and renewal processes, inventory and underwriting."
From your experience, what kind of experience and service do corporate customers expect?
"They expect a high level of service as they are usually wanting to replicate the high-touch experience they offer in their own offices."
Is there a difference between what enterprise customers expect and what they experience in your space?
"We make significant investments in privacy enhancements for our spaces. Most teams that have been in other spaces are surprised at how those privacy enhancements allow them to use the space much like a typical office. They can maintain their unique culture while at the same time have the benefit of enhanced shared amenities outside their spaces."
As we (hopefully) head into the post-pandemic era, how much of your business do you expect to consist of enterprise customers?
"We are looking to increase our enterprise customer mix. We believe many enterprise customers have been sitting on the sidelines. They have considered serviced offices, but it has been easier to do what they have always done, to sign a long-term lease. The pandemic has shone a light on office inefficiencies and cast doubt on future workplace needs. We believe demand from enterprise clients will increase significantly in the coming years and are hyper-focused on providing space and services to meet their unique needs."