When the coronavirus made its way to the U.S. and forced the economy to shut down, businesses both big and small were hit hard. Not only were millions of employees required to work remotely, but millions more were either furloughed or laid off because businesses could no longer afford to keep them employed.
Whether you're currently still in business or still have dreams to open up your own shop one day, it's important to understand how to navigate the post-COVID era. Consumer behaviors, business operations, and employee expectations have all changed dramatically due to the pandemic. With that in mind, it's important to understand what's going on now to prepare for the future. Take a look at the top business decisions to consider for the post-COVID era below.
Protect your employees
Your employees are the backbone of your company. Without them, every task will be delegated to you, which is pretty much impossible. In order to hire strong employees and retain them, you need to protect them at all costs.
The coronavirus pandemic has shown us one thing—that healthcare is essential. Due to America's healthcare system, a vast majority of Americans receive healthcare through their employer. While you don't necessarily have to provide health insurance to your employees, depending on the size of your business, it's a wise idea to do so. Employees want to feel valued and respected. If they don't, they can easily pack up and leave and find a better opportunity.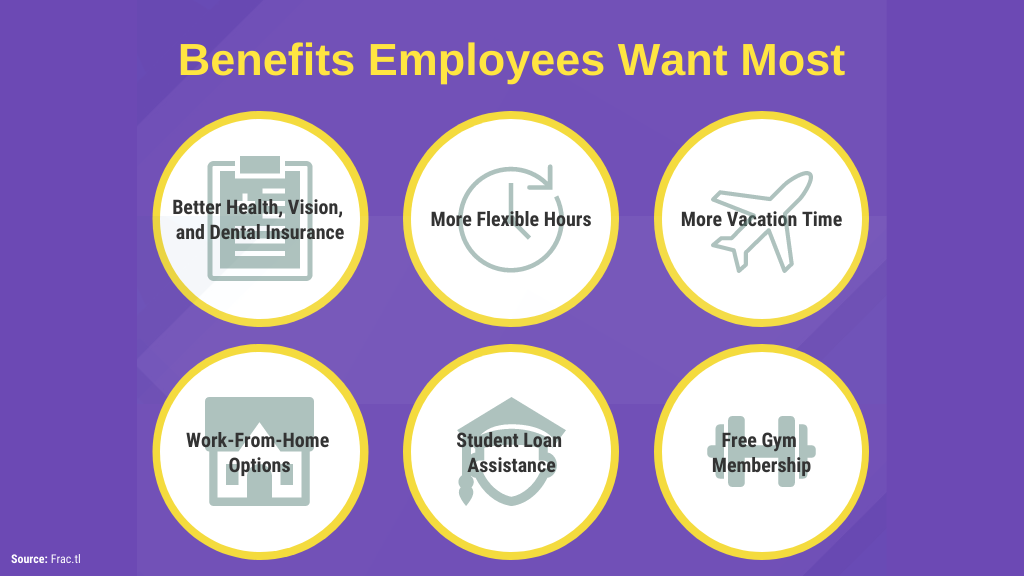 To retain top talent and keep your employees satisfied, offer a comprehensive health insurance package that keeps them and their families safe, even during unprecedented times like today. From dental savings plans to vision care and basic medical care, protecting your employees' health should be a top priority. In addition to health benefits, make sure to offer other benefits as well, such as free gym memberships, unlimited vacation time, and student loan assistance.
Perform stress tests
Business is all about money (sort of). Many companies found out quickly from the COVID pandemic that they were vastly unprepared for a major world event that shut down markets across the globe. If you're one of the fortunate ones still operating today, it's important to continue planning for future emergencies to ensure your company doesn't go under.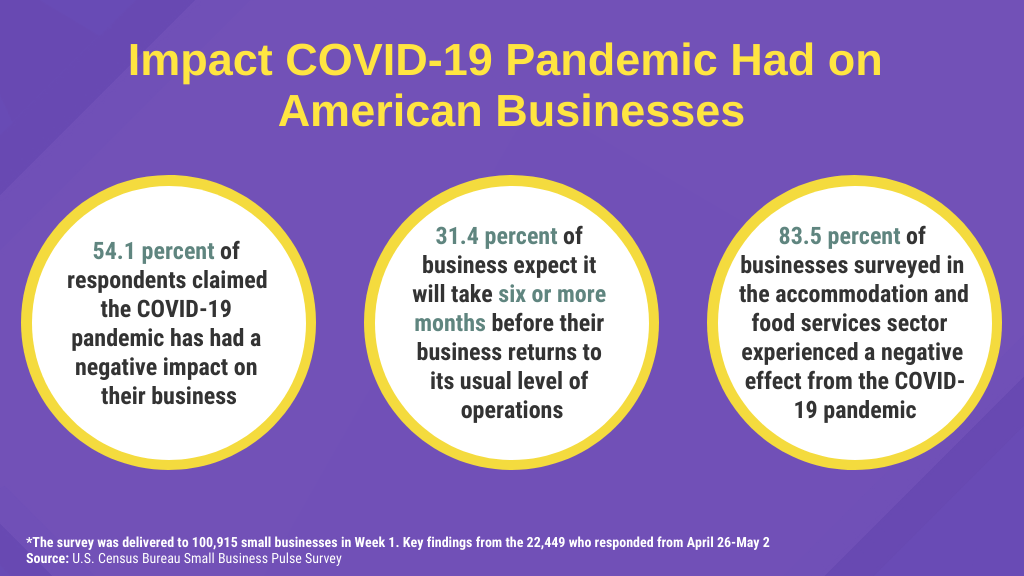 Performing various stress tests for different scenarios is essential. For example, how will your business fare if half of your workforce came down with a serious illness and couldn't work? What about if another pandemic hit and forced you to operate at limited capacity or not at all? Or what if a natural disaster hit and damaged your inventory and property? These are just some of the scenarios you should keep in mind and have a solid plan for in the unfortunate event they occur.
Manage your cash flow
Knowing how much money goes in and out of your company's doors is an essential part of business, especially for navigating the post-COVID era. By effectively managing your cash flow, you'll be able to spot trends and identify products that are performing well and which ones aren't. This is also important for tax-related purposes because you'll be able to find business expenses that qualify for deductions that can lower your tax bill at the end of the year. This is where innovative technology like tax management software can come in and help your business succeed.
By managing your cash flow, you'll also be able to build a plan to recover from the economic downturn brought on by the coronavirus pandemic. Building a resilient business operation can help you prepare for future shocks to the market, and through careful cash flow management, you can redesign your operations and supply chains.
Identify revenue opportunities
What worked in the past might not work in the future. This is why you need to continually identify new revenue opportunities to take advantage of before it's too late. Consumer behaviors are much different now, with more shoppers turning to online vendors to order products and services. Additionally, consumers are finding that some of the products and services they spent money on are no longer relevant to their lives.
To keep up your bottom line, it's important to be creative and find areas where you can bring in additional streams of revenue. Some ideas include:
Creating targeted campaigns to bring back loyal customers
Emphasize what your company is doing to protect health and increase safety
Review data and make any adjustments to prices or offer promotions
Transition from in-store sales to online sales
Offer flexible payment options
Reallocate spending to sources that expand growth
There are numerous areas you can tap into to increase revenue. Every business and market is different, so think about what your customers need and devise a plan to meet those needs.
Take note of current trends that are expected to last
Industry is always changing. How businesses operate today is much different than decades ago because consumers have different expectations and values. The COVID-19 pandemic sped up the future of work as employees were required to work remotely without much warning or time to plan. Some of the two most prevalent trends include:
Automation: You've probably heard people on the streets or in coffee shops complain about how technology is taking away jobs. This is an inevitable fact, which means you must adjust accordingly. While technology can help automate mundane tasks and other procedures, it doesn't necessarily mean vanishing jobs. It just means you need to think of new tasks machines can't do and jump on those opportunities. Due to COVID, workers are now capable of remote work and know how to use digital communication and collaboration tools. As a business owner, you now need to hire tech-savvy employees and have strong analytical and technical skills.
Sustainability: Today's consumers are much more aware of what they're buying. With the climate crisis rapidly accelerating, consumers want to buy from companies that are ethical and sustainable. While previous business practices might be cost-effective, it doesn't necessarily mean they're great for the environment. Investing in sustainable business practices can pay off in the long run.
The bottom line
The post-COVID era is going to look much different than what we're used to. As a business owner, it's important to accept this fact and make knowledgeable business decisions to ensure your company can weather this storm and come out stronger in the new market expected in the future. From protecting your employees with health insurance to taking note of future trends around automation and sustainability, you'll be on your way to building a resilient company in the post-COVID era.
About the author
Samantha Rupp holds a Bachelor of Science in Business Administration and is the managing editor for 365businesstips.com. She lives in San Diego, California and enjoys spending time on the beach, reading up on current industry trends, and traveling.