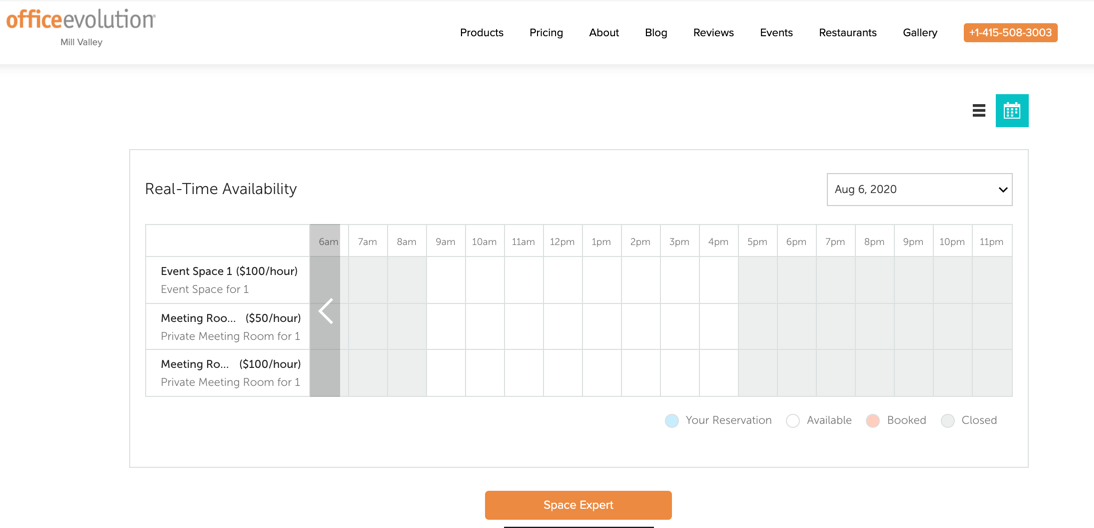 Transform your coworking website with real-time booking and e-commerce to convert traffic into instant revenue.
Increase your revenue
Customers no longer have to send emails or call to inquire about your meeting room availability. They can view your real-time availability and pay with a credit card in a secure online flow directly from your site. User login with payment information is saved for ease of checkout on future bookings.
Easy to get started
With a few lines of code, you can embed your meeting room availability with e-commerce capabilities. Customers can view, book, and pay by credit card with just a few clicks. LiquidSpace can sync with your internal calendar management platform, so your availability will always be up to date.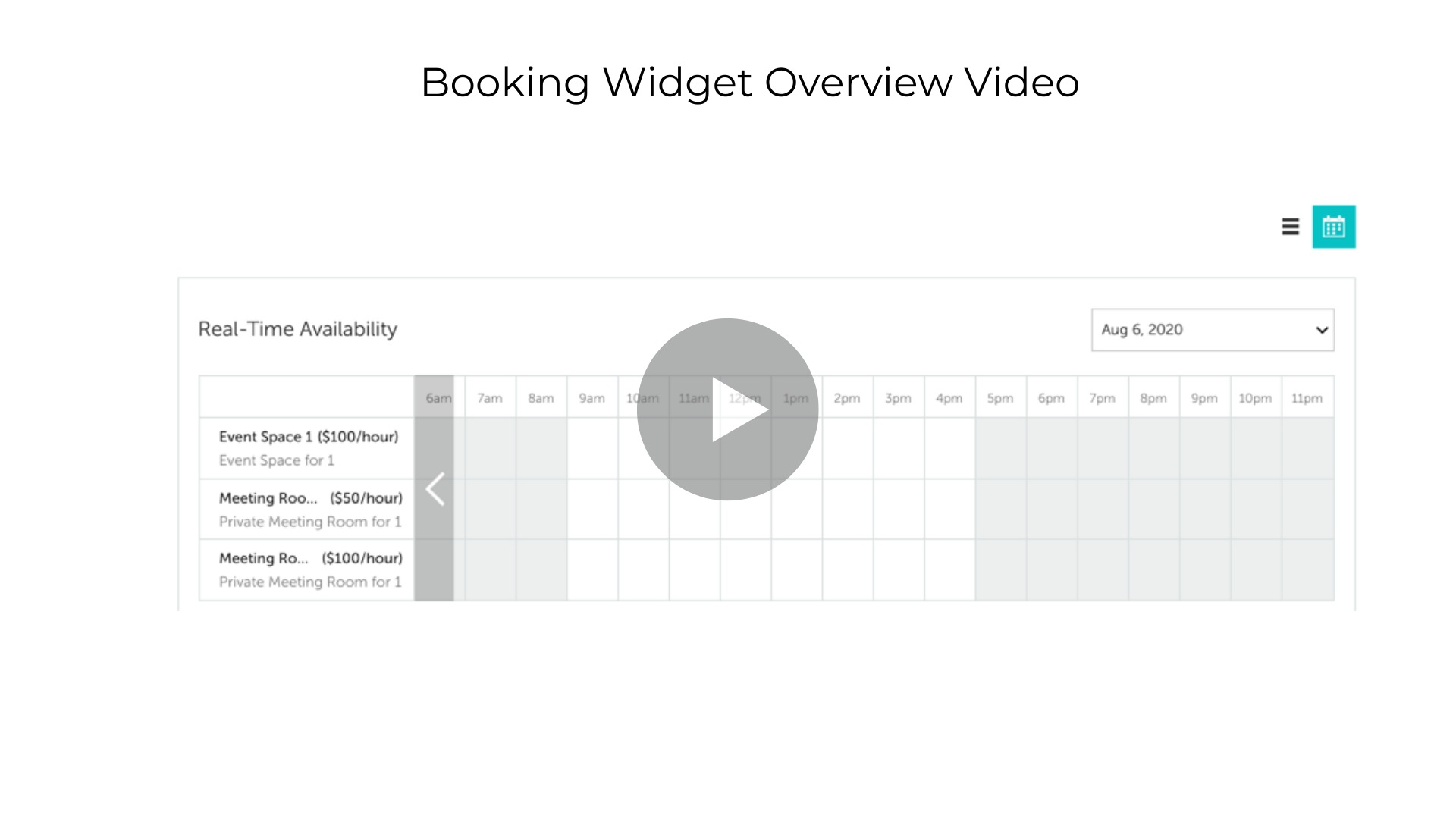 Payments and fees handled
There are no upfront costs to adding a booking tool to your website. A 10% transaction fee will be taken for each booking, which includes all credit processing fees and customer support services. Customer payments are handled through your current LiquidSpace account. Get paid by check or ACH.
Request your widget for free
Email us at support@liquidspace.com to request your unique HTML to add the Booking Widget to your website.