Workspace freedom gives you the power to work on your own terms, but as they say, with great power comes great responsibility. As a coworker in any venue on the LiquidSpace network, you're expected to abide by certain rules and guidelines, whether you're there for an hour or a year. At the very least you should know what the DASH License means for you, plus you should get acquainted with any custom house rules in your workspace.



If you want to be a truly considerate coworker, you must offer the same respect to your venue, host and co-workers that you would expect them to afford you. Here are 7 tips to great guest-ness.
1. Be responsible for what you use.
Do you drink coffee? What about having a beer from the communal keg on Friday? If you indulge, please do take care of your dishes. Although every coworking space, private company, and business center may have different protocol for dealing with dirty dishes, if I'm unsure, I always rinse my cup and put it into the the dishwasher (as long as it's not full of clean dishes). If the workspace doesn't have a dishwasher, then I'll wash the cup by hand and leave it in the rack to dry. Unless a space has specific protocol, these are simple ways to be considerate and make sure that everyone has clean dishes when they need them!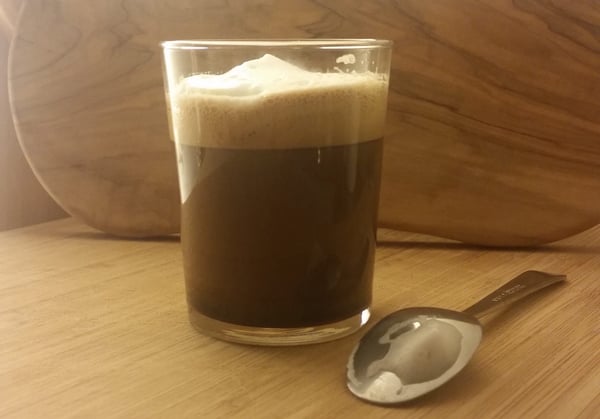 As you'll be sharing the space and amenities with others, you should also be considerate about more than just dishes. Talk to the office manager to find out where they store the paper products, cutlery, cleaning supplies, snacks, etc. That way if you finish anything, or need to clean up a spill you can be prepared. If the space does have communal snacks or beverages, get to know the house rules for consuming those goodies. Some places work on a trust system, meaning if you grab a cookie, you leave money for that cookie. Other places offer complimentary snacks and coffee, but ask that you kindly restock whatever you use.
2. Leave things how you found them.
Remember: when occupying common areas and using communal amenities, that, for the most part, the whole office has to share what's there. Make sure to put any equipment or amenity back in its home whenever you're done using it.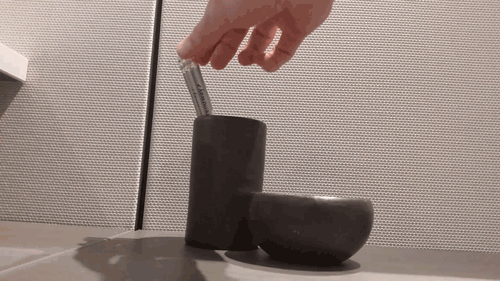 Even if you're simply borrowing a pencil from the front desk – give it back. Because if everyone stole just one pencil or pen, then there would be nothing left to sign important contracts and plan out groundbreaking ideas. And we all love groundbreaking ideas!
3. Be mindful of others.
One of the greatest benefits of working in a communal environment is that you're often embedded in a group of diverse professionals and startups. That means you have the opportunity to learn from those around you and expand your perspective from so many different angles without having to leave the office. In a coworking environment, everyone has a voice, and there are often tons of voices!
The disadvantage—all those voices can get loud. If there are others around, use phone booths or meeting rooms to take meetings and calls. If your office has neither, then you can usually find a quiet spot in a staircase or reception area. But if you want the real thing, you can always browse the LiquidSpace network for meeting rooms, private offices, and more, by the hour or the day.
4. Plan ahead.
If you plan to host a meeting in your shared space, or you want to use one of the communal spaces in the office, ensure that you reserve the space beforehand, and that the office is aware of your space need. The easiest way to reserve and keep track of meeting room bookings is to list the workspace on LiquidSpace. Your venue can set up free listings for internal use. And if there isn't sufficient meeting space in your office, you can always find space from the millions of square feet in the network.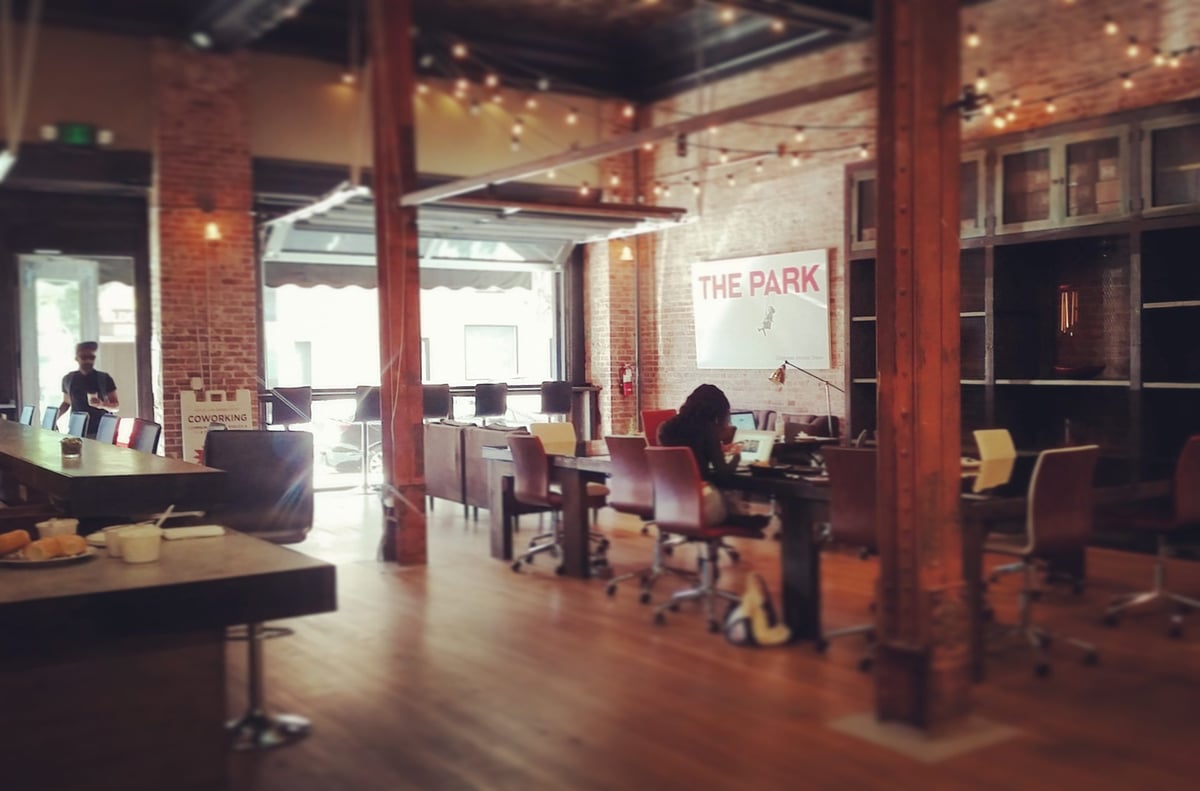 If you're a monthly booker on LiquidSpace, you'll even get 10% meeting rooms and all other hourly or daily bookings. If you're only in a space temporarily, remember you can be the host down the line.
5. Embrace your workspace freedom.
Workspace freedom means you can work where you want, when you want. Some offices and team space environments have dedicated areas for you and your team, whenever you book, while others function on a first come, first serve basis, enabling you the freedom to move around during the day. If the latter is true, then flex workspace flexibility muscles so that you can get in the right mind space to get stuff done.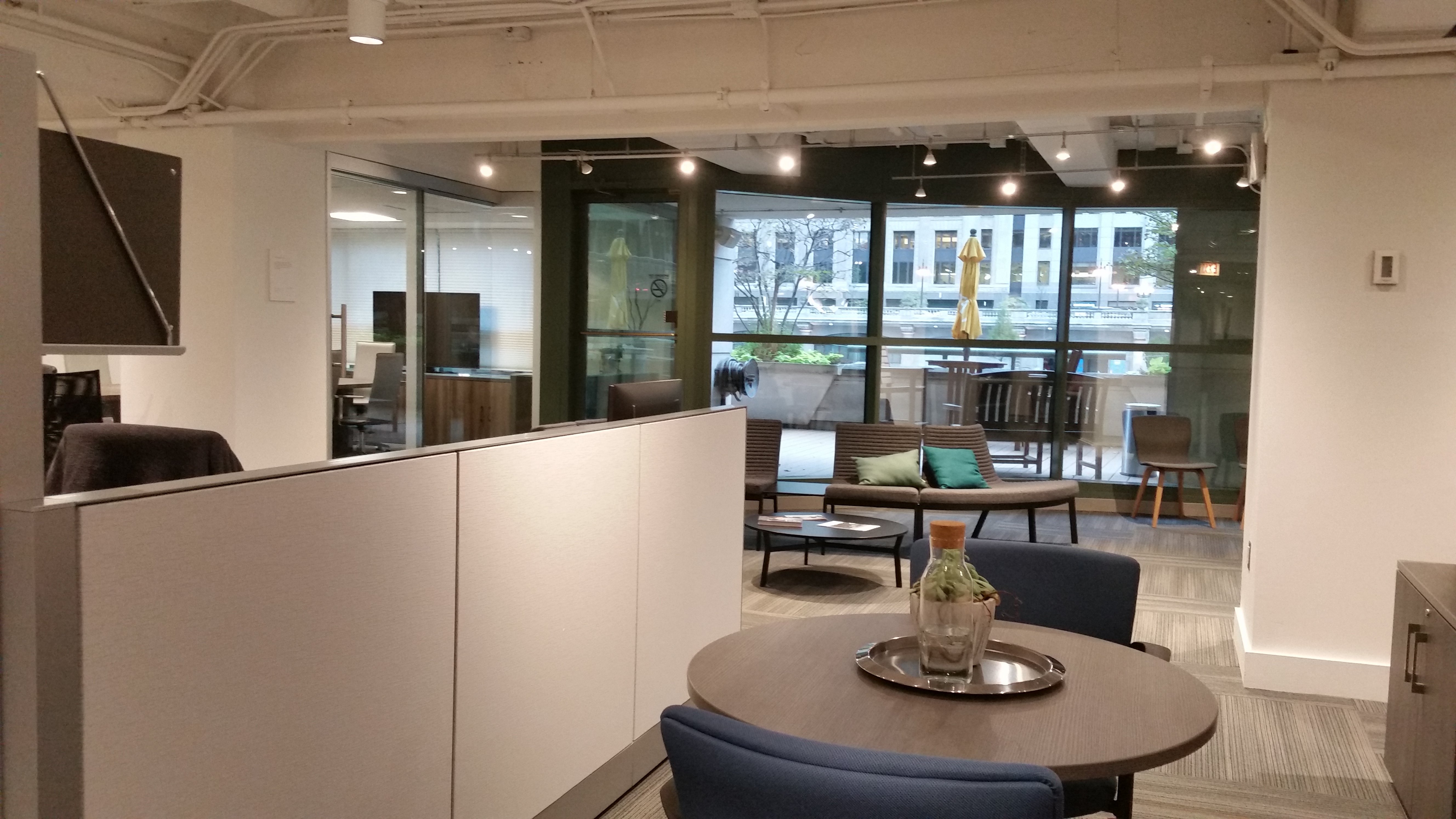 Do you use the same desk every day, but today it's taken? Explore the underused areas of your office, and maybe you'll find a new favorite spot.
6. Communicate.
Communicate. Don't be a silent participant in the workspace. Particularly in communal work environments, you have a lot to gain from the professionals and companies around you. So talk. When you have special requirements, communicating with those around you will make sure your plans go off without a hitch.
7. Join in on the fun.
Lots of venues and workspaces host special events, happy hours, talks, and more.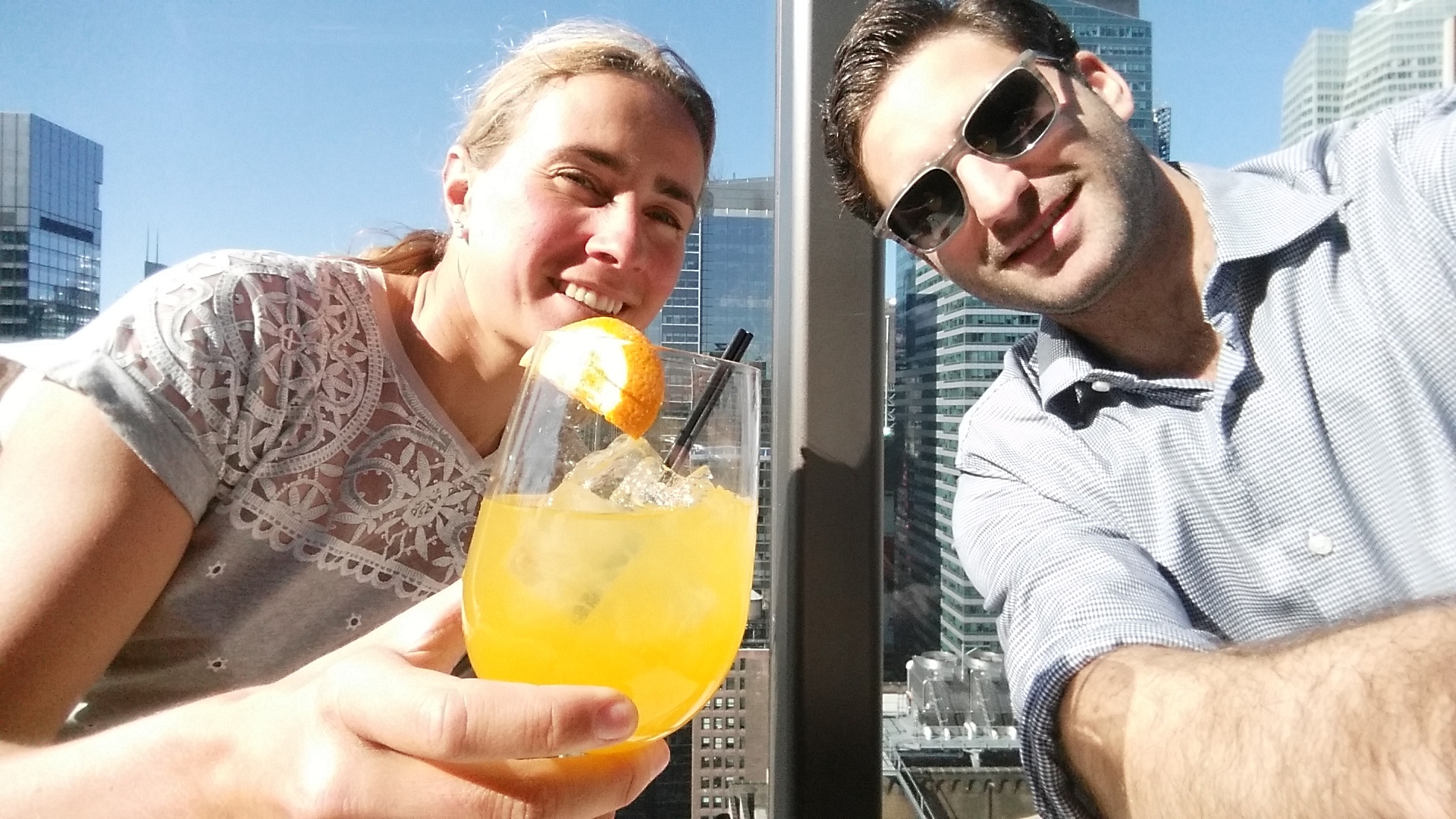 Whether there's a new event every day, or an office-wide holiday party, getting in on the fun will help you strengthen your relationships with coworkers and make for a more playful and relaxed work environment.
Everyone appreciates a considerate coworker. Be the type of person that you'd like to work with and you'll make the work day a better day for everyone.
Richard Heby
Content Manager / Coworker