Remote work has become increasingly popular over the last few years; in fact, a recent study revealed that 30% of employees already work remotely on a full-time basis, and 18% do so one to three times per week. But remote work options have become more of a necessity than a perk over the last few months. As a result of the coronavirus pandemic and state-mandated stay at home orders, millions of Americans have moved their desks into their homes indefinitely.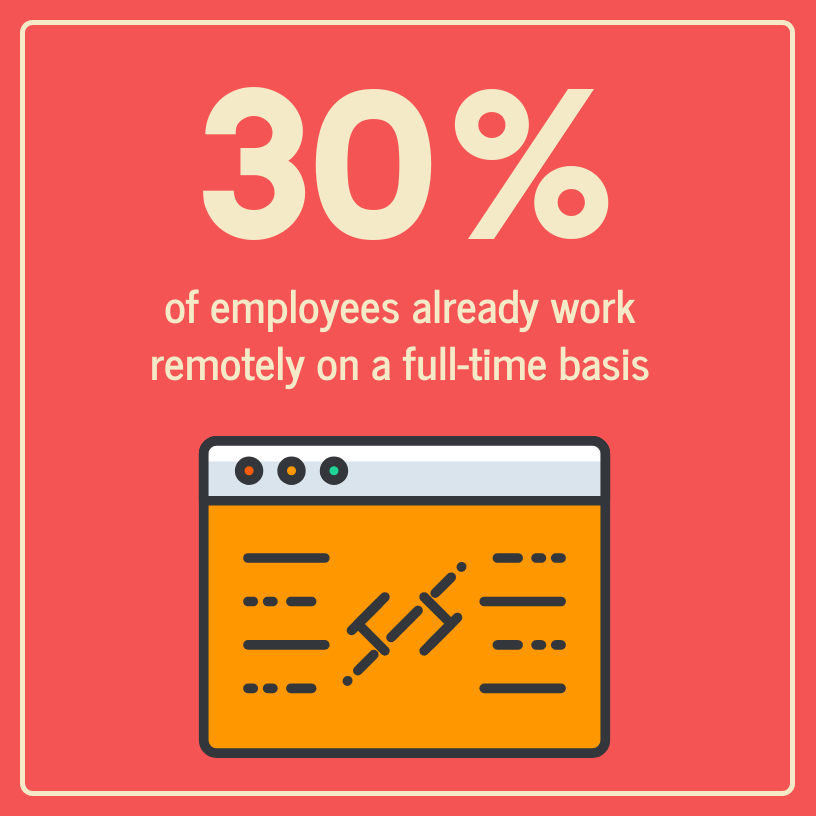 Of course, this transition has brought about new challenges for employees and managers alike. Still, this experiment could determine the future of the workforce across the country and around the globe.
Whether it's the ongoing pandemic that shifted your in-office workflow to a remote work model, or you're looking for tips to manage your WFH team better, we've got you covered. In this post, we'll be discussing 7 resources your remote team needs to succeed. From instant messaging apps to project management hacks and incentivizing (remote-friendly) activities, these tips will provide you with a solid foundation to build and grow your crew.
1. Clear + consistent guidelines
Depending on your industry and the type of work that you do, your team may already be well-acquainted with remote work best practices, or it may be an entirely new concept for them. No matter which side of the spectrum they fall, it's important to lay the groundwork, so everyone's on the same page with protocol and productivity.
If you already have an employee handbook, you're off to a great start! With some small tweaks, you can modify your handbook to work for both at-home and in-office settings. Here are a few things worth incorporating in your remote work manual:
Work hours and break times
Communication guidelines and contact information
Human Resources and management details
IT resources and help info
Expected productivity goals
Conference call/video chat instructions, login details
Guidelines for remote work tools (project management software, instant messaging, etc.)
2. Adequate technology + remote office essentials
One of the biggest adjustments employees have to make when moving to a remote work model is the limited access to office resources. Think about it. In your office, you probably had a solid lineup of desktops, laptops, conference rooms, and a strong internet connection; but your team probably doesn't have such a professional setup at home. They might even consider moving apartments to one more well-set up for working from home. Additionally, in some cases, a home office environment might be suitable for work however some employees may need an alternative to working from home full-time.
While you might not be able to provide each team member with their own private office or executive home desk setup, making sure they have the essentials goes a long way:
If your business has the means to do so, offer to supply work from home equipment and even a stipend toward office furniture. Or, provide access to office space near home for hourly or daily use. Flexible, private office space near your employees' homes can be found on platforms such as LiquidSpace.
Another at-home issue your employees may face are distractions in or around their space. Family, yard work, or the biggest disrupter of all—dodgy internet—can put a serious damper on their workflow. When the distractions are just too much and team collaboration is vital, on-demand meeting rooms can be a short-term solution.
We all know that mishaps happen, especially when trying to rely on technology. Make sure your staff has constant access to IT help so that they can deal with issues independently as they occur.

3. An open line of communication
If you look back on recent mishaps that have occurred in your workplace, they probably all have one thing in common: miscommunication. When information isn't clear, or people are on different pages, it's easy for messages to get cloudy and things to go wrong. This is an especially common issue among remote teams. With limited access to face-to-face interaction, you'll need to get creative and be even more intentional about how and when you communicate; this goes for your team, too.
Invest in an instant messaging platform for intermittent chats—popular ones include:

Slack
Google Hangouts
Fleep
Workzone
Hive
Chanty

Use video chats or conference calls for longer meetings—check out these platforms:

Zoom
UberConference
Skype

Stick to email for high-level messaging or important updates.
Schedule team meetings and manager 1:1's weekly or bi-weekly to maintain communication.
4. Robust project management strategy
Staying on top of due dates and project deadlines can be challenging whether or not you're in the office, but when you're managing a remote team, it's even more critical that you have all your ducks in a row. By using project management software, you have a simplified at-a-glance perspective of your own progress as well as your team's. Plus, many platforms allow you to transfer files, leave notes on tasks, and look at both calendar and list views.
Some of the most popular project management tools include:
Asana
Monday
ClickUp
Trello
Workzone
5. A knack for efficiency
No matter how nailed down your project management is, your productivity will suffer if your team is not efficient. To help you and your remote staff get a better idea of where their time is going and how much time they should be spending, you might consider using a time-tracking tool such as Harvest or Everhour. These applications can also be integrated with several project management programs, making monitoring productivity feel effortless.

6. Independently-guided learning
Whether or not you're a WFH aficionado, the reality is, you don't have all the answers…nobody does. There are constantly new developments in technology, updated management strategies, and resources designed to improve the remote work experience. Encourage your staff to boost their skillset and learn some remote work hacks by doing some self-guided learning on the topic. There are tons of online conferences through LinkedIn and other industry leaders that your team can learn from.
7. Incentive
If your team is brand new to remote work life, they're probably experiencing some challenges to stay focused and motivated during work hours. Dishes in the sink, beautiful weather, and show-bingeing are all competing for their attention, so why not give them a little added incentive? Monthly shoutouts, prizes for those who go above and beyond, and words of encouragement work wonders for discouraged staff.
What are your best work from home tips? Open up the conversation in the comments below!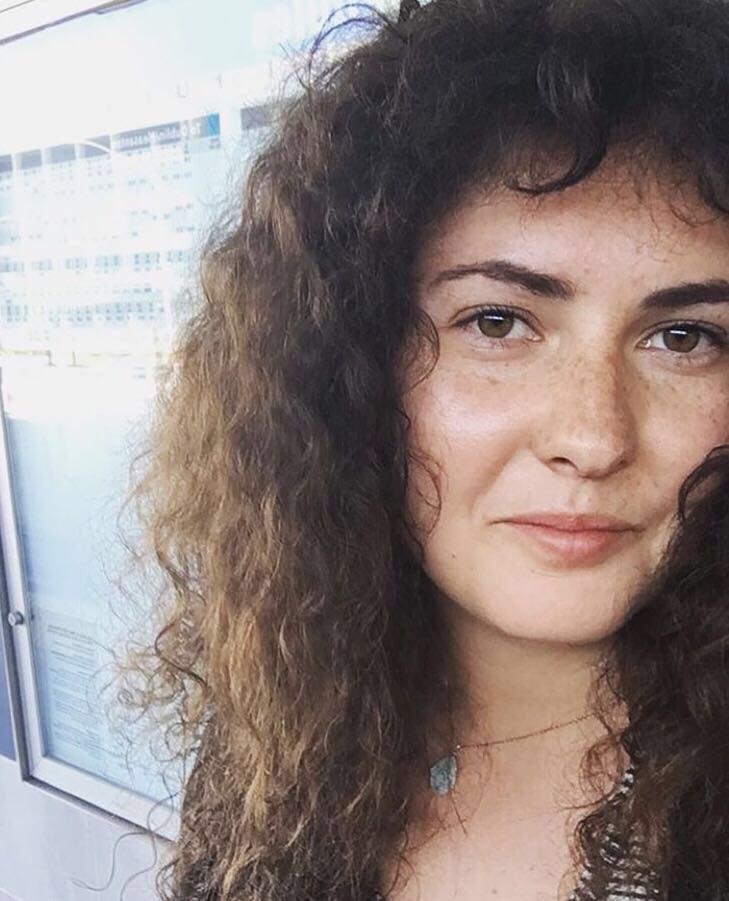 Sophie Sirois is a writer based in sunny San Diego, CA, currently writing content for 365businesstips.com. With her Bachelor's of Art in Strategic Communication behind her, Sophie began working in the content marketing sphere and has been crafting unique, informative, and click-worthy content ever since. Sophie enjoys covering a variety of topics, including tech, finance, business, marketing, wellness, and culture.