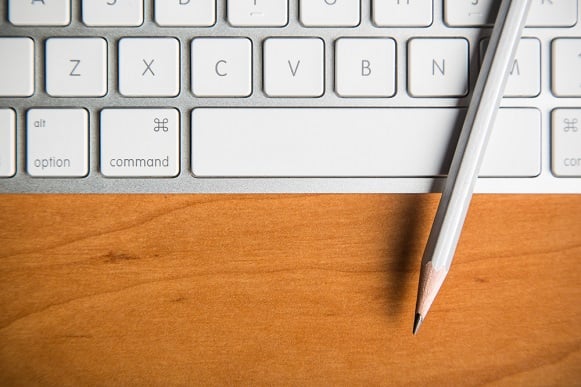 Are you looking for a desk with a bit more character? Take it from us, a computer workstation never has to bland. Here are our 10 favorite innovative workspaces where you can use your gadgets in style.
1. Kinetic Desks
Kinetic desks, also known as smart desks, have tons of innovative personalized features. Like how the thermal sensor detects your presence when you arrive in the morning. The workspace can be used as a standing or sitting desk, and over time it figures out how long you like to be in each position. Then it starts to automatically move up or down on schedule throughout your day.
2. SurfChair Work Stations
This innovative space from designer Kenneth Lylover may confuse some people with its name. It's not a repurposed surf board, but rather like a chaise lounge on steroids. The large, curvy seat has a built-in monitor that hovers right in front of you while you recline and type away.
3. Treadmill Desks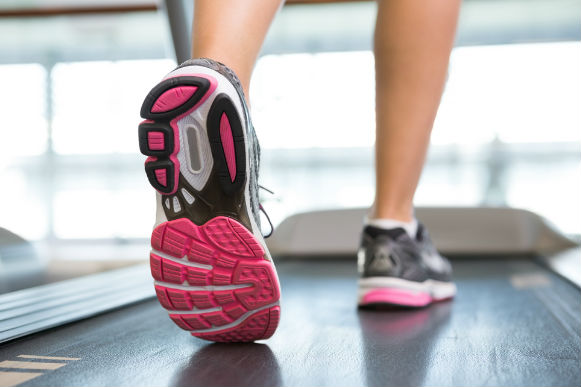 We don't recommend going for your 5K personal record while you type up meeting notes, but treadmill workstations are still pretty effective. With a desk perched where you would normally find the treadmill's control panel, it's easy to get some real work done while walking at a casual pace
4. Pedal Desks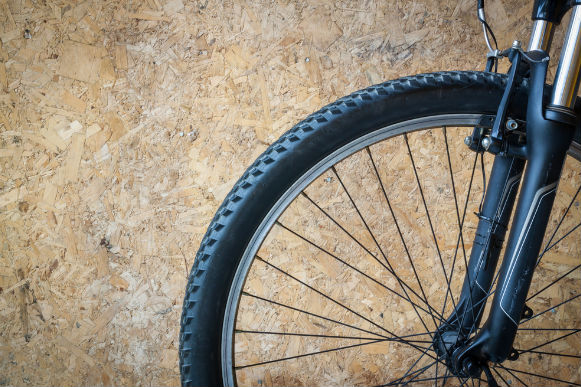 Not convinced walking will burn off your big lunch? Test out a pedal bike, which combines the bottom half of a bicycle with a desktop station. If you want to go the extra mile (pun intended), try a pedal-power machine that lets you generate electricity with your movements.
5. All-in-One 3D Work Stations
HP has come out with a designer's ultimate toy. Their Sprout unit lets you turn your workspace into a design studio in just a few seconds. Use the touch screen computer to create something, or scan a prototype using the built-in 3D scanner, then send it to the 3D printer. New coffee mugs all around!
6. The iClubby
It would be hard to design a more futuristic work area than the iClubby. This recliner tucked inside a giant sphere has it all: comfy cushions, head support, a giant LED screen, and a work desk.
7. Zero Gravity Experiences
Take a memory foam-covered recliner, bolt it into a frame that rotates with you, and you have a truly innovative workspace. That's right, if you decide to lean back or strike a side pose, the entire station moves with you.
8. Overbed Work Stations
If you pull a muscle on the weekend, you don't have to use up your sick days. Enter the overbed work station. This monitor and keyboard combo is bolted to a fixture next to your bed. The work station pivots down toward the bed, so you can work from almost any angle.
9. Steering Wheel Desks
You should never work while you drive, but we trust that you already know that. But when you're in park and you have some time to kill, there's no reason you can't make some progress on a few deadlines. Steering wheel desks can only be attached to when your car is in park and the steering wheel is upside down, just to be safe.
10. Tetra Shed
This modular workspace has a variety of flaps that you can open or close until you have your ideal configuration. We call this work station the ultimate in privacy and luxury. Luxivacy? That sounds right.
Do you dream of a standing workstation, or is your ideal desk something more like a La-Z-Boy? Sound off in the comments; we love to hear how you're customizing your workspaces.