When business takes you on the road, what can you do when you need to book impressive meeting rooms, on demand? It's simple. Plug into the LiquidSpace network and start discovering local conference rooms and board rooms right now.
To make it easier for you to book the best boardroom, we've Collected 10 of the best meeting rooms in the US, Canada, and Australia into a simple visual gallery and LiquidSpace Collection. Find your city below, or explore the tabs to discover some amazing meeting spaces from around the world. Take a look for yourself:
TechSpace has lots of coworking, meeting room, and private office options around the world. One of our favorite TechSpace locations is the Union Square TechSpace in Manhattan, NY. This location has a plethora of meeting rooms, plus plenty of other options for getting stuff. Check out one of the productive and creative meeting rooms at TechSpace: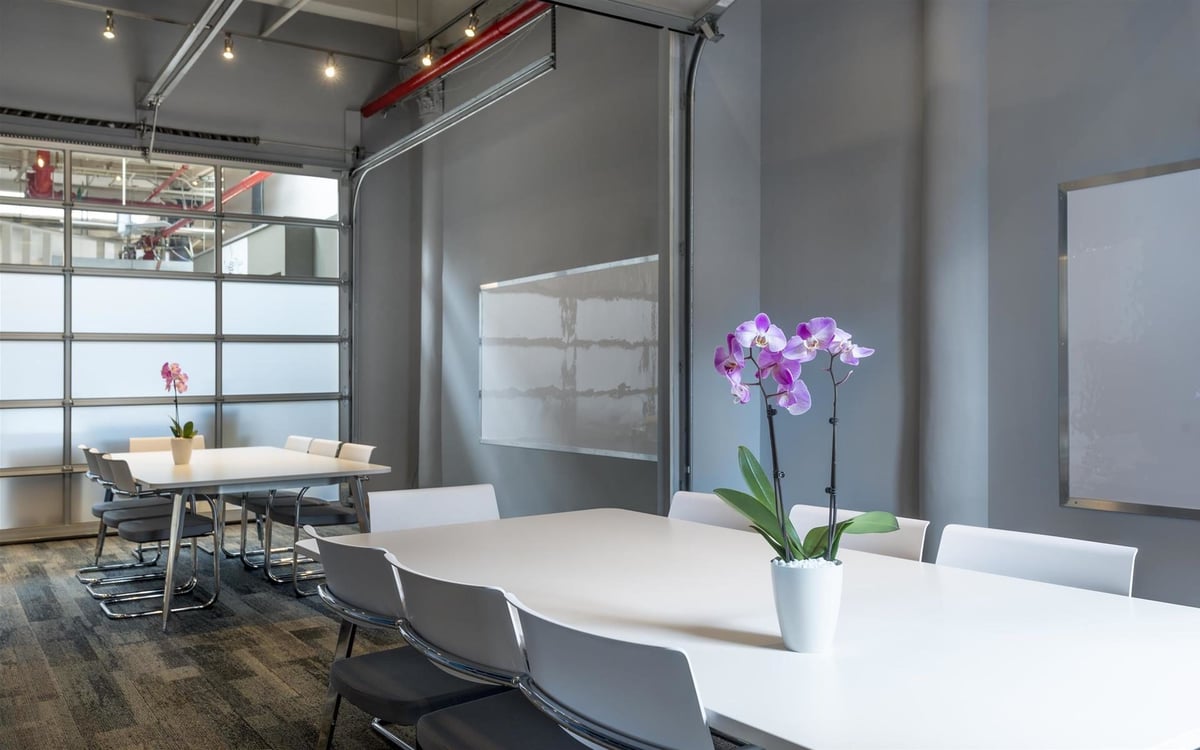 With real Brooklyn attitude, Bond Collective in Gowanus is an ideal workspace option for young professionals, startups, and other fast-growing companies. Featuring a handful of meeting rooms that can accommodate small groups, Bond Collective can be a suitable options for intimate meetings with creative people. Here's a private conference room for up to 10 people: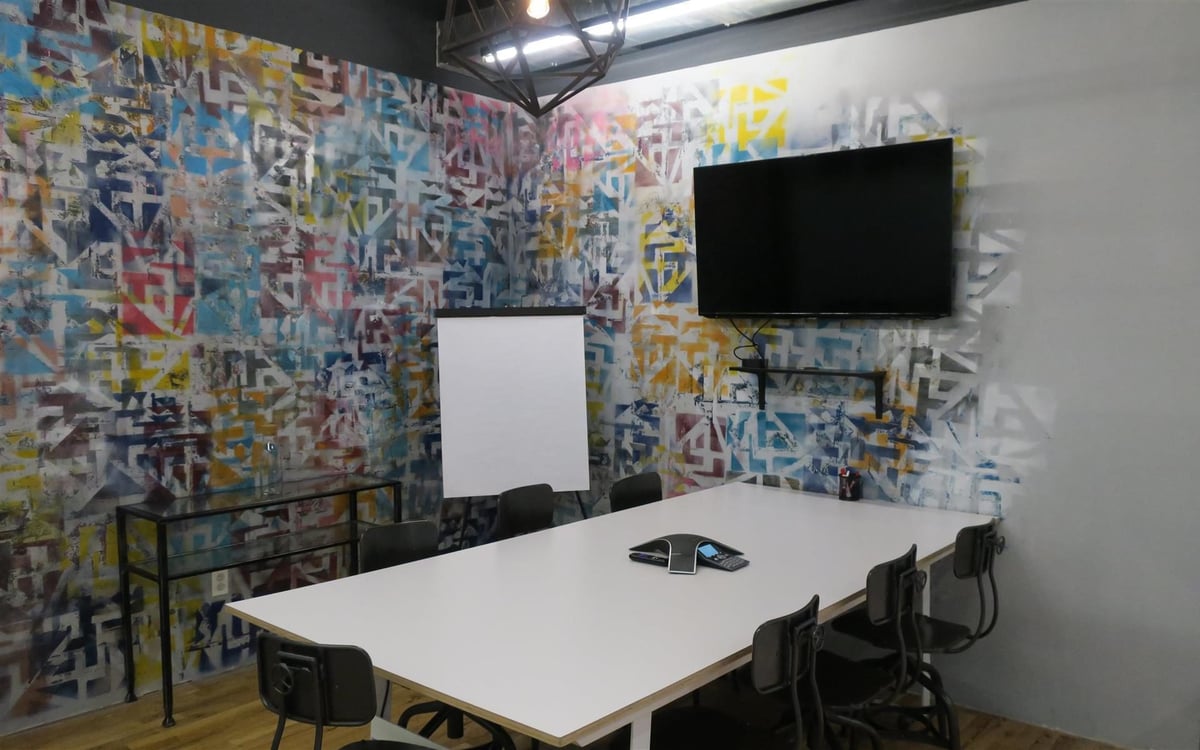 One of the most elegant meeting rooms on this list, this small space at Highland-March Business Centers is sure to impress. Featuring natural light, simple artwork, and a clean design, this conference room creates a work environment that's conducive to teamwork and creativity. See for yourself: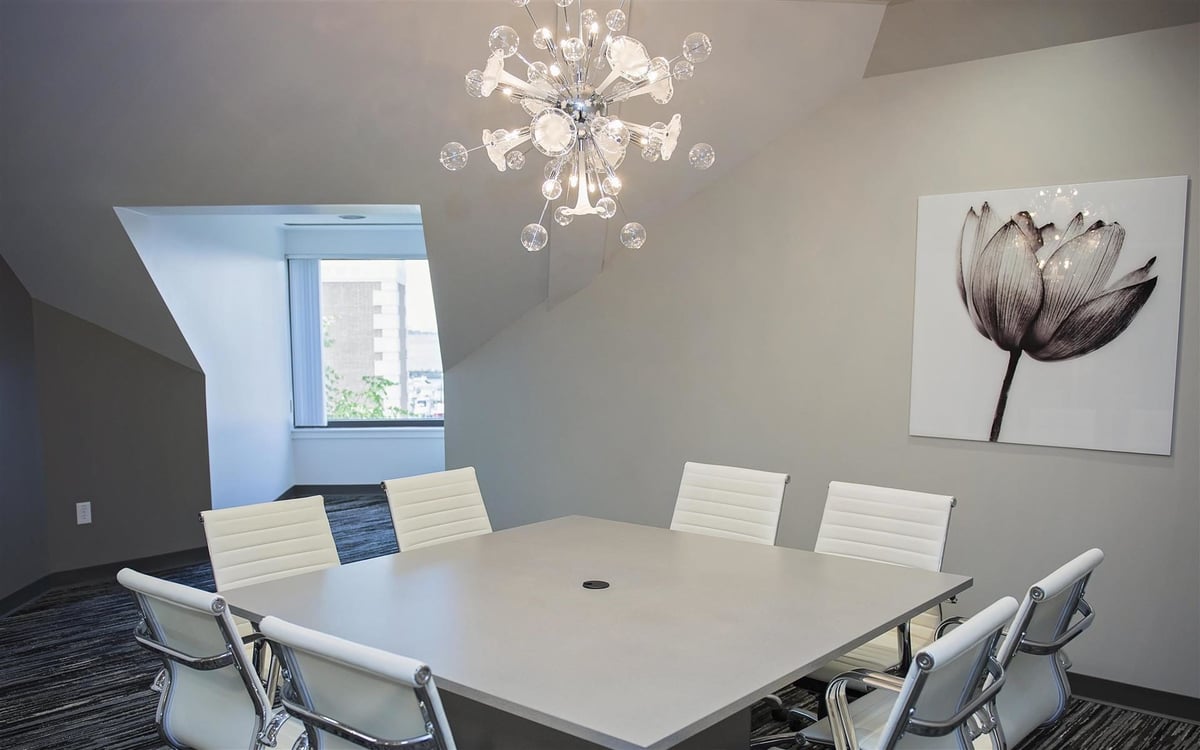 This private space for up to 20 people at Work Better Chicago is a luxury conference room in an amazing space and an iconic property. Work Better Chicago is located on the 84th floor of the Willis Tower. So if you want to be a part of history while you meet or collaborate with the team, get a look at this space: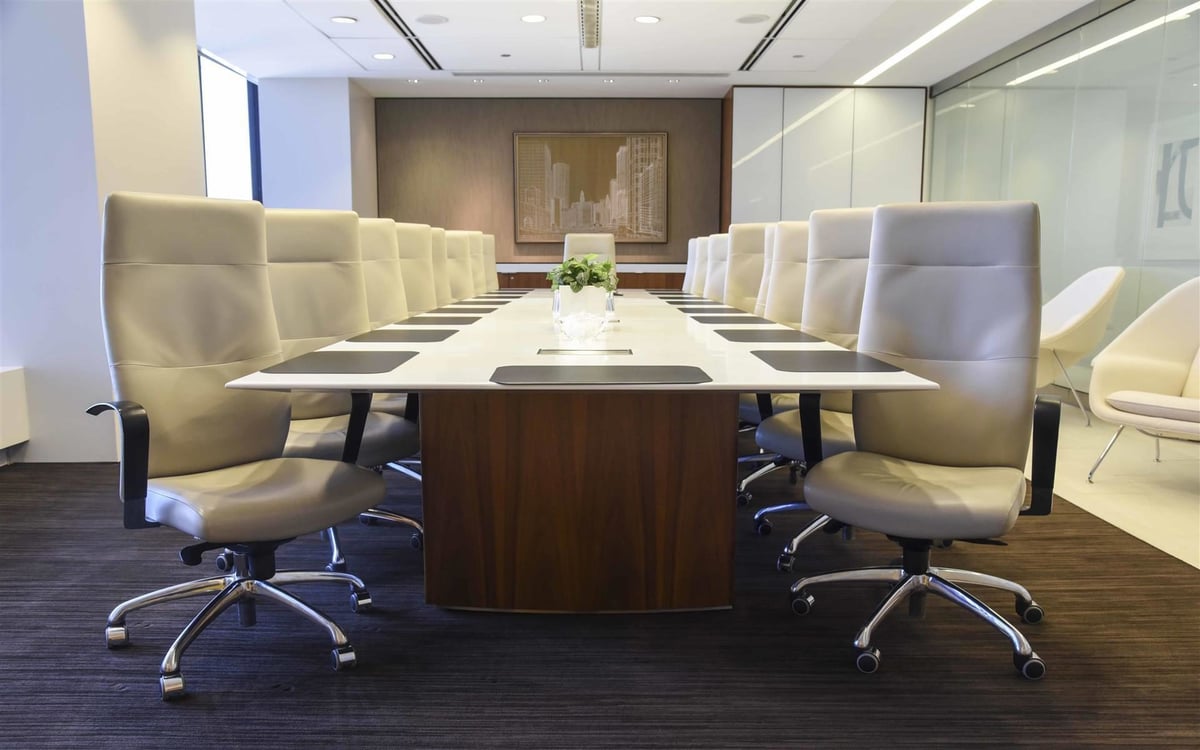 One of the most unique spaces on this list is a meeting room at Campsyte (Protocamp) for up to 8 people. What's so unique about this space? It's in a shipping container. Why don't you see for yourself if this one's a fit:
You won't find a much better view in LA than the one at this penthouse meeting room in Titan Offices, LA. Look over the city of LA as you discuss your plans for expansion or set team objectives. Get a sight of these breathtaking views: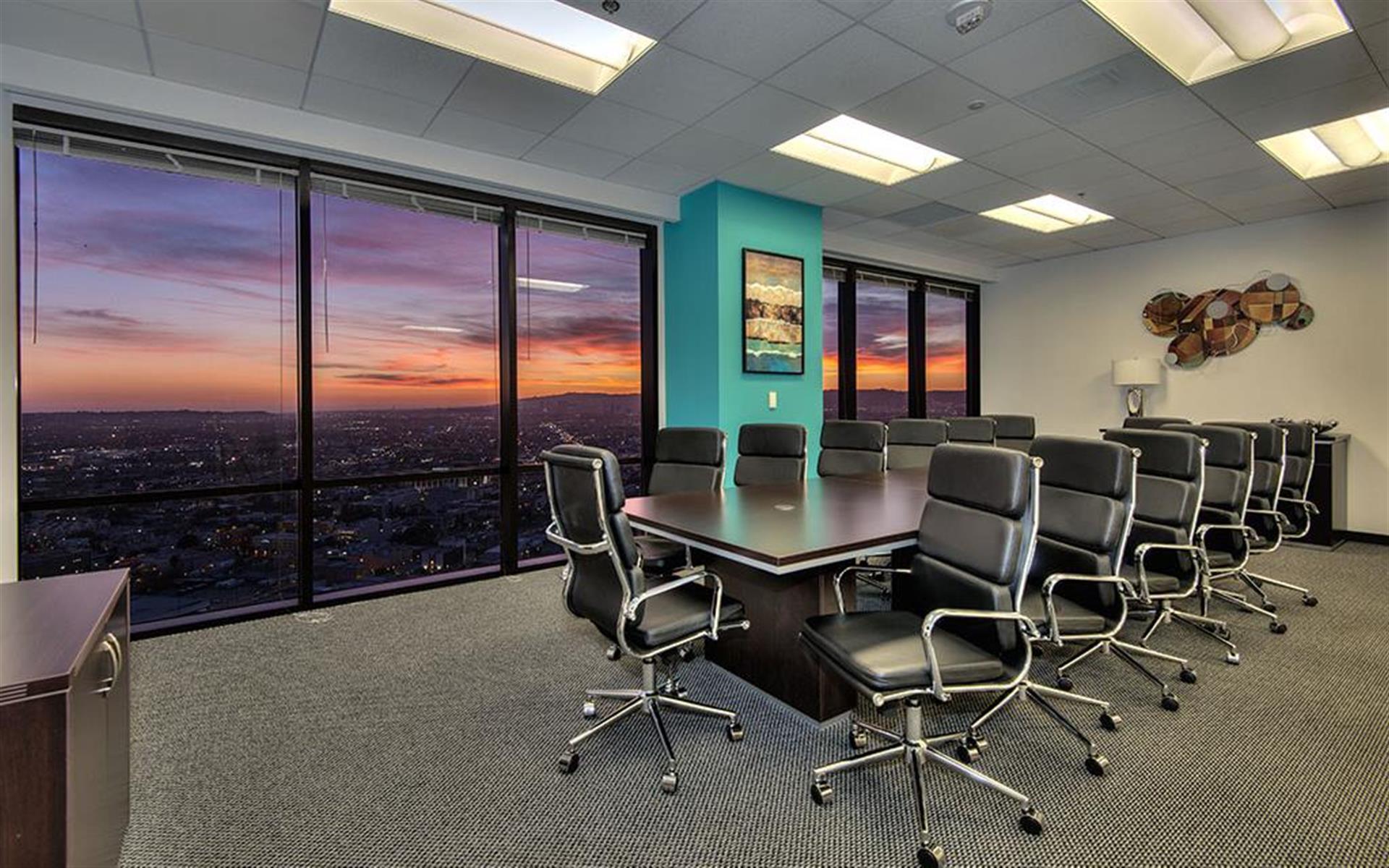 If you're a fast-moving team, discover this racing-themed meeting room for 10 at Houston Business Lounge. Get things done and do them quickly at Houston Business Lounge, which has a plethora of meeting rooms and plenty of other workspace options. See this speedy space: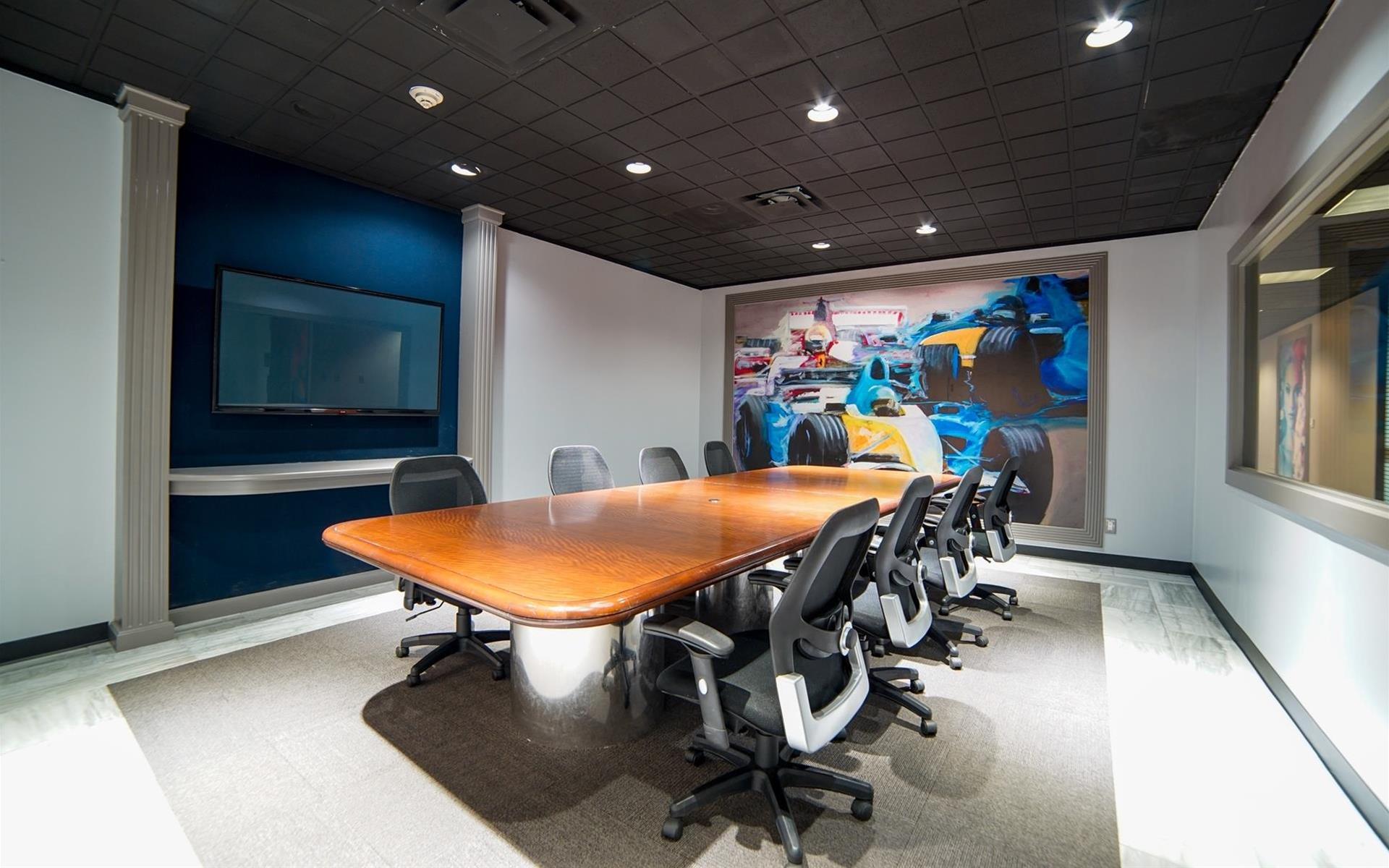 Known as the Skyhawk Room, this large meeting room can accommodate up to 30 people at once, and it's perfect for frequent flyers because it's located right at the airport. If you need a jumping off point, this or one of the other meeting rooms at Rydges Sydney Airport, could be the perfect fit: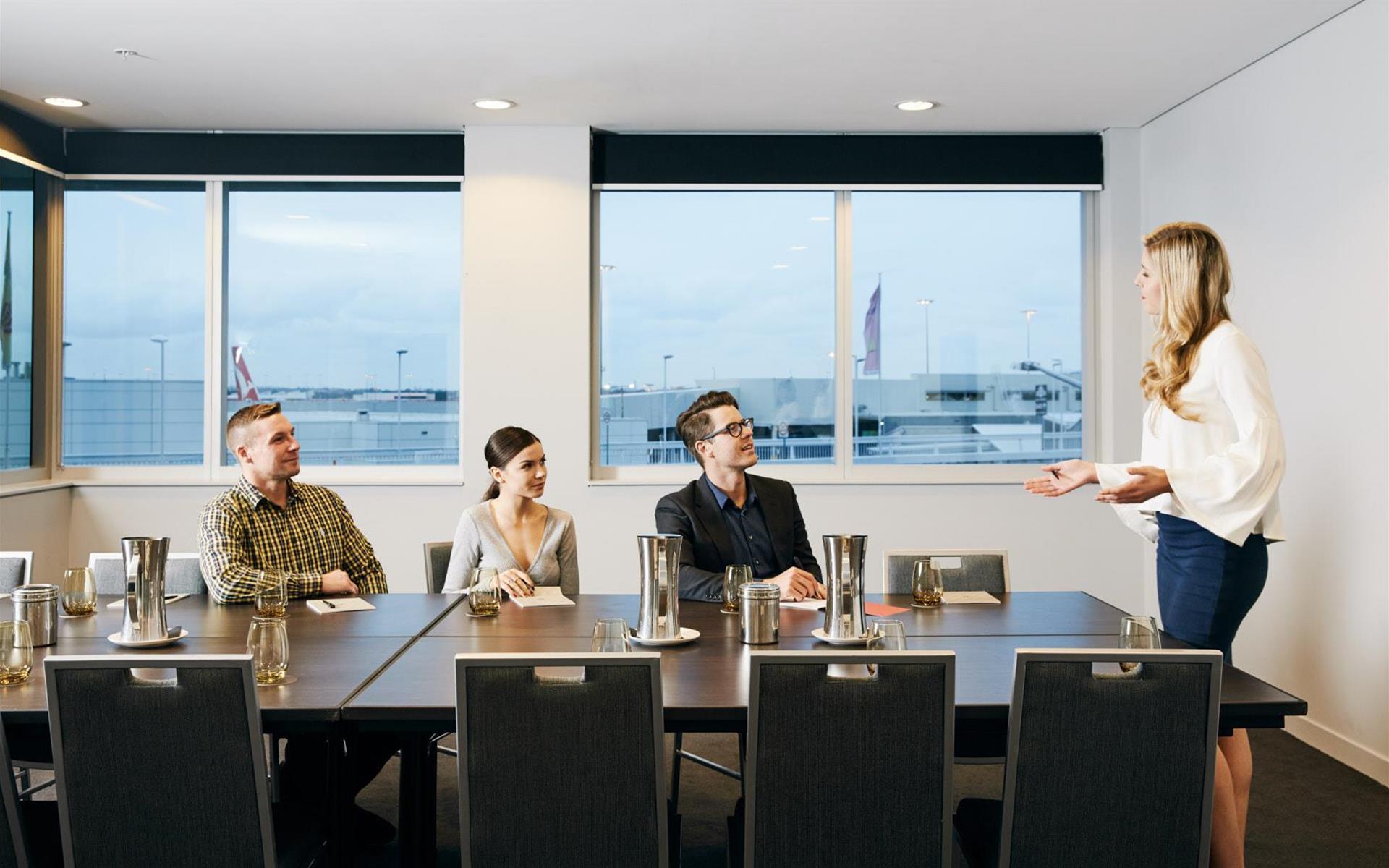 A roundtable with comfortable furnishings, this meeting room is suitable for small team discussions and quick meetings. Because this space can accommodate up to 5 people at once, we recommend you utilize it for planning, investor meetings, or team discussions. Is this space right for you?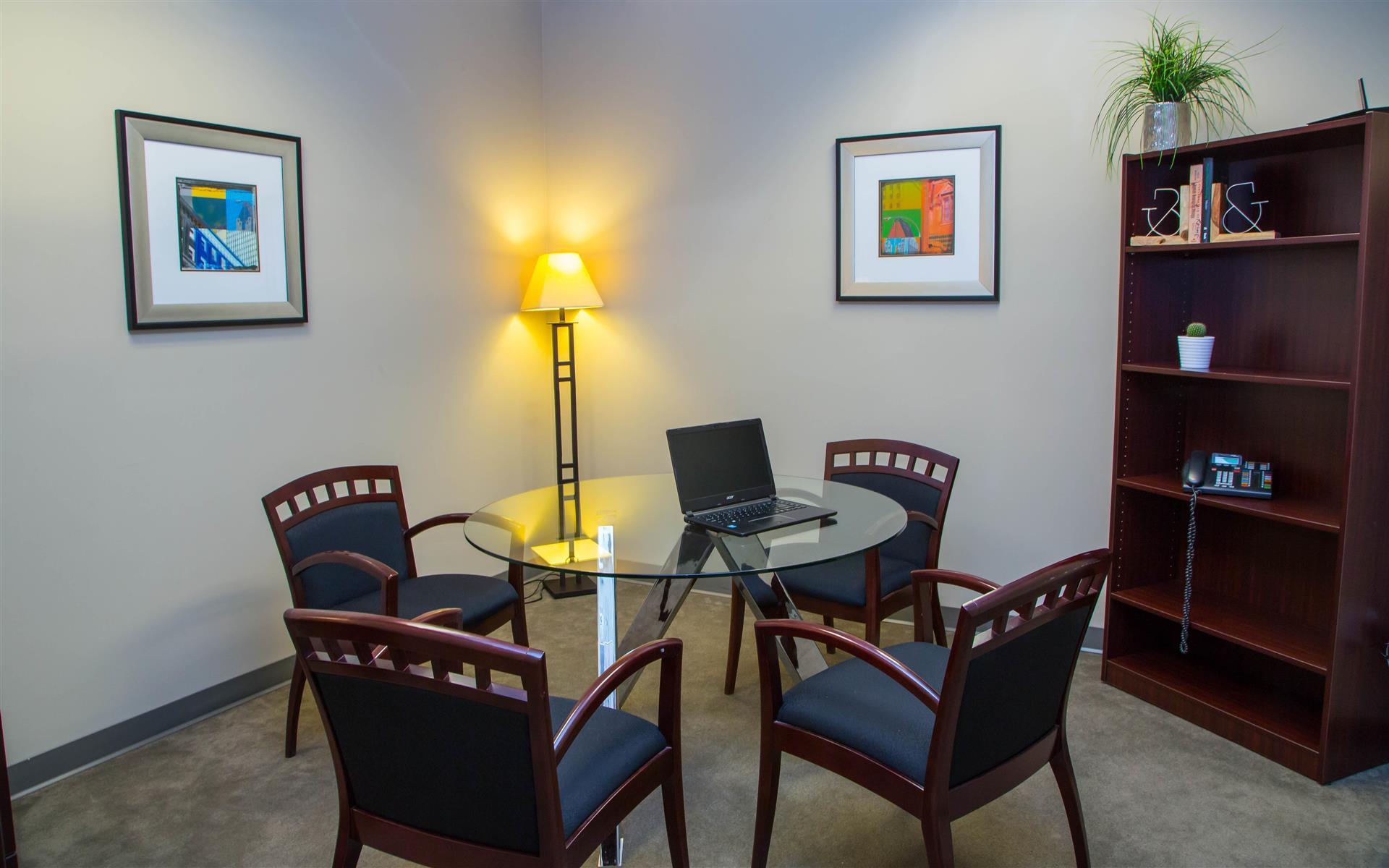 Meeting rooms are what IQ Office Suites does best. This rustic space can accommodate up to 8 people at once, in an open environment with great, simple design and few distractions. For when you want to get things down, head over to the Temperance Room at IQ: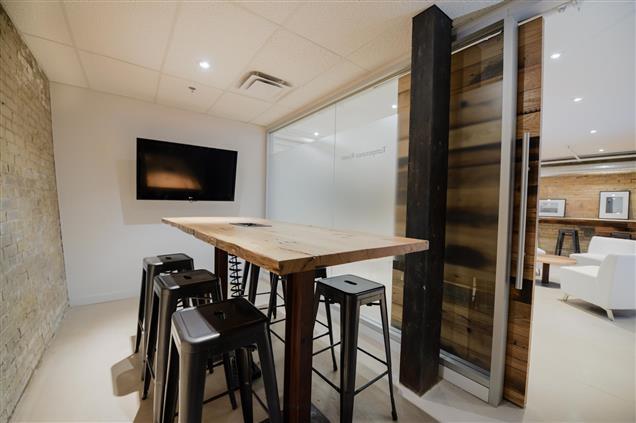 See? Finding the top meeting rooms doesn't have to be difficult. And with LiquidSpace, booking these boardrooms and conference rooms on-demand is even easier. Find the right space for your next meeting so you can focus on growing your business.