LiquidSpace is the largest network for short term office space, in the world, with a huge number of workspace options in the US and abroad. With all of our amazing workspaces, we decided to create a Collection of 10 of the best coworking spots in 10 US cities. Check it out!
Link Coworking | Austin, TX
Link Coworking in Austin, Texas, is a luxury office space with breathtaking views, and plenty of comfortable common areas for coworkers of all kinds. Perfect for collaboration, meetings, or training sessions, Link Flex is a premier coworking destination.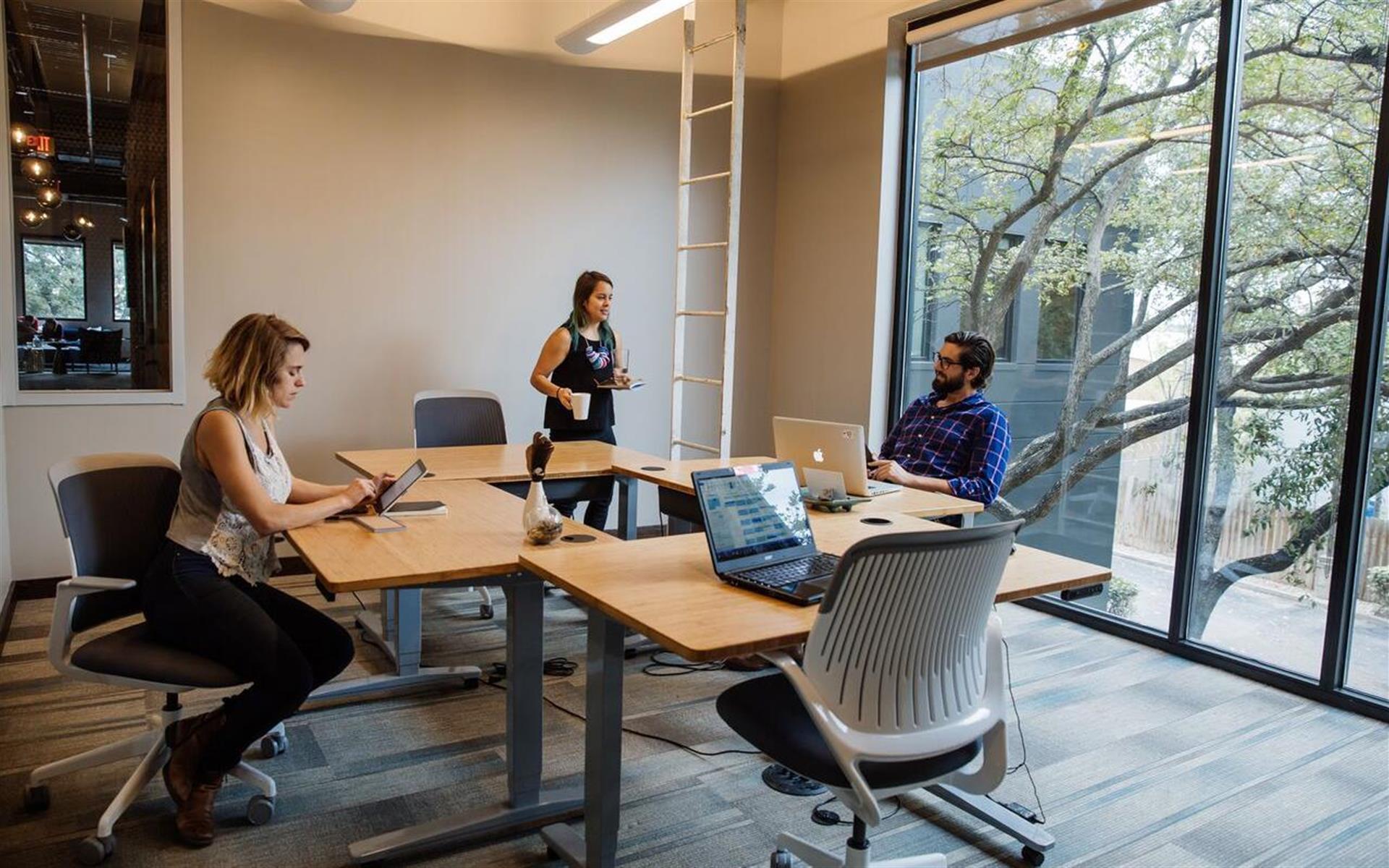 Blankspaces | Los Angeles, CA
Blankspaces in Los Angeles, California, is a collaborative space that's home to entrepreneurs, freelancers, and small teams. Designed by an architect and featuring commercial-grade Steelcase furniture, this work environment is one of the best in SoCal.
Grind | New York, NY
Grind Broadway in New York, NY, is a multifaceted coworking environment that's the perfect launchpad for meetings, daily coworking, or as a flexible workspace option on month to month terms. Located near all the top transit hubs, Grind Broadway is easy to access but because the work environment is so amazing, you may find it hard to leave.
COVO | San Francisco, CA
COVO in San Francisco, California, mixes modern, industrial, and corporate aesthetic styles to create a one of a kind environment that's ideal for tech-focused teams. You can access phone booths, plenty of charging outlets, and printing in this sprawling coworking lounge.
Enerspace | Palo Alto, CA
Enerspace in Palo Alto, California, is the type of work environment the self-starters love. You can book a Coworking Day Pass and have your choice of work environment. We personally love the custom-made coworking stations, but standing desks, café tables, plus more, make this versatile coworking environment one of the best in Palo Alto.
Workbar | Boston, MA
Workbar, in the heart of Boston, Massachusetts, is a collaborative, professional workspace, featuring solid exposed brick and large beams in a fast moving environment. With plenty of booking options plus phone booths and more, you'll find that ambition is on tap at Workbar.
25N Coworking | Chicago, IL
25N Coworking in Chicago, Illinois, has so many flexible coworking options that this space can accommodate almost any workspace need. 25N is more than just a workspace, it's a community built on people and opportunities.
Enterprise | Denver, CO
Enterprise is Denver's premier shared workspace. Located in Denver's RiNo this empowering, and collaborative space features large windows and glass walls. Need a great cup of joe to help you get to work? Enterpise serves a local favorite, Corvus coffee, which makes any coworking day better.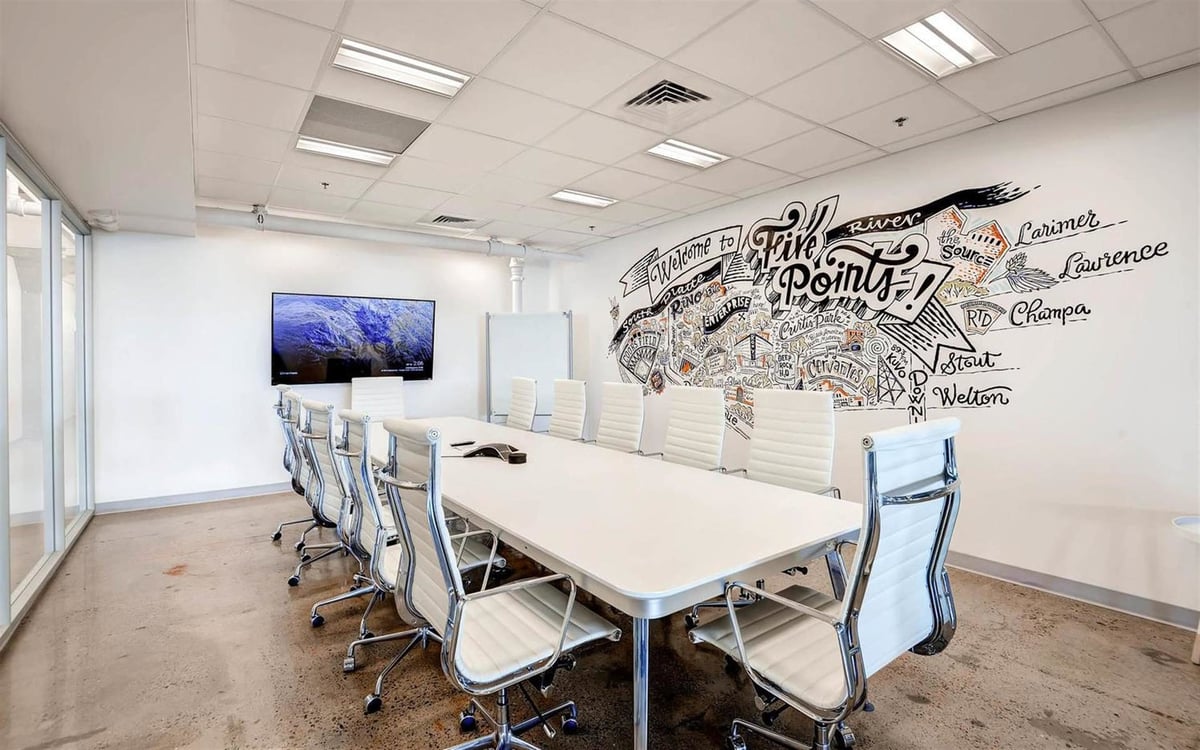 Makers | Seattle, WA
Makers in Seattle, Washington, is a huge space in the city's downtown. Just a block from Pike Place Market, the prime location makes MAKERS a perfect stopping-off point for a meeting or a day of coworking. Host a training session in one of the many conference rooms, or kick back in the lounge with your coworkers.

Thrive Coworking | Atlanta, GA
Thrive Coworking in Atlanta, Georgia, invites you to come join the movement! Welcoming all types looking for a new way to work, Thrive focuses on creating irresistible work environments and fostering community. There are plenty of events to keep you busy too!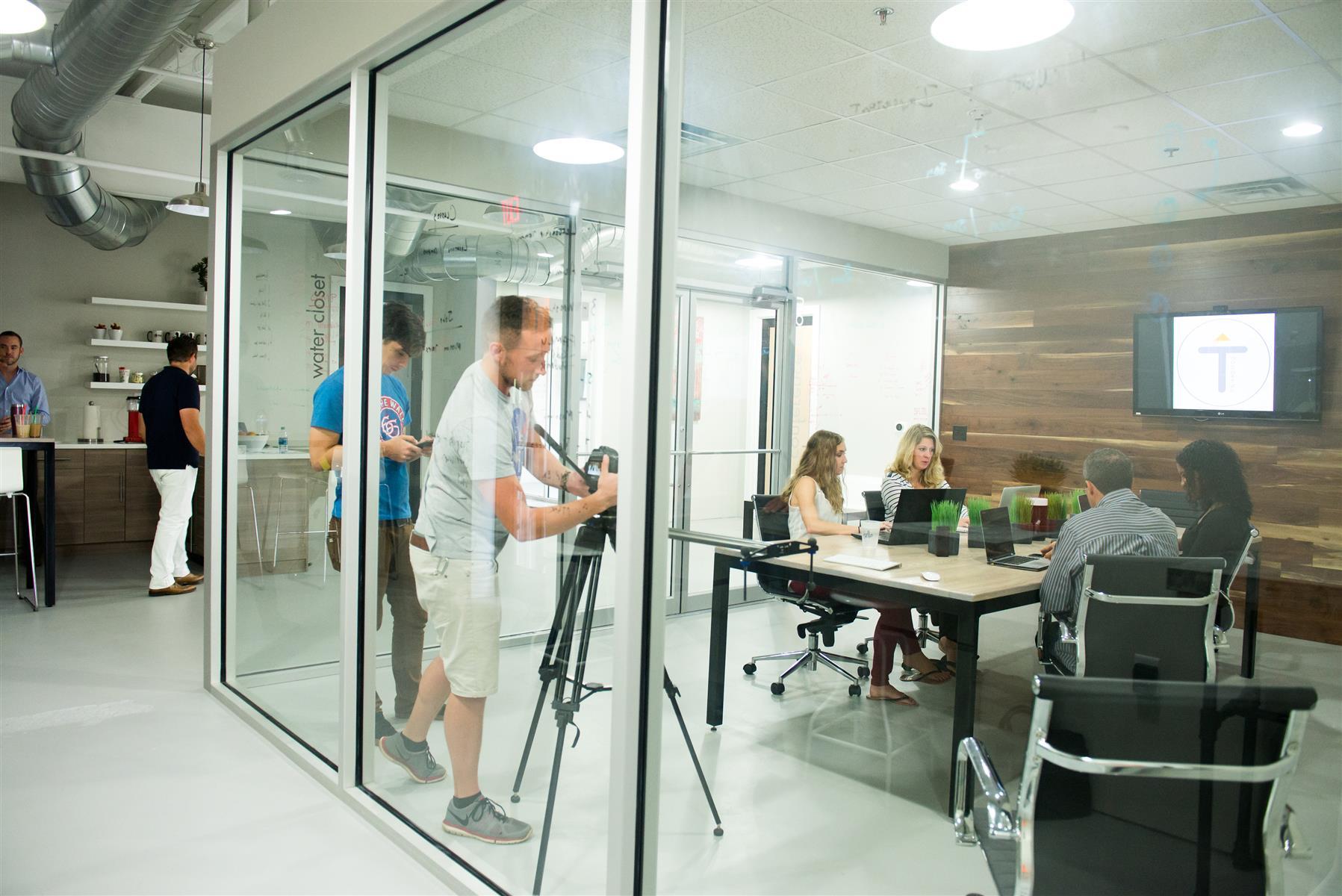 We've created a quick and easy workspace Collection for this top 10 list, so you can save it to your LiquidSpace profile at your convenience.